Afternoon everyone :)

A bit stressful yesterday, wasn't it?

Anyway... i've posted some pics from tynecastle today up on photobucket - not great quality, as my proper camera battery ran out of juice and I was reduced to using my camera on my phone...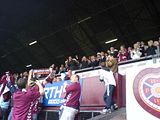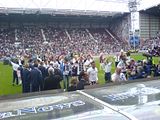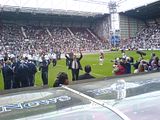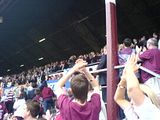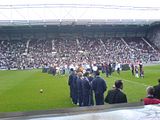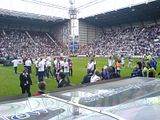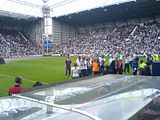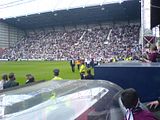 Not great, but hey... figured I might as well put them up :)

Anymore from anyone? Does anyone have any pictures from the parade?