What's yo name?! Alexandra

How old you be??? Sixteen

Where are you from? born in San Fran, Cali, but I live in the most awesome Austin, Texas!

Dazzle me with 10 of your favorite bands. Guster, Bright Eyes, Death Cab for Cutie, Jason Mraz, Led Zeppelin, Yellowcard, Howie Day, Norah Jones, Green Day, Franz Ferdinand, Something Corporate

Five movies you looove please. Moulin Rouge, The Italian Job, Chicago, Ocean's 11, Pirates of the Caribbean

Anything else you would like to share with the class.. I'm definitely wearing the sarong I got in Hawaii last spring break right now, in honor of today being the last day [of school] before this year's spring break! Aaand my uncle just got a tres hawt 2004 BMW Z4 convertible.

PROMOTE in your journal and one other place with the banner in the userinfo and give us the links.
my journal
__elite_beauty

4 to 10 pictuuuures fool.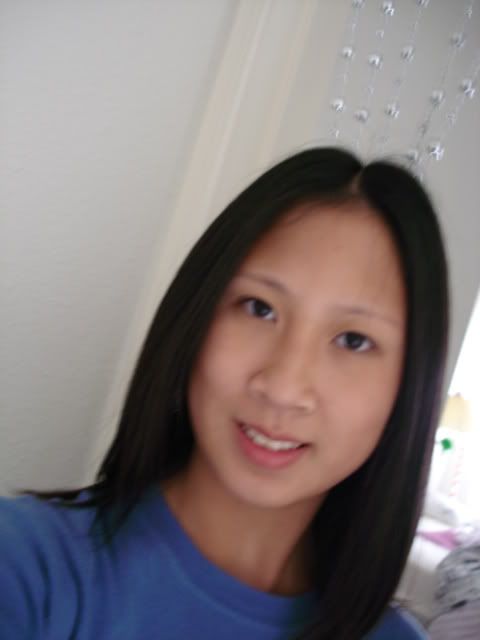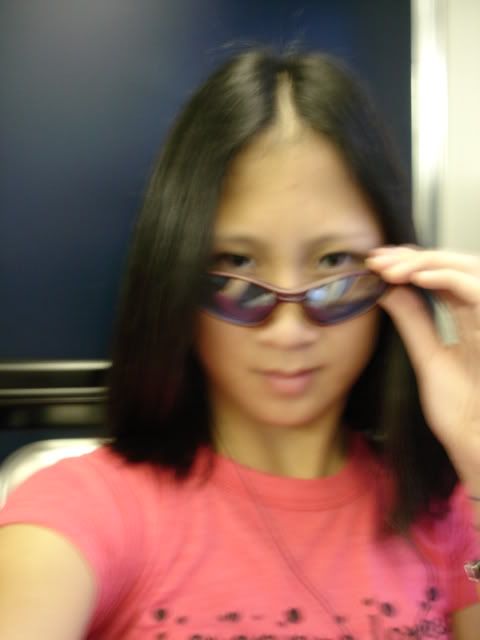 ^with my friend Mauro's Oakleys



^lying in a pile of prom dresses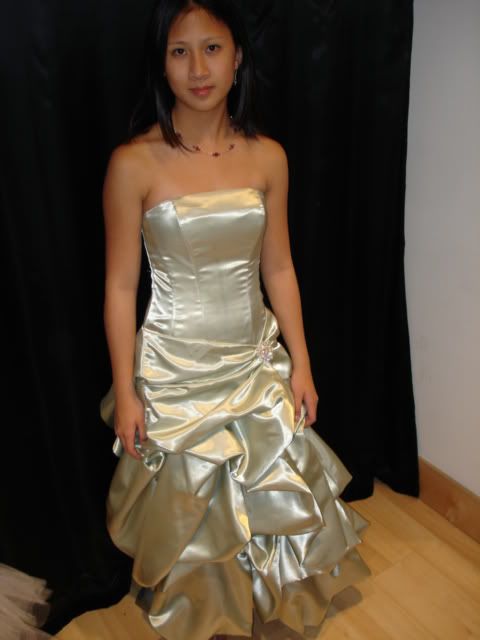 ^at my new year's party




Aren't you glad there weren't any scenester blowing-kiss or oh-so-emo shots? =P