What's yo name?! Hannah
How old you be??? I would be 15
Where are you from? Wisconsin
Dazzle me with 10 of your favorite bands. jimmy eat world, motion city soundtrack, the early november, hellogoodbye, all american rejects, Bosio, Plain White T's, The usedd, punchline, fallout boy
Five movies you looove please. OFFICE SPACE!!! Donnie Darko, Detroit Rock City, the notebook, who framed roger rabbit
Anything else you would like to share with the class.. omg omg rawr i love cheesecake!! lol and umm i love food and i love music<3333 and i love jammin to loud music in myy house alone dancing like a fool.
PROMOTE in your journal and one other place with the banner in the userinfo and give us the links.
My Journal:http://www.livejournal.com/users/___ilovepie/1617.html?mode=reply
Other Place:http://www.livejournal.com/community/000000000000008/348111.html?view=4047#t4047
4 to 10 pictuuuures fool.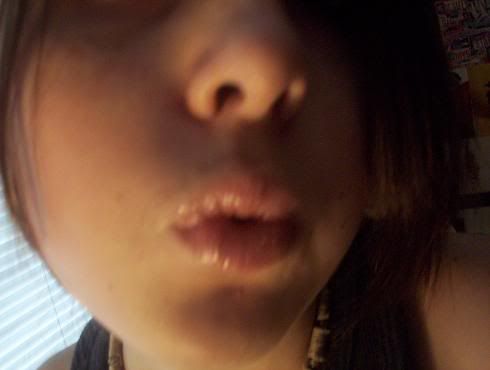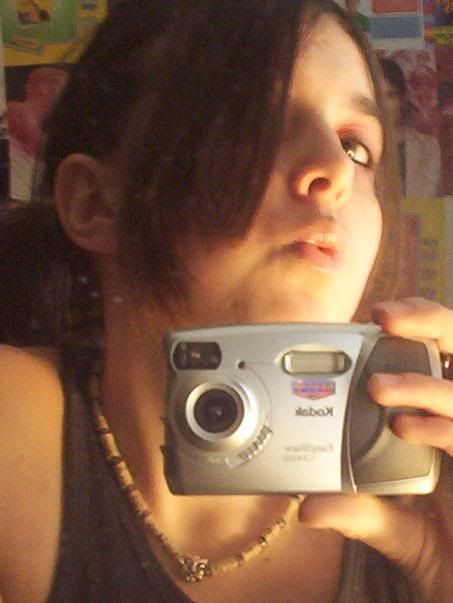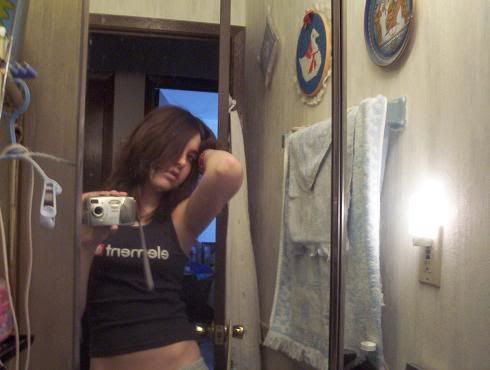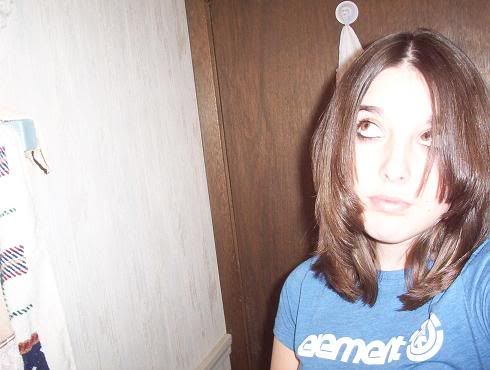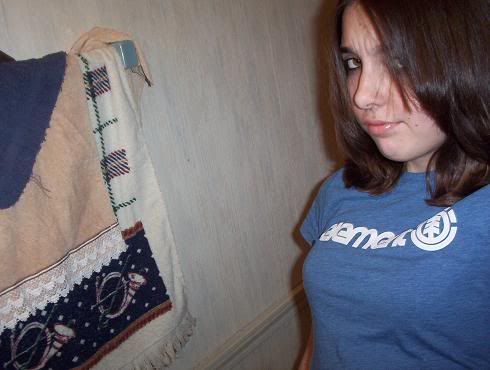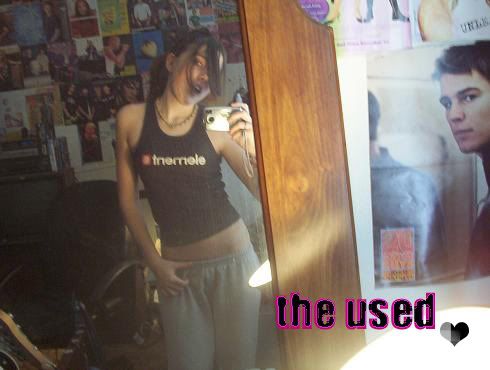 much lovessssss<33