What's yo name?! debbie
How old you be??? 21 foo.
Where are you from? stupid lame indiana where its still snowing. -kills indiana-
Dazzle me with 10 of your favorite bands. matchbook romance, finch, from.first.to.last, boys night out, hawthorne heights, the academy is..., underoath, mewithoutyou, the chariot, the killers
Five movies you looove please. mouline rouge<3, romeo and juliet, liar liar, slc punk, a walk to remember
Anything else you would like to share with the class.. hello class. my name is debbie.i can be quite of an asshole sometimes, but i think people only say that cause im so blunt and verbal. but thats fun right!? thats what i thought. enough learning lets go have recess and play some dodgeball. who wants to be on my team?
PROMOTE in your journal and one other place with the banner in the userinfo and give us the links.
these bitches
better apply
4 to 10 pictuuuures fool.
ok okokokok im getting my hair did in like two days. and my computer just had a virus. reformating sucks at life. BUT i do have some sign pics that i recently took. so they'll do? ok thanks.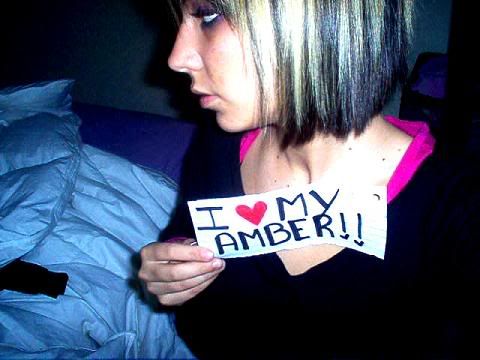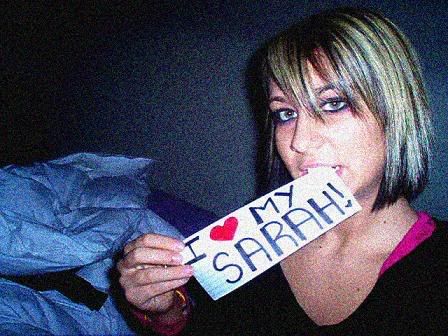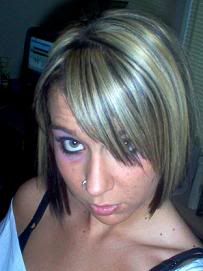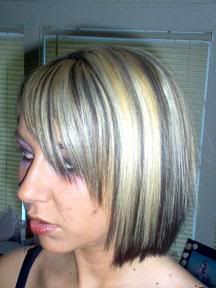 yea thats me.
kthanksforyourtime.