but i finally got batteries for the digital camera

so here we go

comments are more than welcome as is critizism

enjoy!!!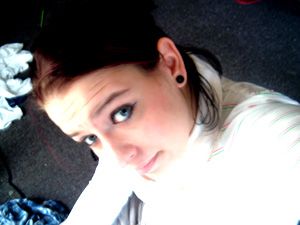 .::i dont want to be your idol this pedastals high and im afraid of heights::.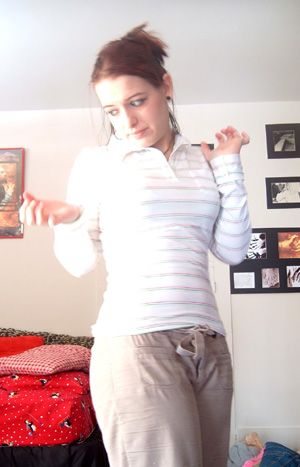 im not good at this whole dress up thing...


i heart my hardcore teddy bear... XteddybearX


its true i own pink...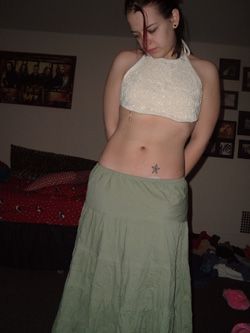 hippie outfit?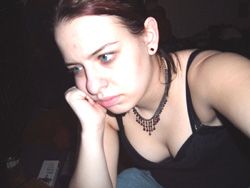 third shifts kill me...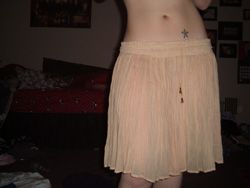 it is my one dollar skirt!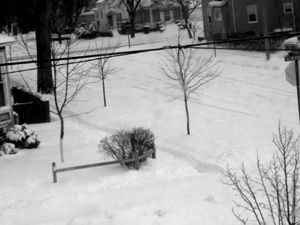 that makes me do
this


lastly my newly gauged 2 sized ears...

that is all