(TELL US ABOUT YOURSELF)
01) Name: Courtney Jewell
02) Age: 15
03) Location: Vegas
04) Sexuality: straight
05) How tall are you?: 5'5 and 3/4
06) What color hair&eyes do you have?: brown. brown.
07) Do you go to school? Where?: right now.. votech. hopefully... community college high school
08) If you had one million dollars, what would you do with it?: send my sister to college

(OPINIONS ON)
09) sXe:i think its pretty cool that some people have morals and dont want to induce themselves with toxins. i dont do that. but i dont claim straight edge.
10) Abortions: pro choice. thats all.
11) Homosexuality: i am all for it.

(654321 FAVORITES)
12) Movies[SIX]: ghost world, garden state, the labyrinth, alice in wonderland, dumbo, and of course napolean dynamite
13) Bands[FIVE]: remembering never, the blood brothers, the faint, ke tigre, and comeback kid
14) TV Shows[FOUR]: the oc, degrassi, south park, dr. phil
15) Words[THREE]: cheese, nose, lame
16) People[TWO] Include picture(s):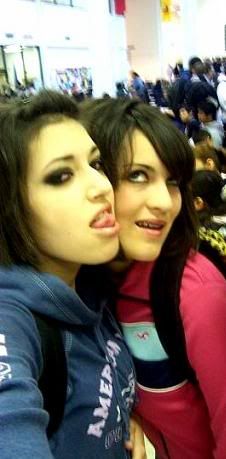 [right]brittani. best friend forever.


atom <3
17) Place[ONE]: my room

(R4ND0M TH1NG5)
18) All I ever wanted to be when I grew up was: a ballerina
19) Last movie you saw: cellular
20) How'd you find out about thesex?: i was so invited
21) What do you think about thesex mods ( ________8254726 KRISTIN / guccixsuit CHRIS / bacardiblu MARK)?: flippin hott. enough said.

(PICTURES)
22) Picture of something/someone you love:


i love this boy [just a friend] and his shirt.
23) Show us 4 or more clear pictures of your face: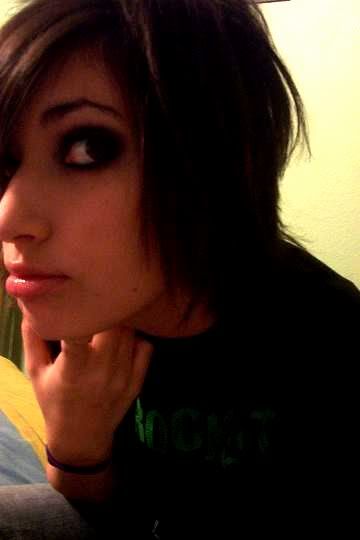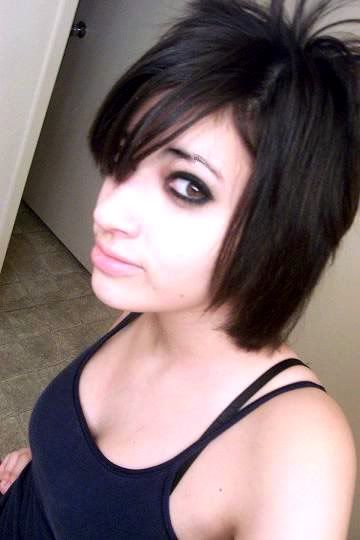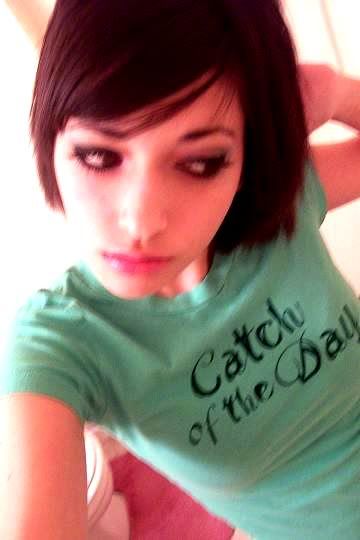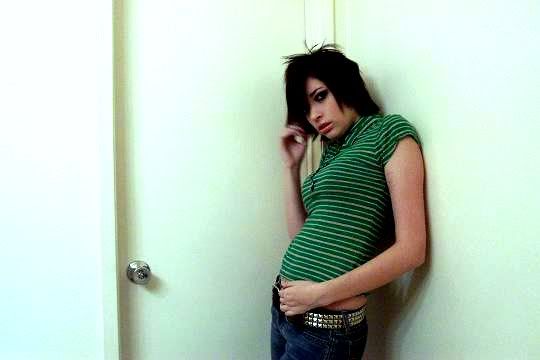 24) 100x100 picture of your face for the accepted page: