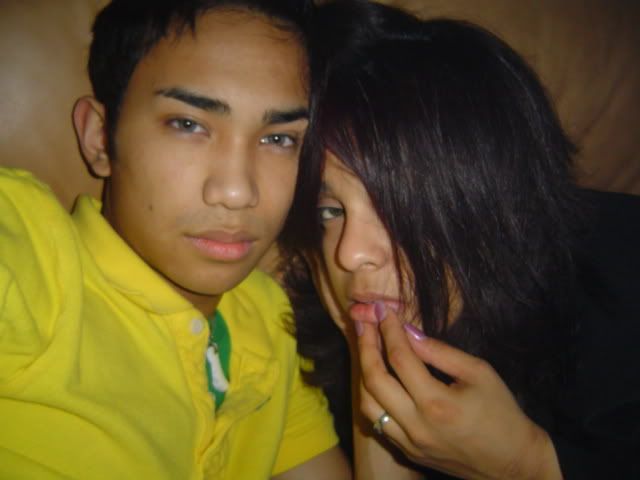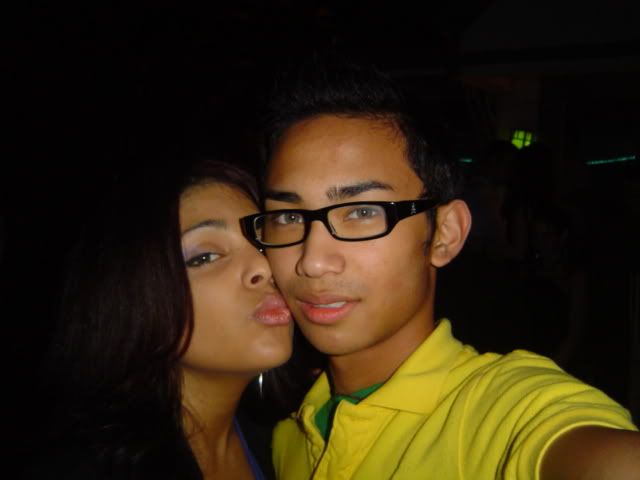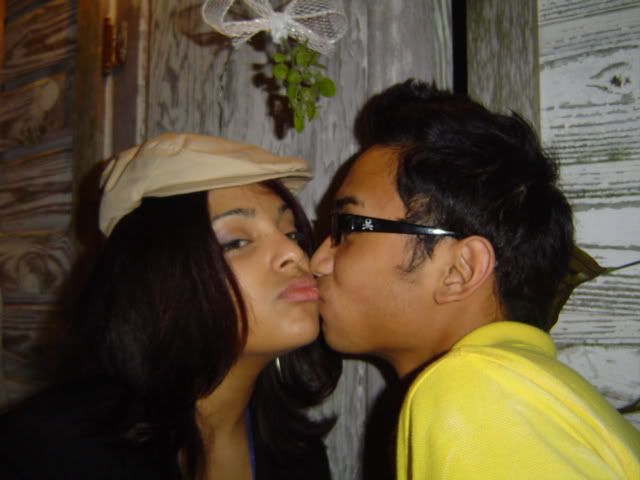 New Year kisses are hot...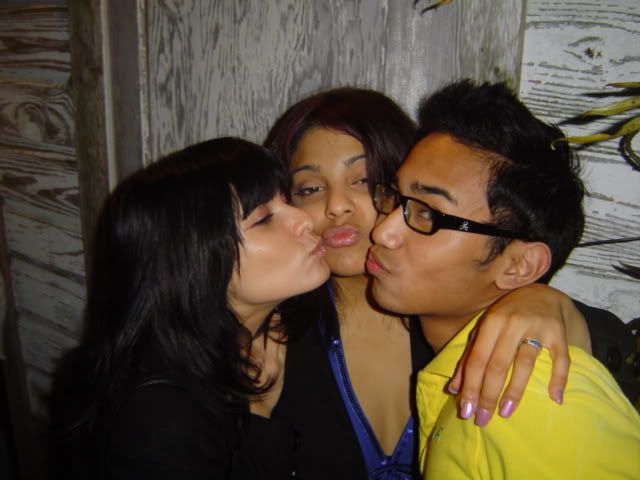 ... but New Year TRIPLE-KISSES are hotter!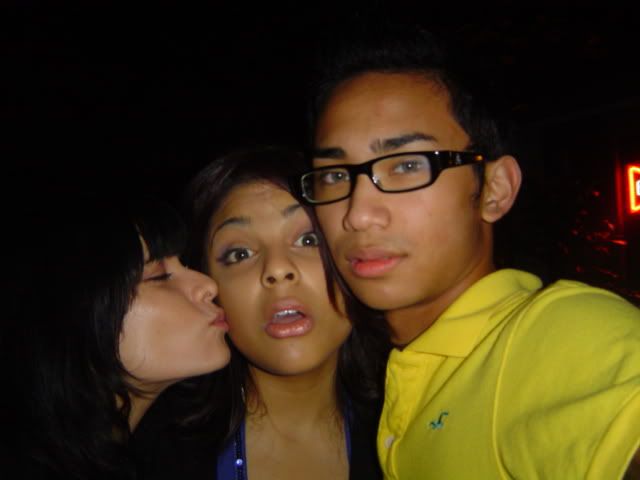 What the eff?!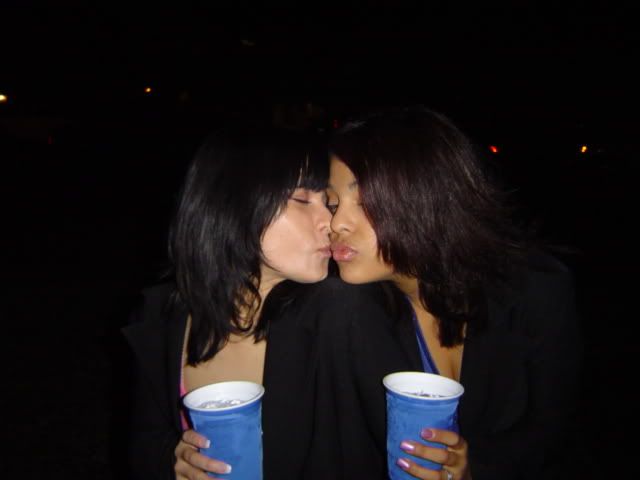 The night wouldn't be complete without some hot lesbian action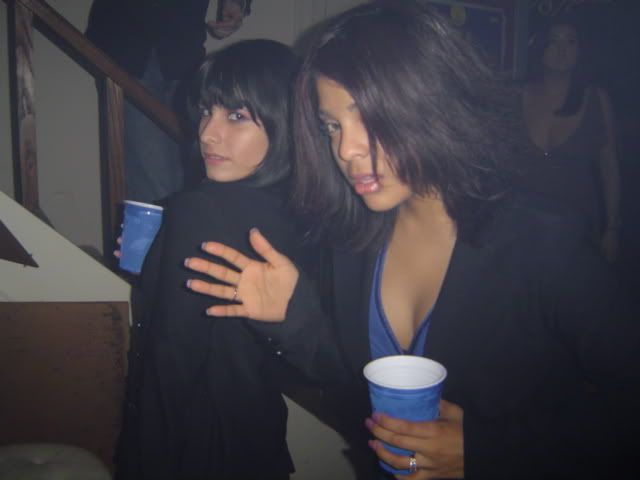 Kate doing the robot while Sonia pulls a VOGUE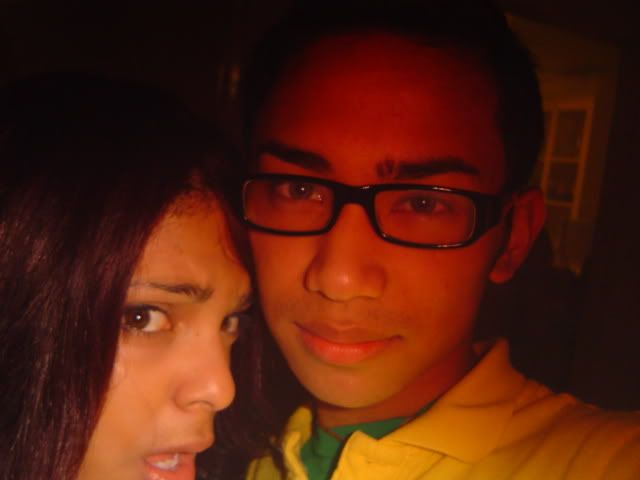 Why is there a fucking V on my eyebrow?!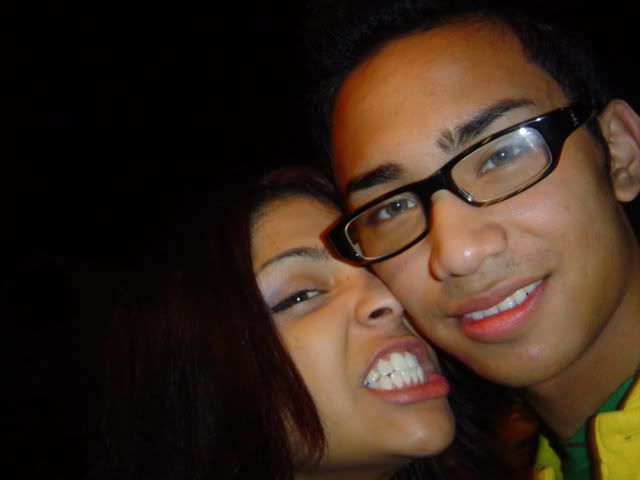 Bite off my faceeeeeeeeee



Some guy named Tyler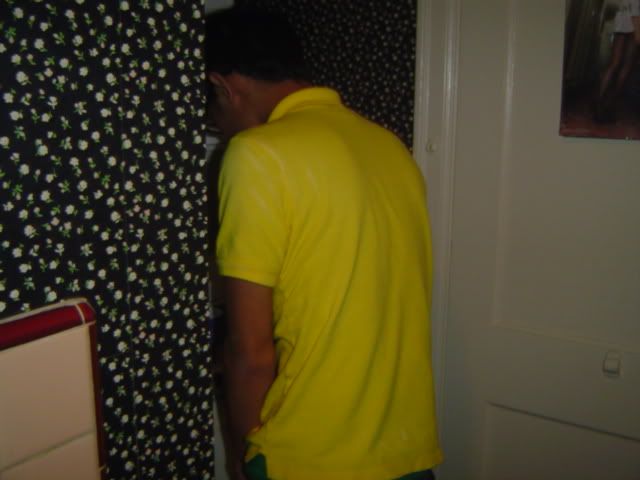 Trying to take a piss while being watched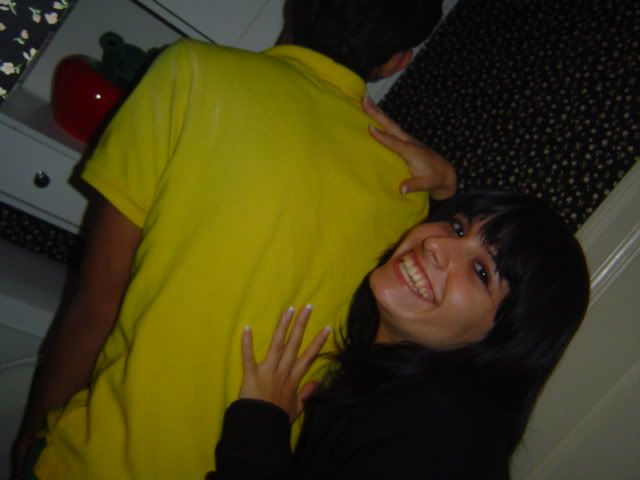 Get off my ass! This ain't a GLORYHOLE!!!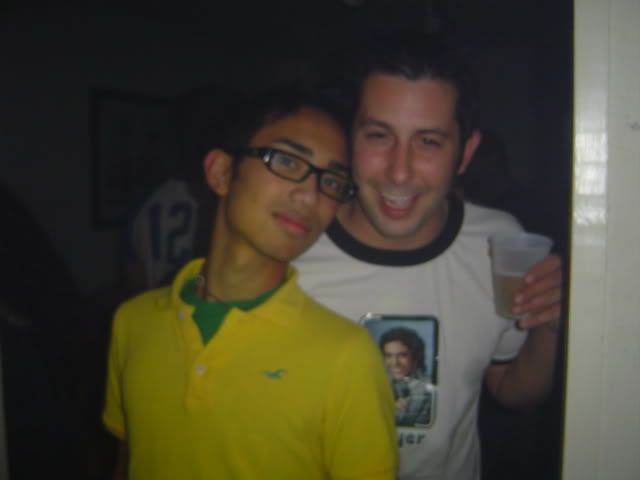 Some guy who wanted to take a pic with me. Coz he thinks I'm hot. Not really.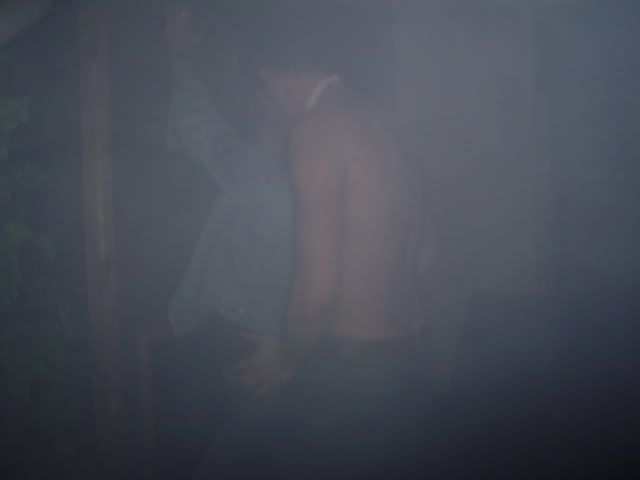 "Make a lil love..."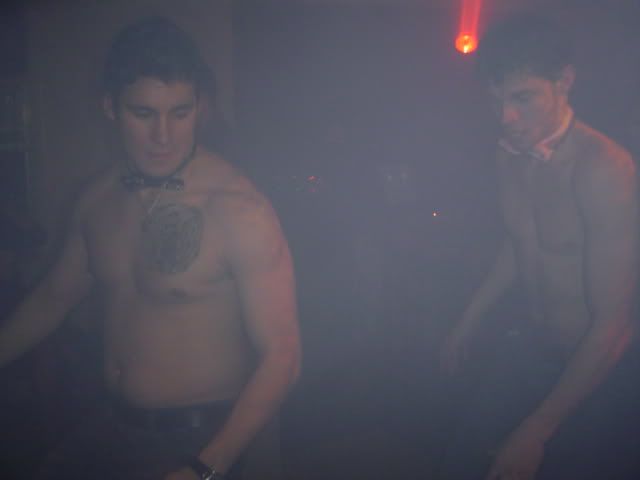 "... do a lil dance..."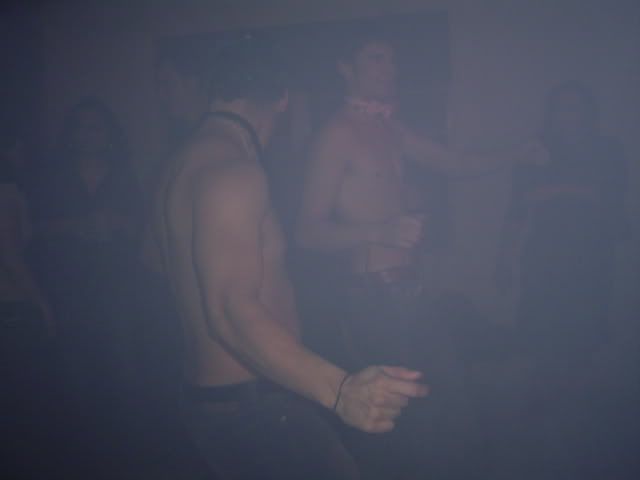 "... get down tonite..."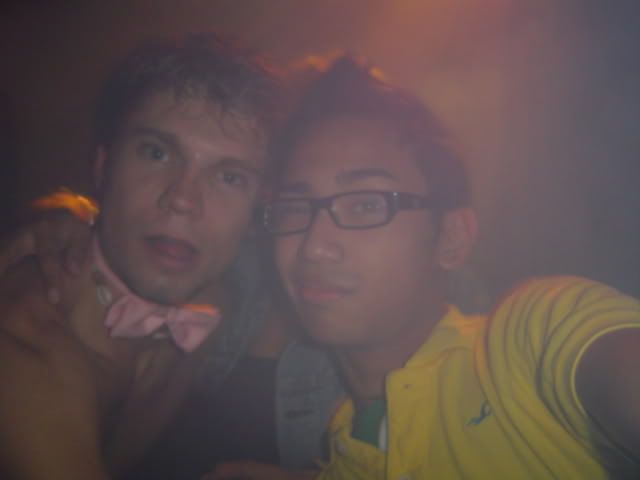 The hot, straight bartender who doesn't know he's my bf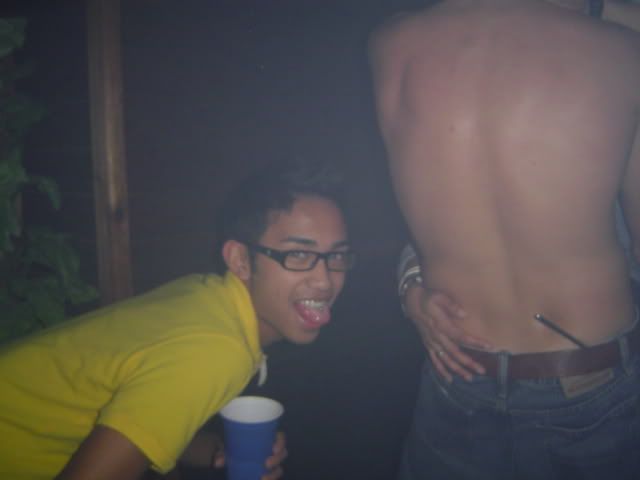 uhhh.... hahahahahahaha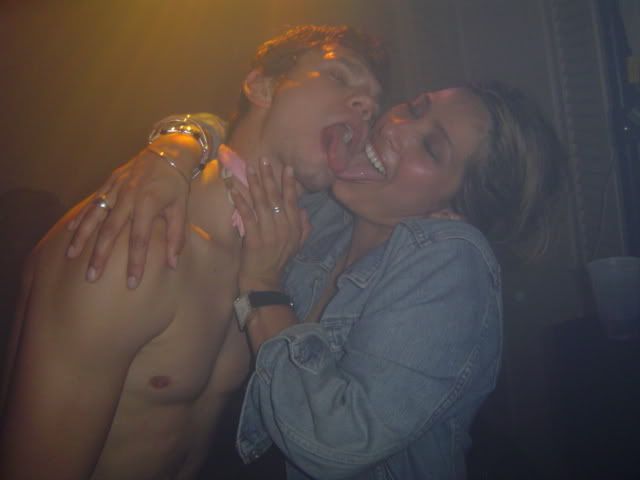 Fucking bitch was all up on his nuts like a bad case of ghonorrea!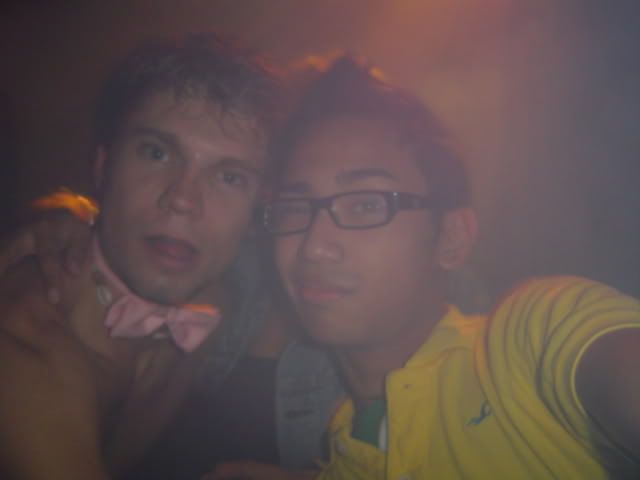 You better believe I knocked that bitch outta my way!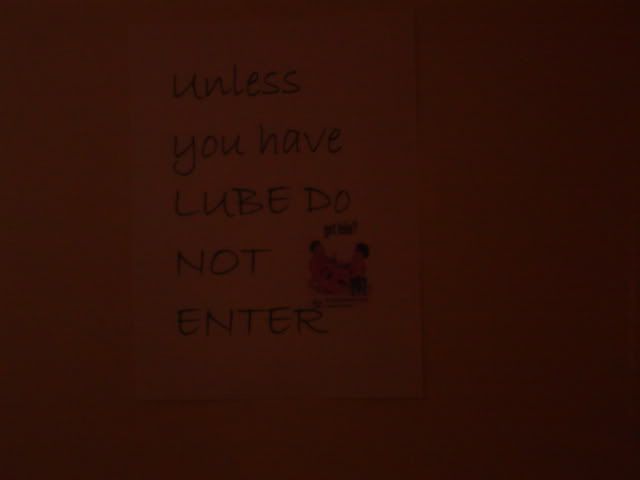 So bring some!