Sorry everyone. I've had a super busy summer, but I'm definitely back. Here's my extremely large picture post for the summer:

So I don't know if I posted about this earlier, but my cousin works for Sister Cities. And they brought 8 kids from Lebanon here to show them around Toledo and to experience the U.S. and one stayed with me. They were here for the whole month of July. They left a few weeks ago, it was really hard, but it was so much fun :)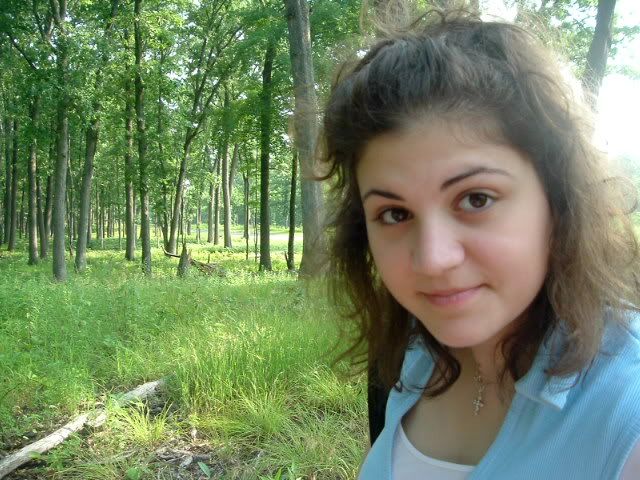 Nour, she stayed with me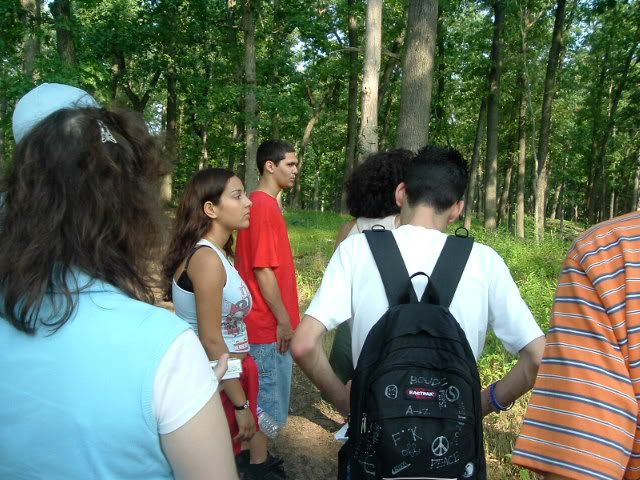 Octavio, he is from Toledo

That's Benjamin, he is also from Toledo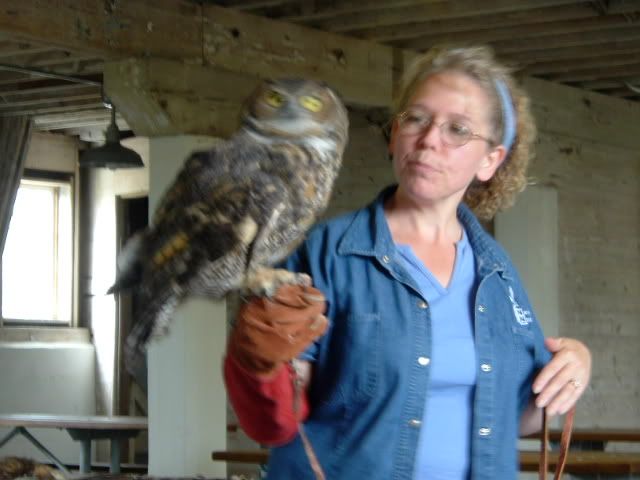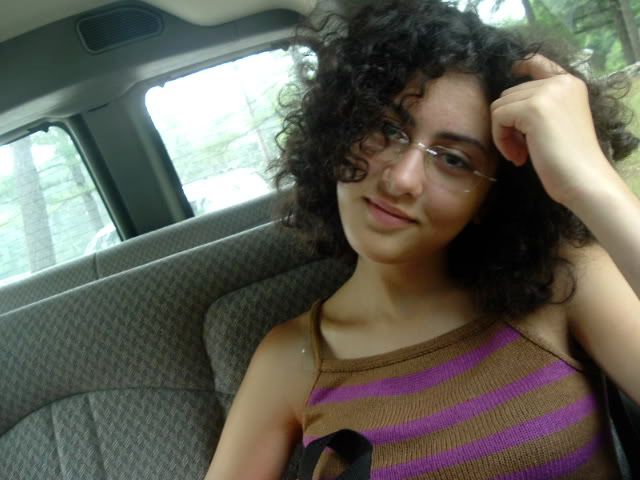 That's Reem

Benjamin and Reem

Tony

Abdallah haha

Tony and Abdallah

Nour, Anilu, and Reem. Anilu is from Peru, but she lives in the U.S. She's dating my cousin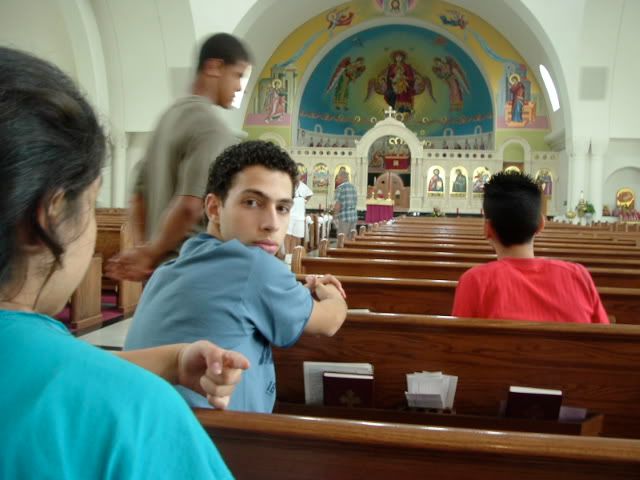 Amer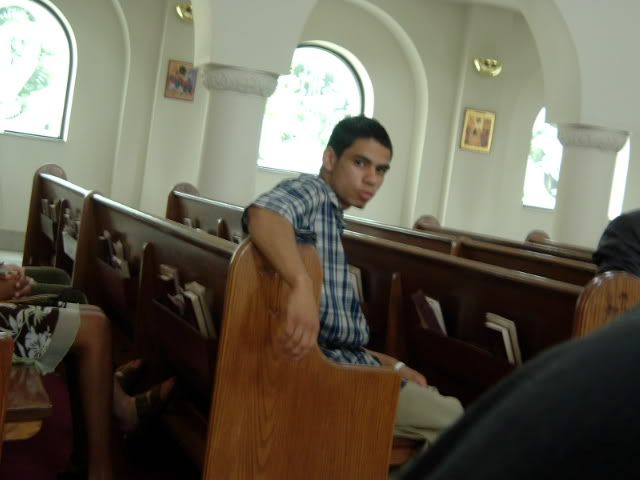 All of us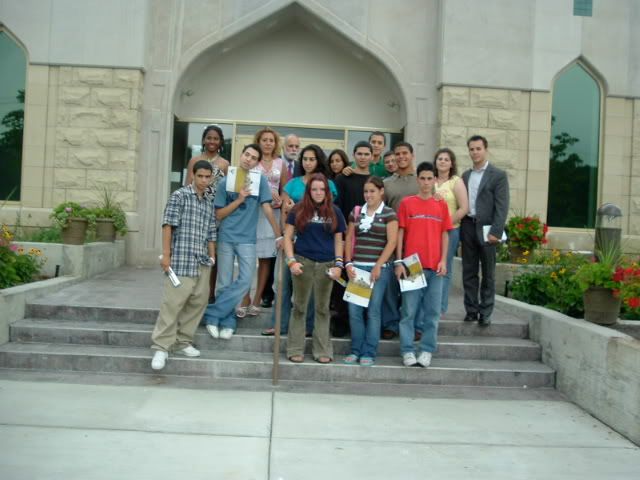 Ditto

Anilu and Alyx (Alyx is from Toledo too)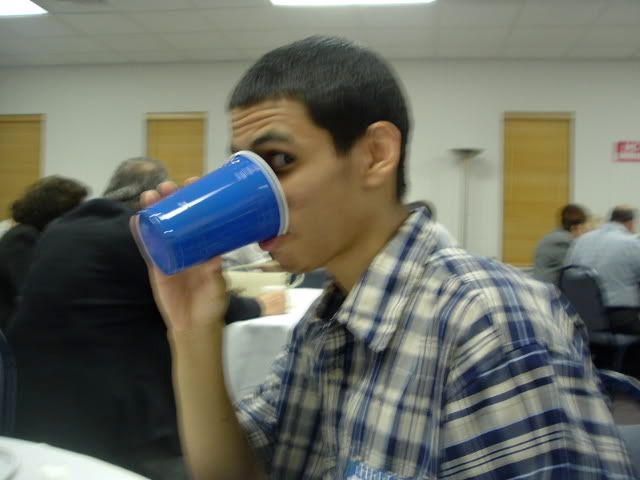 Ben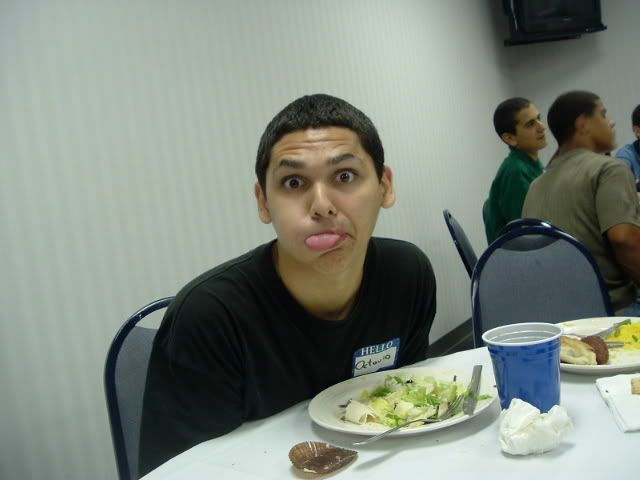 Octavio

Haha Ben and Tony

Ew me and Ben

haha me kissing Amer!

Nour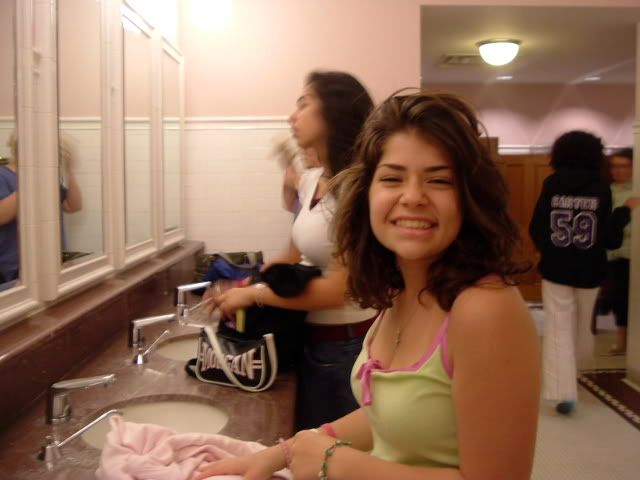 Steph :)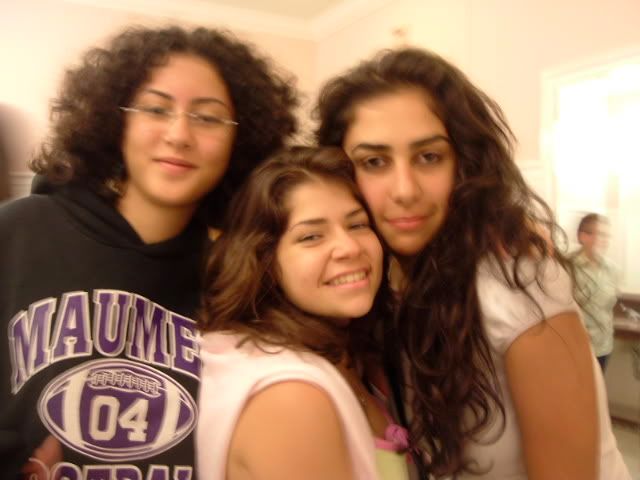 Reem, Steph, and Diana

Me and Stephanie

Reem and Benjamin

Octavio

Reem

Tony

Steph, Reem, me, and Abdallah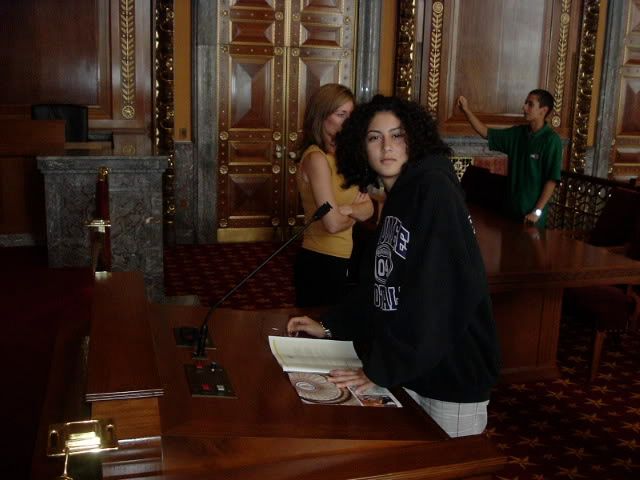 Diana and Stephanie

Tony and I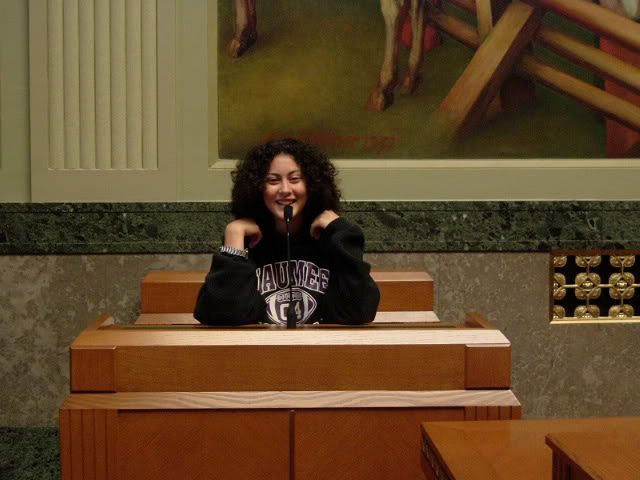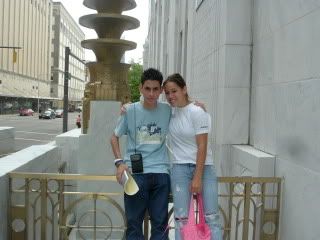 Abdallah and I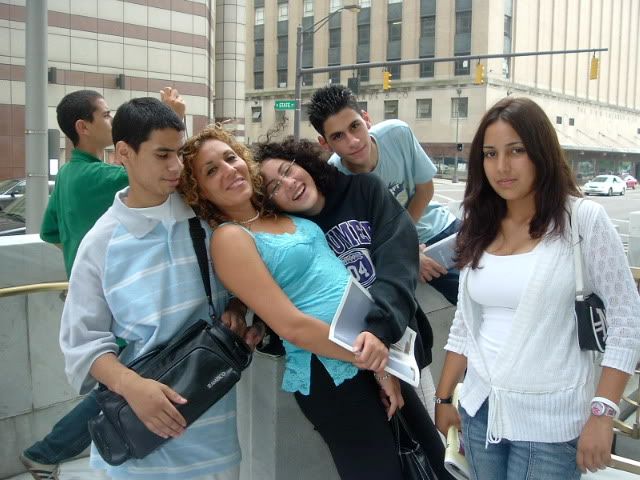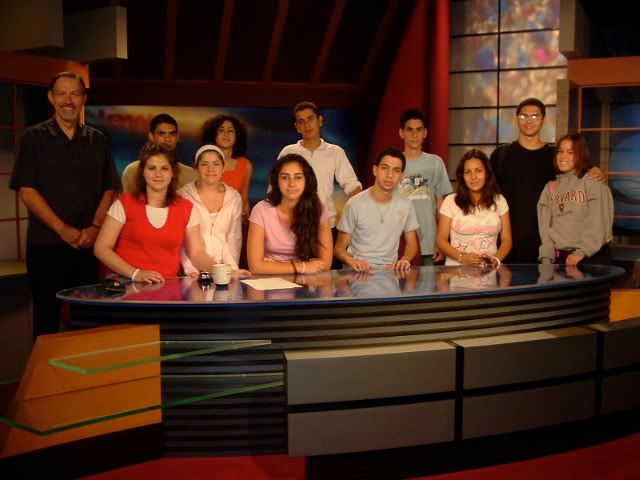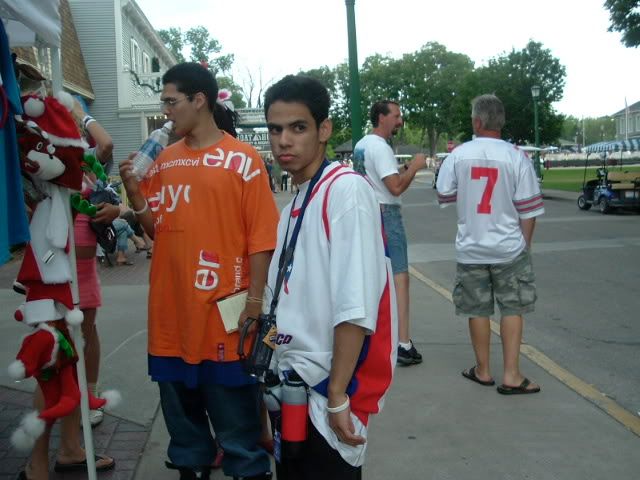 Benjamin!

Anilu

haha Tony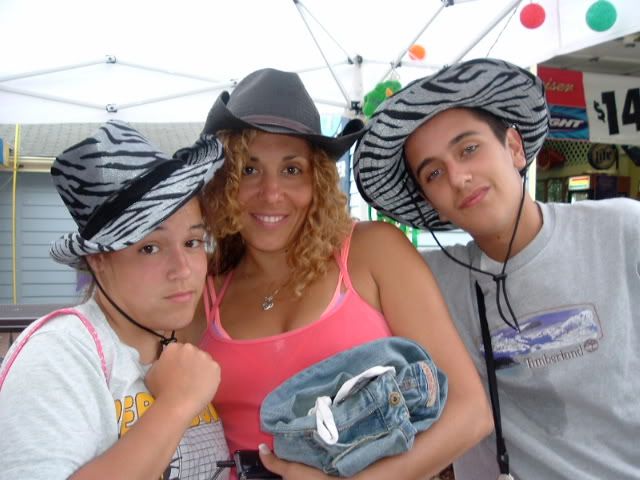 Me, Anilu, and Tony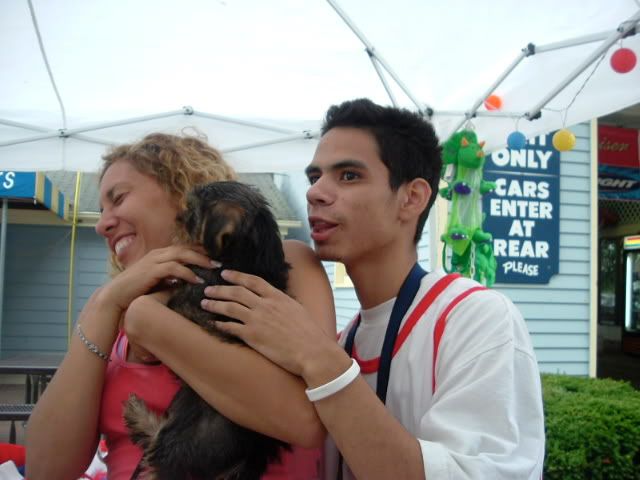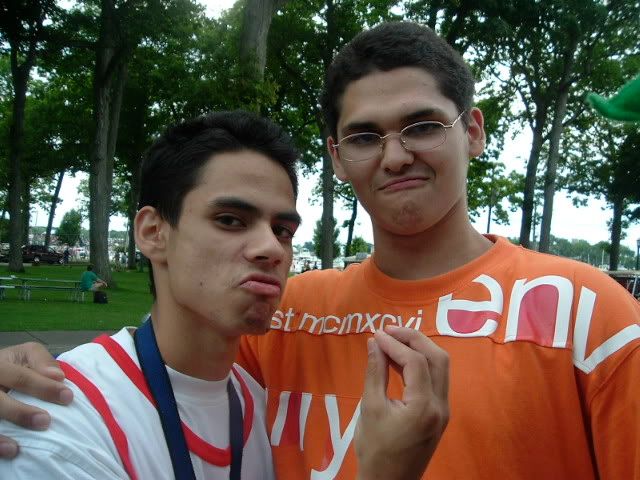 Ben on the left, and Tavy on the right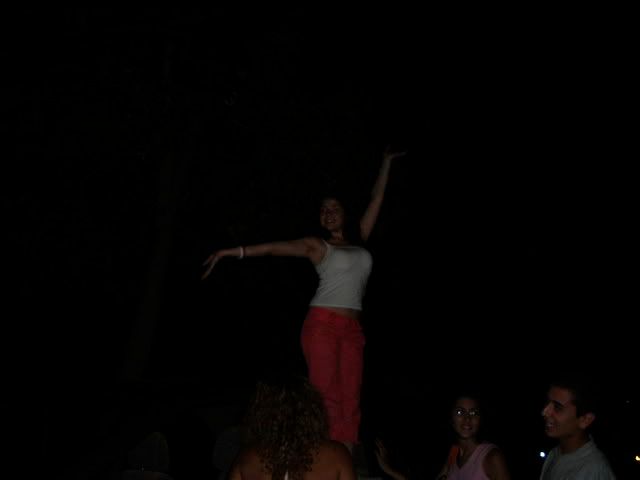 Steph

Benjamin and Octavio's tattoo's and then Tony is just there. haha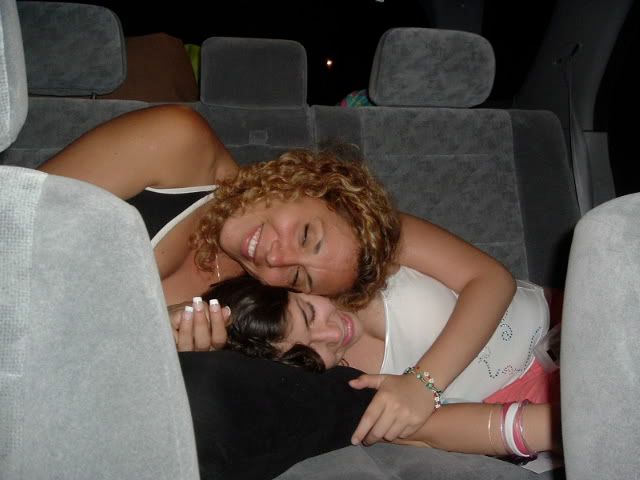 Anilu and Stephanie

Abdallah and Anilu

Reem and Anilu

haha Abdallah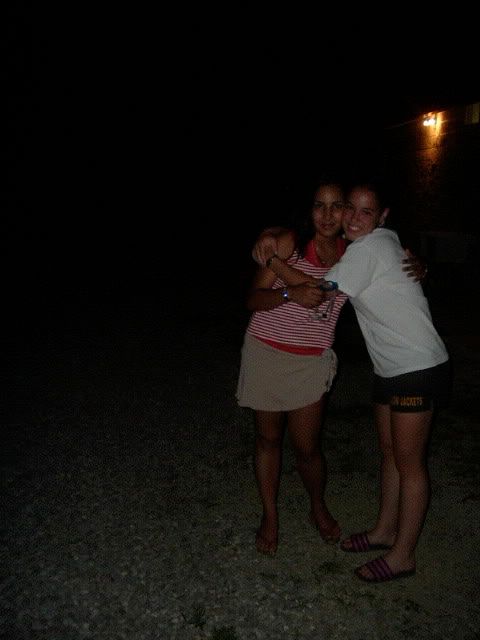 Elissa and I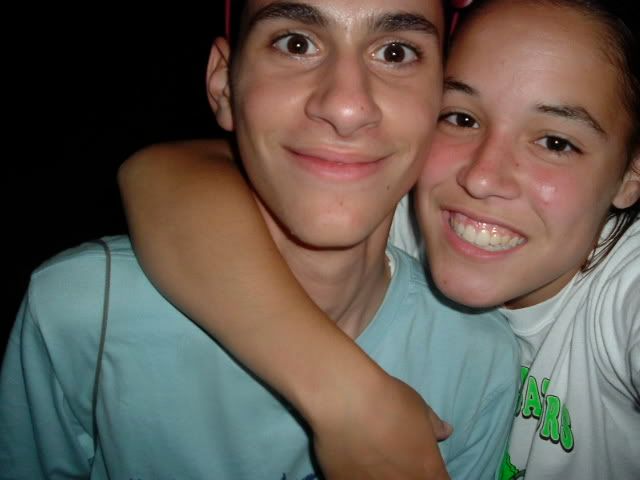 Aboudi (Abdallah) and I hahah ew

Ronnie (he's from toledo too) and Amer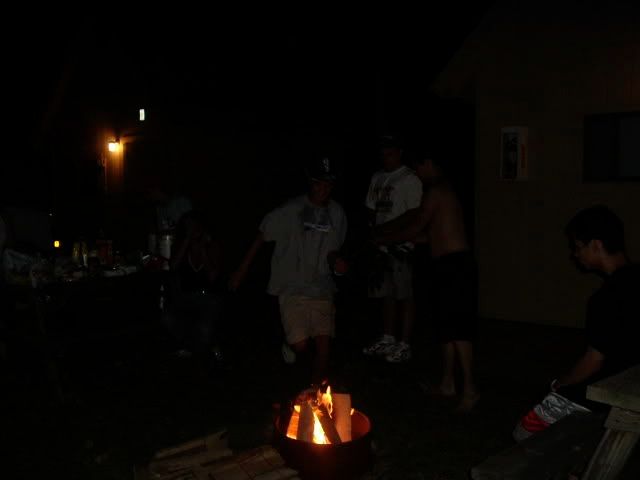 Tony jumping over the fire

omg ew. me and ben

ow ow benjamin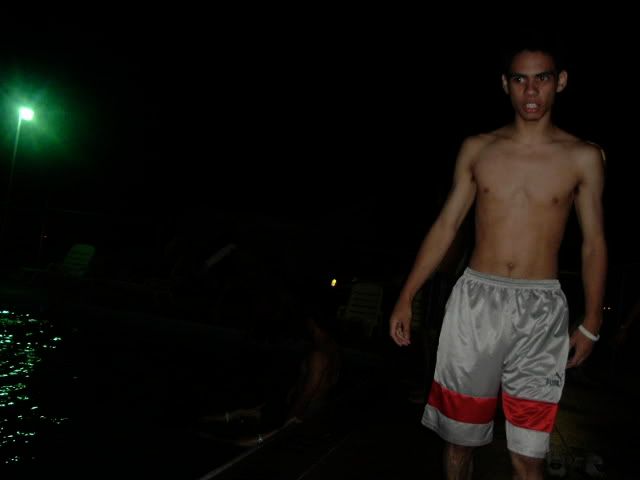 Amer holding Steph haha

they were having a breath-holding contest haha

me and Nour in my room

HAHAHAHH nour

Anilu

hahhaha uhhh Anilu and I

aw me and Nour
Now these are all at the airport when they were leaving. So I'm sure SOMEONE is crying in each of these. So that's why haha

Octavio wearing my pimp hat

Aboudi and I

Aboudi and Benjamin

Diana and I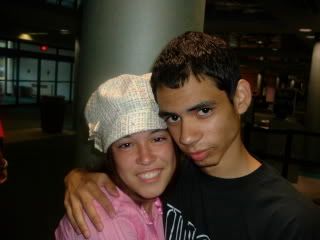 Benjamin and I ♥

Octavio, me, and Nate (they're both from toledo lol)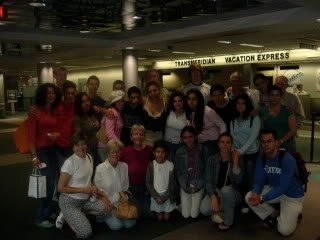 all of us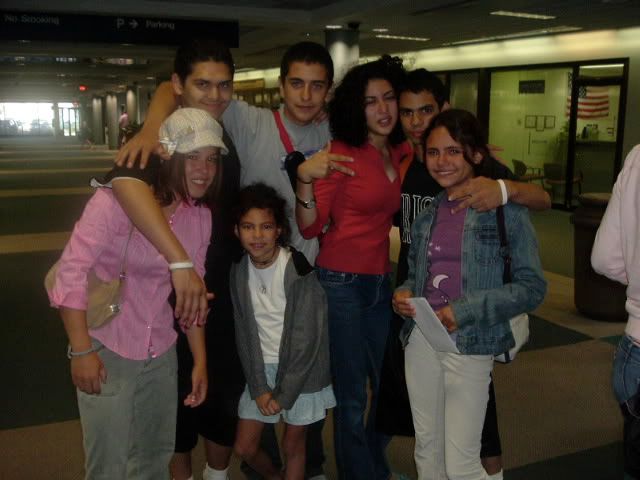 aw everyone looks sad in that picture

Amer and I aww

So those are my pictures of everyone from Lebanon. That also took up a lot of my time, that plus soccer was A LOT to do. But it was a great time. I miss them :(


Anyways...me and my best friend Paige (also known as Pagina alot throughout these pictures I'm sure) went to the fair. And then hung out with Thomas (her boyfriend, and my other best friend)

This girl fell off her horse. It seriously didn't even look that bad but I guess she had to go to the hospital... haha

pagina and i

haha me and this random guy and his horse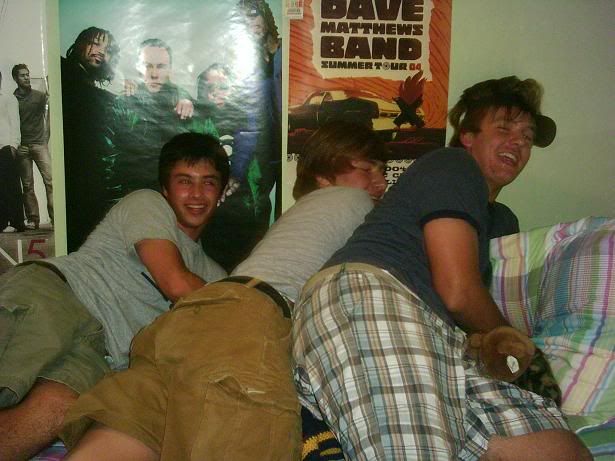 Thomas John and Todd haha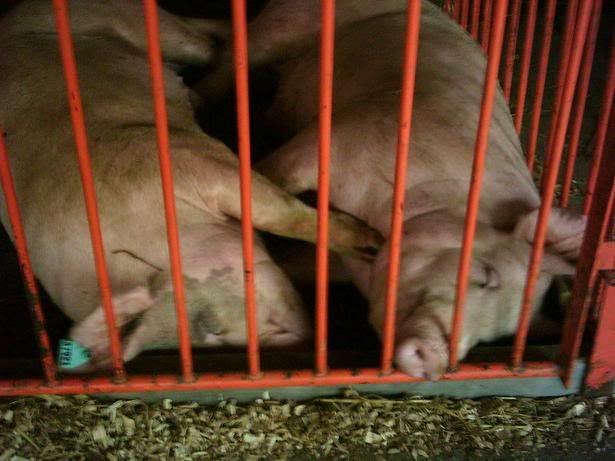 aw the pigs at the fair, they were like holding hands

yeah that'd be me. haha

aw

Josh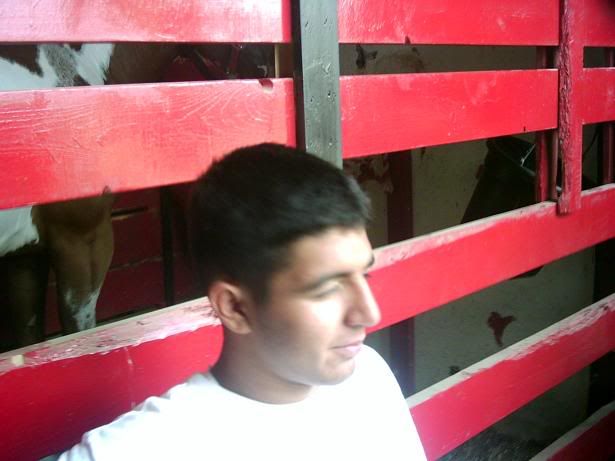 Anthony

Um there was a bunny named Paige? haha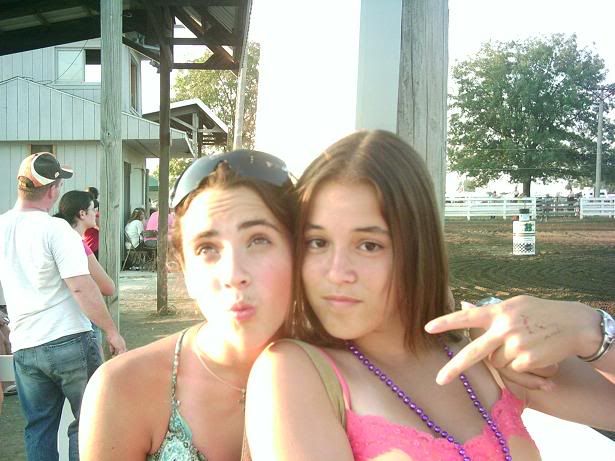 Pagina and I! :)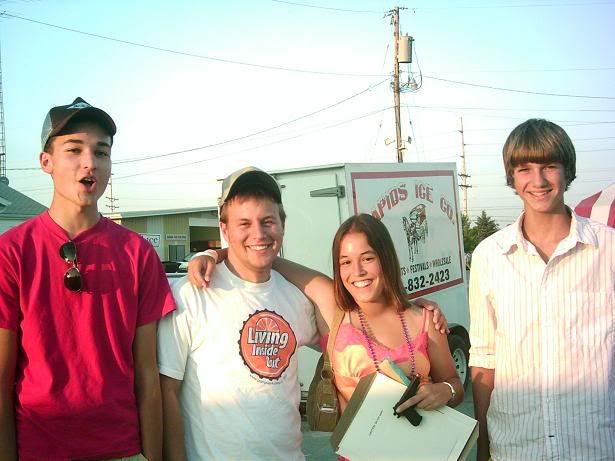 Then we ran into Max, Rob, and Joe. So we took a picture of course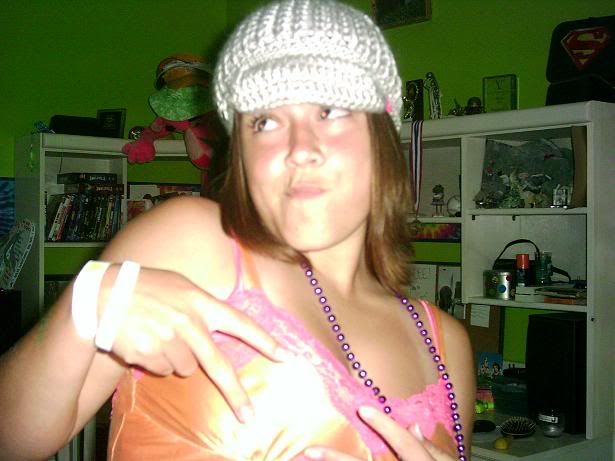 I was showing off my amazing hat

and hugs not drugs is the way to be.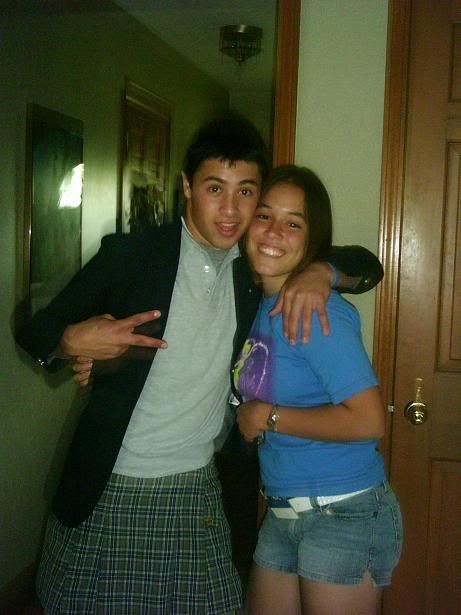 Thomas put on Paige's school uniform hahaha and then I took a picture with him :)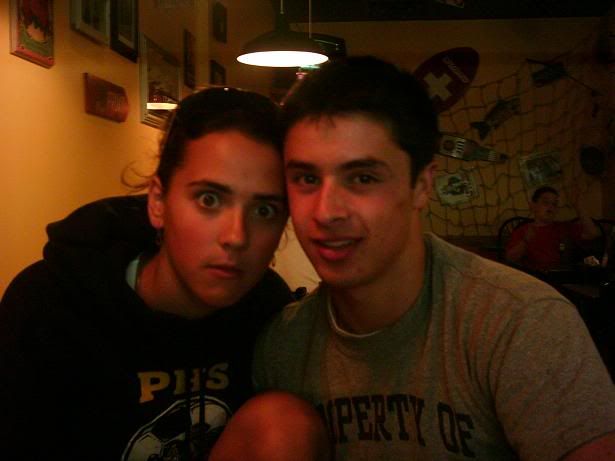 aw Pagina and Thom are so cute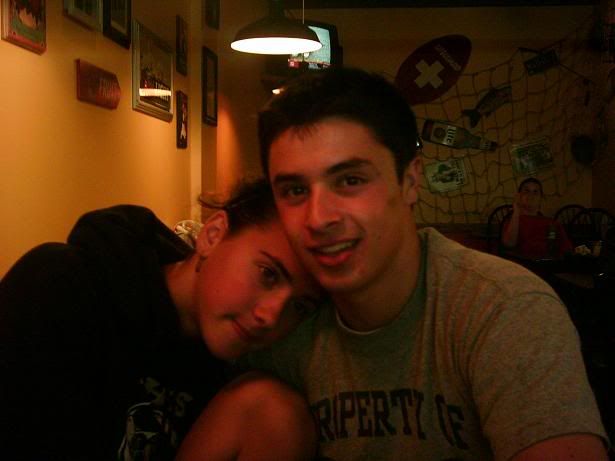 aww

haha at Gino's. That was my amazing date haha

Thomas and I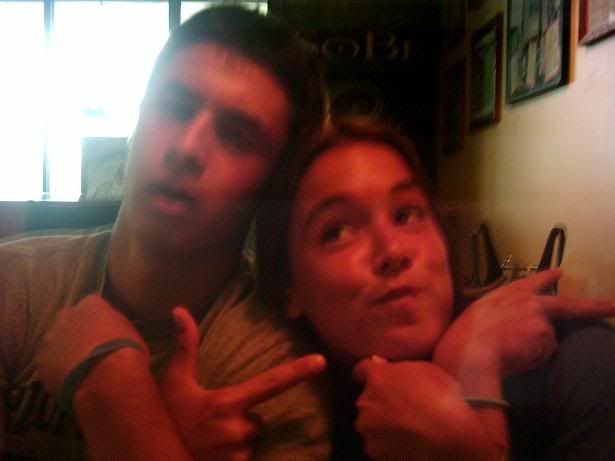 again being pimps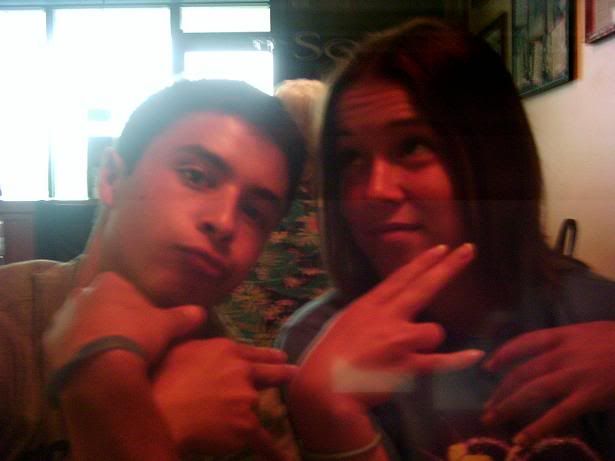 what uppp shocker.