June 8th, 2011
fandomverse
is an interactive challenge community. All fandoms are welcome!
Apply for a team!
The teams are: Team Comedy, Crime, Drama, and SciFi.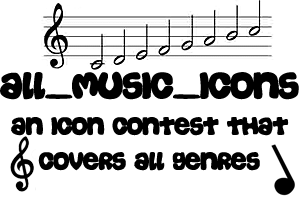 [PROFILE]
[JOIN]
[ENTER CHALLENGE 196]
total_icontest
- A icontest that is about everything.
brit_icontest
- A Britney Spears icon contest.
All three communities really need some new participants for the challenges.