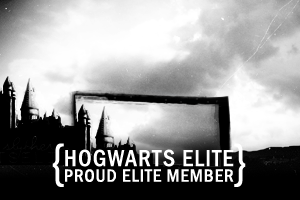 hogwarts_elite
is a long standing sorting community offering a variety of contests and activities throughout each term. It's also a great place to meet like-minded friends, participate in fandom-based discussions and overall just have some fun.
This term is a bit more special than most however, as they are going to be holding an epic battle between the Death Eaters and Order of the Phoenix to see who can create/destroy the most Horcruxes. Looks like it will be an exciting one at that!
If this sounds of interest to you, then please
read the rules
and submit an application to
sorting_elite
so as to have the chance at being sorted into one of the four houses, as well as randomly placed on a side and assigned a team for Term 15. Hope to see you there!