Name. Hannah
Age. 15
Location. Los Angeles
Gender. [just so theres no confusion.] Female
Sexual orientation. Straight
Got a Lover? [pictures please.] Some days, but not today

Favorites.

Bands. +15. The Aquabats, The Unicorns, The Blood Brothers, Neon Blonde, Dirty Sanchez, Peaches, Mount Sims, Her Space Holiday, Metric, Hollywood Undead, Rilo Kiley, Miss Kittin, Fischerspooner, Ladytron, Larry Tee, Superstar DJ Keoki, Deathcab For Cutie, Minus the Bear
Movies.+8. Party Monster (Shocumentary+Movie version), Amelie, Eternal Sunshine of the Spotless Mind, Schindler's List, A Scanner Darkly, Garden State, Moulin Rouge, Saw I+II, Zenon Girl of the Twenty First Century
Books. DiscoBloodbath, Death of a Salesman, Perks of Being a Wallflower, Curious Incident of Dog in Nighttime, Go Ask Alice, Lovely Bones, Gossip Girls(Guilty Pleasure), Me Talk Pretty One Day, Breakfast at Tiffanys
Shows. World Series of Pop Culture, Foster's Home for Imaginary Friends

either or.

Pepsi or coke. Coke
50 Cent or 2 Pac. I don't really listen to either
Jeffree Star or Tila Tequila. Jeffree
Lindsay Lohan or Hilary Duff. Neither, but if I had to choose Lindsay
Democrat or Republican. Democrat
Nsync or Backstreet Boys. N*sync
Dinosaurs or Robots. Both
hoe or slut. Whore

Opinions.

Jeffree Star. I love Jefree Star. My favorite thing about her is that she doesn't give a shit what people think. She likes to be someone that people are afraid of. Like she says, she's there to scream her opinions and she doens't give a shit what we think. I also think she's a fantastic writer and I enjoy her music very much.
Bush. I don't like him or his decision making skills




What do you think about the mods?
Stayoutaorder- I like yo glasses
___byebyelove- You have the cutest smile

Promote us in 2 places. [give links slutswhore.]
http://community.livejournal.com/0000000000000_2/206566.html
http://community.livejournal.com/00promowh0rezx/644703.html
3 or more pictures of your friends.


me and my best friend Shiri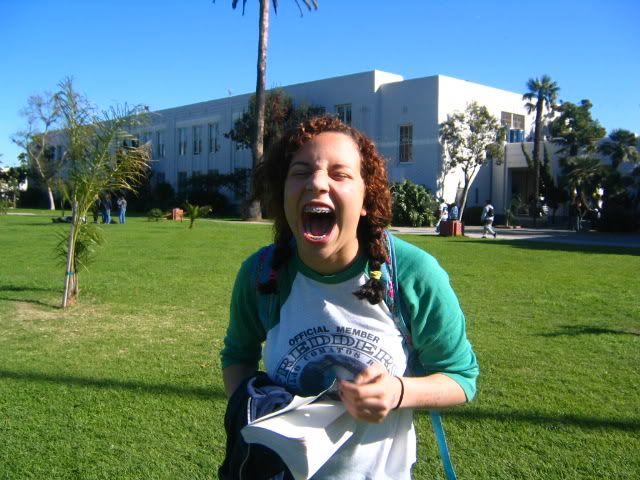 Miranda-this girl is seriously nuts.


Katie T.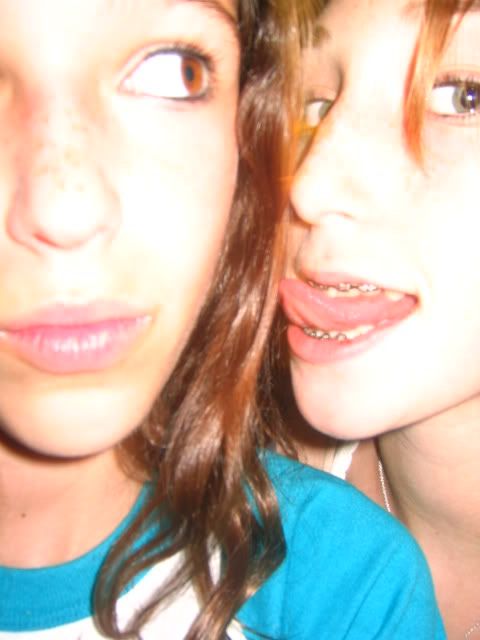 Alec


Olivia


Hunter
5 or more pictures of you.