Name. Bridgette
Age. 19
Location. Brunswick, GA, USA
Gender. Female
Sexual orientation. Straight
Got a Lover? I'm engaged to Levi Hamilton..he plays lead guitar in my local band "Dora Maar"
Favorites.
Bands. Dora Maar, Bleeding Through, Atreyu, Anti-Flag, Thrice, Underoath, As I Lay Dying, The Agony Scene, Fortified, Dead Reckless, From First to Last, May Day Parade, I Am Ghost, Brand New, Rancid, Evergreen Terrace, Taking Back Sunday, Unwritten Law. Much more..

Movies. The Notebook, Shaun of the Dead, A Walk to Remember, Blade, Mean Girls, Urban Legends Final Cut, Valentine, Any of Adam Sandlers movies, The Breakfast Club, Pretty in Pink, Scream (all three), Underworld, Constantine. Lots of others..

Books. Chelsea Horror Hotel, Punk is a 4 letter word, Kissed by an Angel

Shows. Date My Mom, Scare Tactics, Fact or Fiction, Urban Legends, Fear Factor, Ghost Hunters, FBI files, The New Detectives, The Real World,
Real World/ Road Rules Challenge, much more.
either or.
Pepsi or coke. Pepsi
50 Cent or 2 Pac. Neither
Jeffree Star or Tila Tequila. Tila Tequila
Lindsay Lohan or Hilary Duff. Lindsay Lohan
Democrat or Republican. Independent
Nsync or Backstreet Boys. Nsync
Dinosaurs or Robots. Both<
hoe or slut. Ugh, both annoy me.
Opinions.
Jeffree Star. No opinion
Bush. Not my favorite president..
What do you think about the mods?
Stayoutaorder- Cute :)
___byebyelove- Cute hair
Promote us in 2 places.
http://t4c0-b311.livejournal.com/profile
http://t4c0-b311.livejournal.com/49474.html?mode=reply

3 or more pictures of your friends.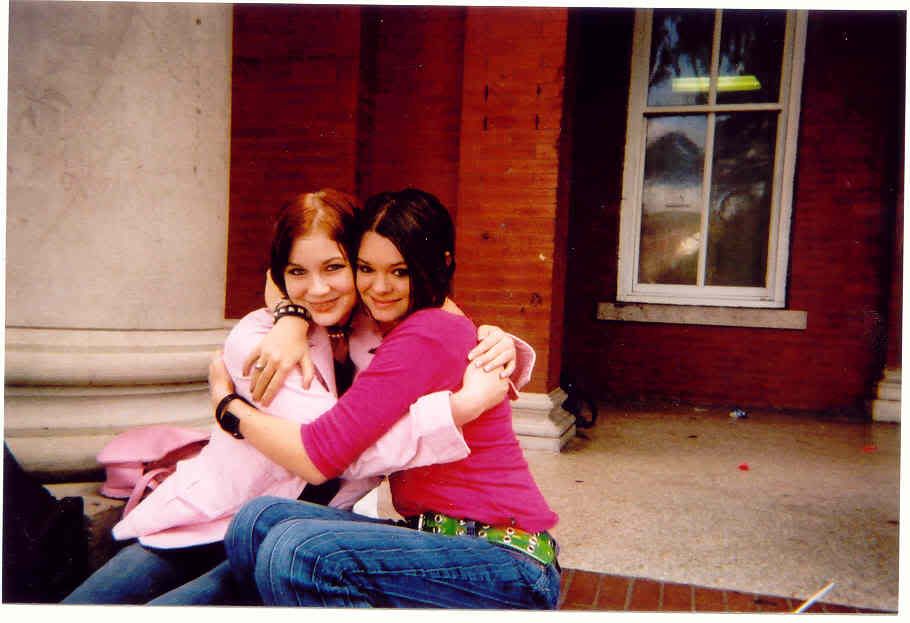 My friend Emili, and I.




Noah from Fortified, and I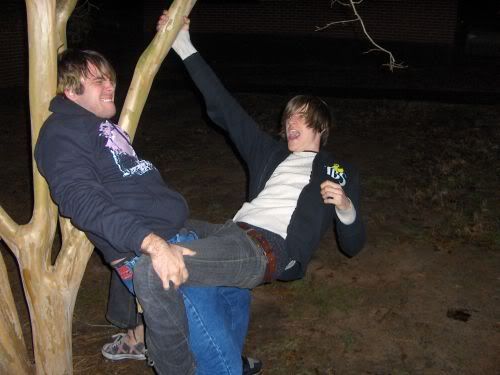 Jet and Joey from Dora Maar.