Name. Megan
Age. Fifteen.
Location. Wilmington NC.
Gender. [just so theres no confusion.] I have a vagina. But that doesn't tell you anything.
Sexual orientation. Bisexual. So trendy.
Got a Lover? [pictures please.] Sure do.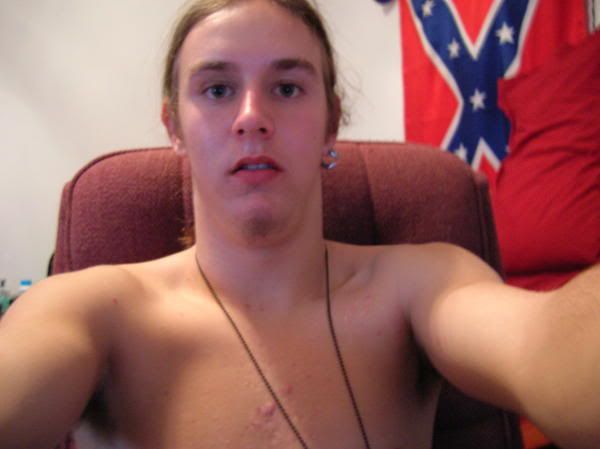 Favorites.

Bands. +15. Dear Whoever, After Forever, Motion City Soundtrack, Mindless Self Indulgence, Killswitch Engage, Within Temptation, Panic! At The Disco, Paramore, Nightwish, Cradle of Filth, Lacuna Coil, Le Tigre, The MaddHatters (local band; myspace), Matchbook Romance, Siouxsie and the Banshees
Movies.+8. The Breakfast Club, Thirteen, Battle Royale, Fight Club, Se7en, Moulin Rouge, Chicago, CRASH, Brokeback Mountain
Books. Harry Potter series; Crank by Ellen Hopkins; Lovely Bones by Alice Sebold; Nectar in a Sieve by Kamala Markandaya; To Kill A Mockingbird by Harper Lee.
Shows. Family Guy, The Oblongs, Futurama, Charmed, That 70's Show, MADE, Room Raiders, anything RealWorld-vs-RoadRules.

either or.

Pepsi or coke. coke.
50 Cent or 2 Pac. ....2pac I guess.
Jeffree Star or Tila Tequila. Jeffree Star
Lindsay Lohan or Hilary Duff. Hilary Duff
Democrat or Republican. Democrat
Nsync or Backstreet Boys. BSB
Dinosaurs or Robots. Dinosaurs
hoe or slut. Slut.

Opinions.

Jeffree Star. GORGEOUS. Like, OMFG gorgeous. I can't tihnk of much else to say, becuase I didn't know who this was until today.

Bush. I dislike him. I think he's leading our country to defeat. I don't like the way hes' going with abortion (illegal?!) or gay marriage. It makes me really mad to think maybe eventually I may not have the option of having an abortion because he wants to make it illegal.




What do you think about the mods?
Stayoutaorder- She's really pretty & I like her glasses.
___byebyelove- I love her layout & I envy her, 'cos she has her lip pierced. I want mine done.

Promote us in 2 places. [give links sluts.] o1&o2


3 or more pictures of your friends. ok? I don't have any of me & friends, so yeah.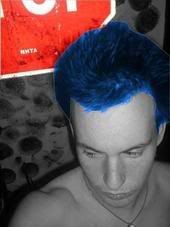 Judson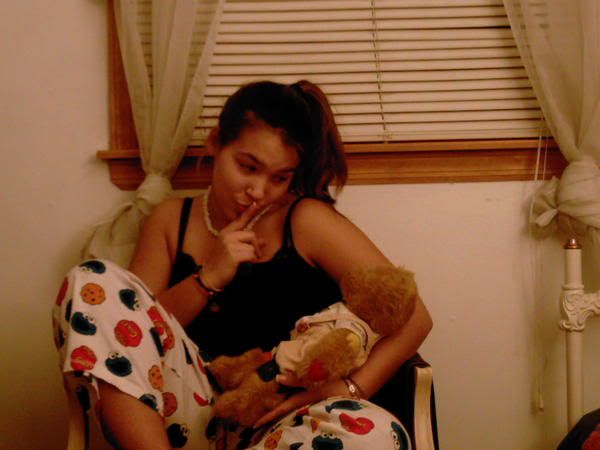 Amanda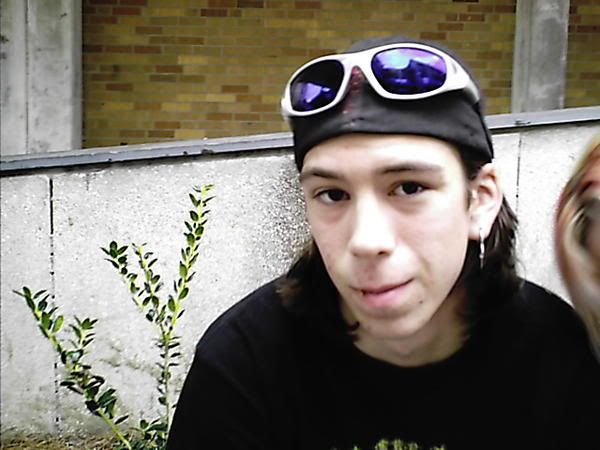 Craig.

5 or more pictures of you.