Name Klaire
Age 14
Location Newcastle
Who sent you Lydia

10 Favourite Bands
FromFirstToLast
TheStartingLine
TheSpillCanvas
TheUsed
Blink-182
TheOrdanaryBoys
JackOffJill
FallOutBoy
SonOfDork
Finch
4 Favourite Films
Thirteen
Moulin Rouge
Spice World
Final destination 12&3
3 Things that make you awesome
Klaire with a 'K'
Ginger
Short
5 Best Friends and Why? [pictures please]
CHARLOTTE: She's amazing, and she's always been there for me.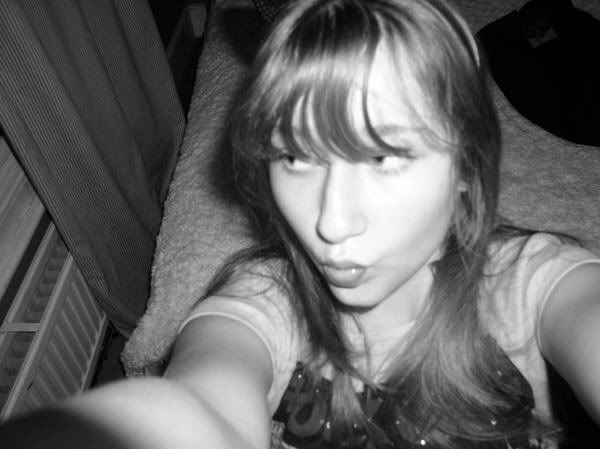 LAUREN: We've been through so much together.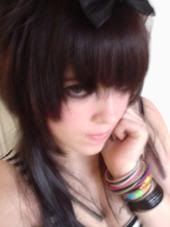 LUIS: He's abit special to me, and, we've been through alot. With Lauren.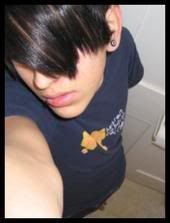 VICKII: Dude, we've known eachother for FOUR years. She's my longest mate.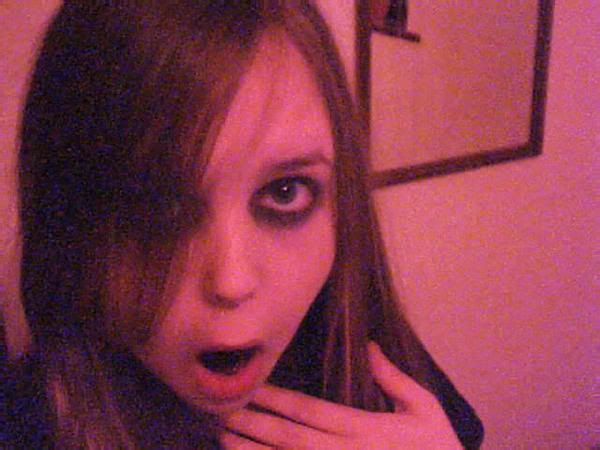 JESS: She's just, so special to me, she's never wronged me, ever, ever ever. She's one of the nicest people evor.

Make us a banner
4+ pictures

Promote us in 2 places with links please
http://x-xwonderland.livejournal.com/15457.html
http://x-xwonderland.livejournal.com/profile
Suck up to the mod
Agnes, your LJ layout is too amaze, and you're SO pretty.
Even more pretty in real life. :]