<in no particular order...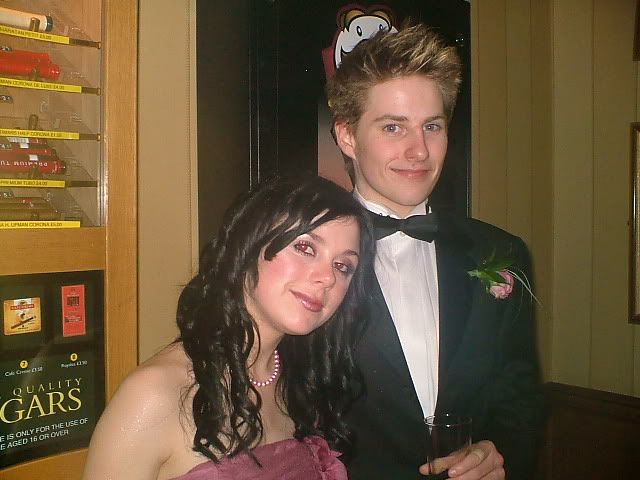 Jane and Carl. they've been going out for almost two and a half years. they are both awesome.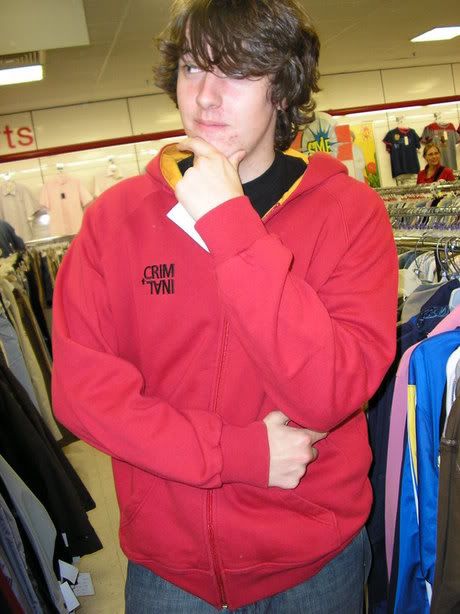 Matt. he's my "husband" (someone made it up a long time ago, even though we're not dating or even interested in each other in that way). Matt is my best guy friend, and he is totally awesome. he's away at university in England at the moment, and will be for the next seven years.... it's only been half a year and already i'm finding it really hard. i miss him loads, but hopefully going to stay with him soon!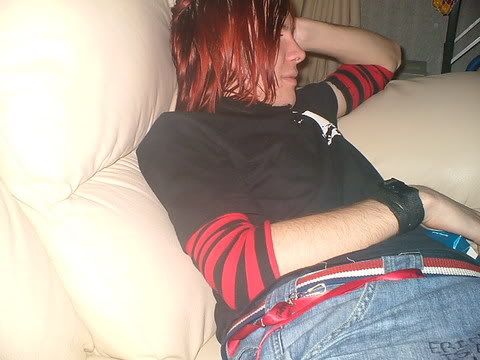 this is Steven. despite a few hiccups in relation to him, he's still awesome and makes me laugh loads.



Christine and Gill. they are both so incredible, i don't even know where to start, so i won't try, lol. they both live kina far away from me which sucks, but Christy can drive which is good cos she can drive them both down to see me =)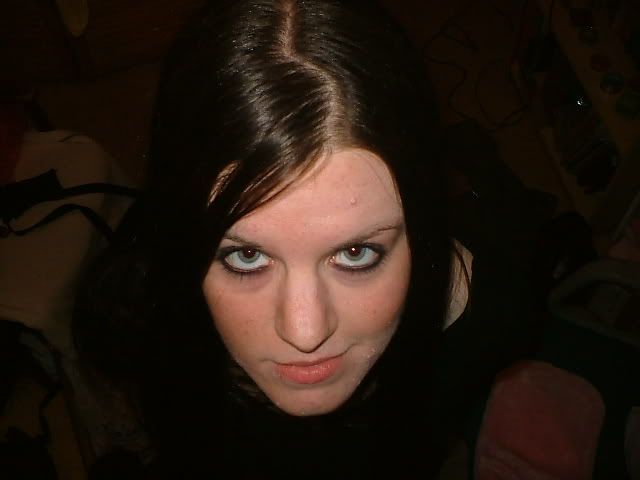 Laura. she's my best friend, and although we have our differences, we just.. get each other.



Jane (same one as above), Yani and Alex. this was at a fancy dress party in December. Yani is so awesome, we used to be really close, and unfortunately after she moved schools two years ago i don't see her as much, but when we do get together, it's like we've never been apart. Alex, well, what can i say about Alex... lol. she's absolutely HILARIOUS and never ceases to amaze me with her secrets she's hidden for years.



Erin (and Punjab... the creepy leopard thing in Laura's house). Erin's awesome. even though she's three years younger than me, i really get on with her and she makes me feel happy.



Becky. aww wee Becky, i love her so much! she's so cute, but so not innocent! she never stops making us all laugh!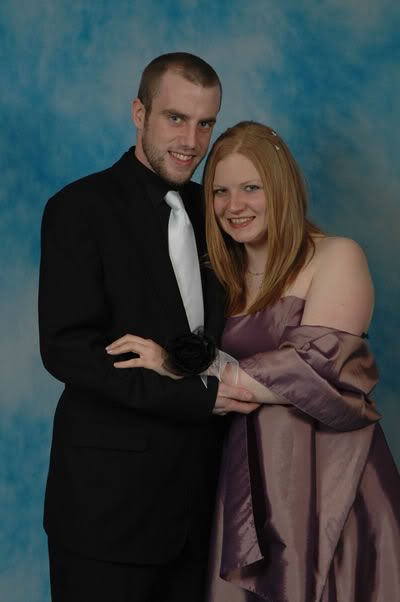 Chris (and me). i met Chris a few summers ago when he played an acoustic set at an event i was organising, and we've been friends ever since. this photo was taken at my school formal (prom) in October last year. i don't get to see him much cos he's at university in Glasgow, but he's still a good friend.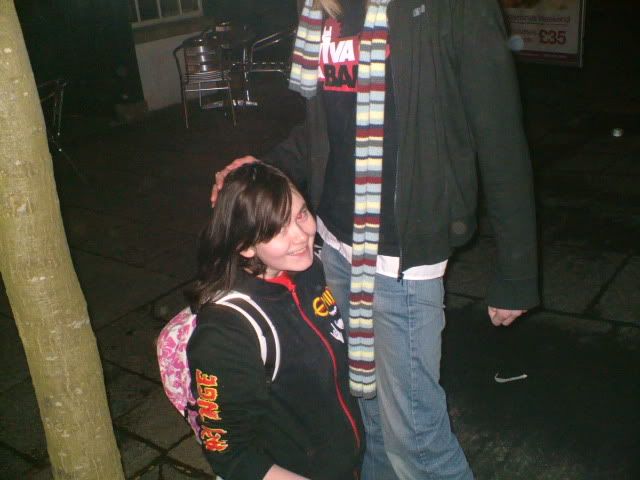 Becca. hehe, she's so wee, and just makes me feel really happy. she's awesome.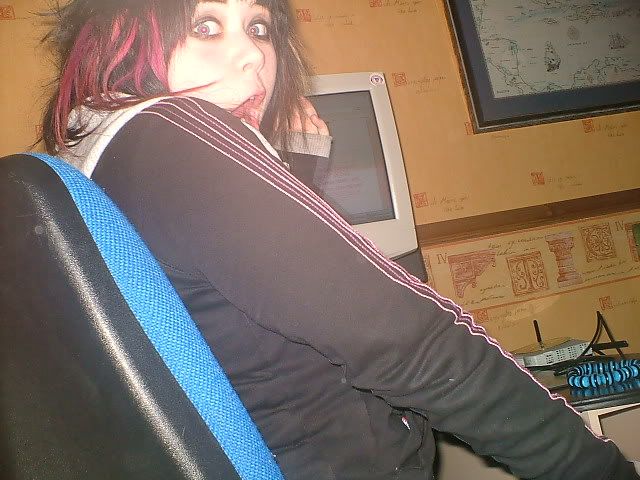 Emma. god, Emma is sooooo amazing! i've only known her for a couple of months, but she's just incredible! she has the biggest friends list ever on myspace, cos she's so damn hot and amazing, lol.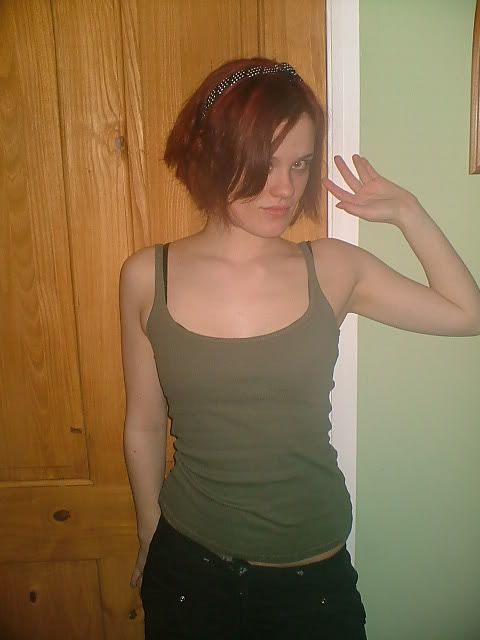 this is Carly. she is so incredible. she makes me feel sooo happy and loved. we've become really close in a really short space of time, which i love =)


now you've met us all... time for lots of photos of everyone having super happy fun!



Carly, me, Laura and Jane being cool in Topshop last Saturday



Janey and me on the train last Saturday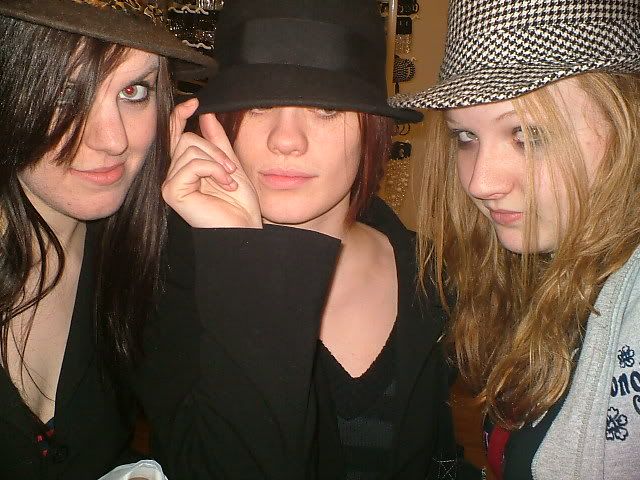 Laura, Carly and me trying on hats



Jane and Laura trying on sexy lingerie in Ann Summers lol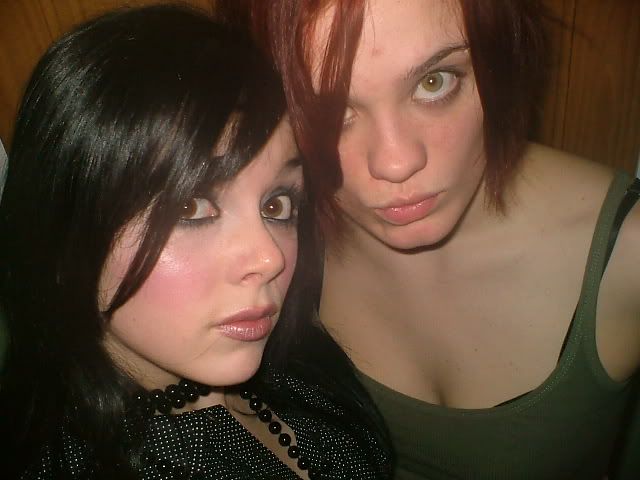 Jane and Carly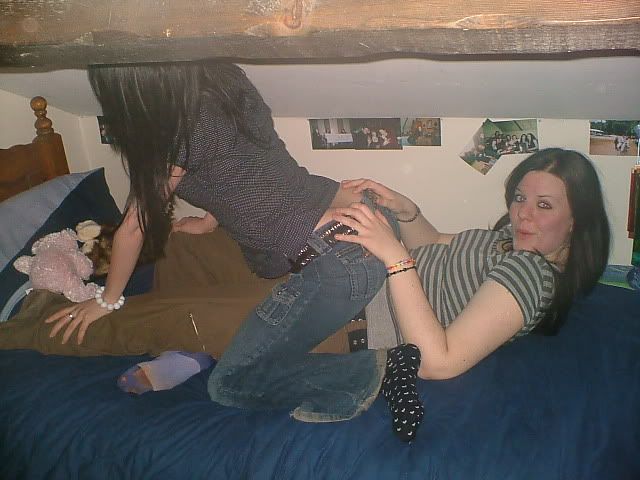 Jane and Laura...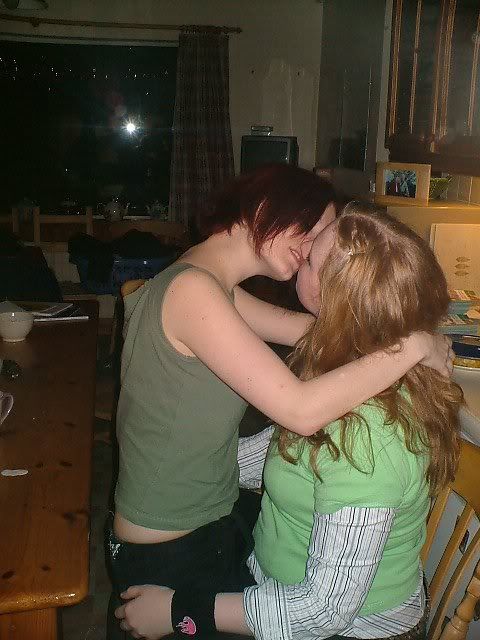 Carly and me...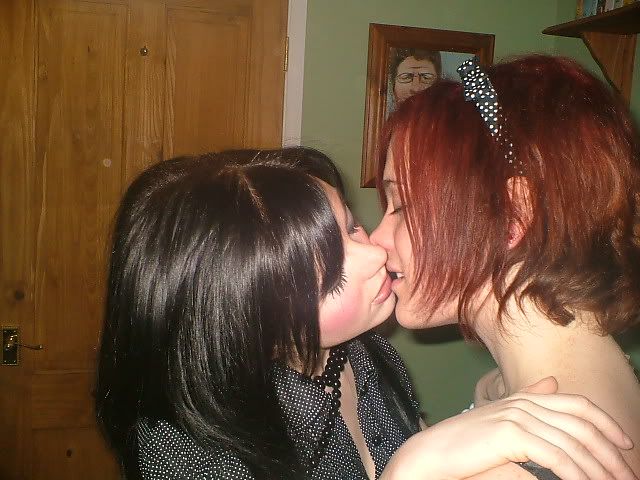 Jane and Carly...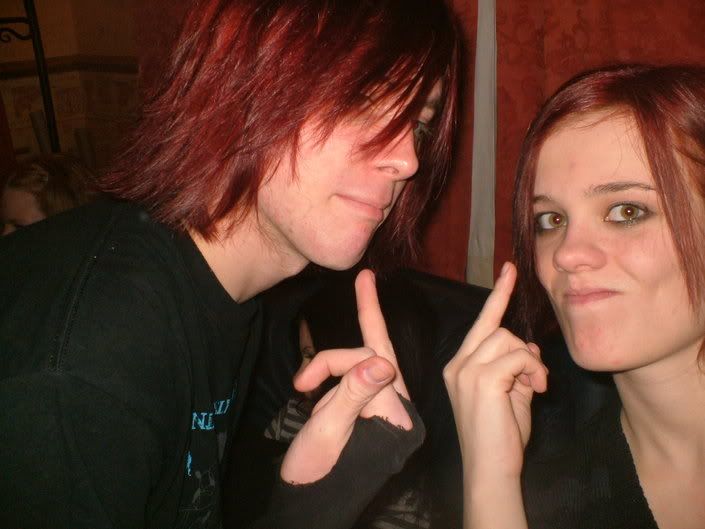 Steven and Carly being badass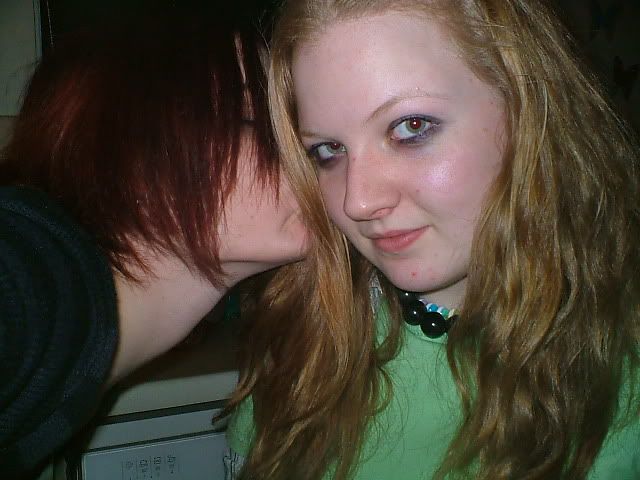 Carly and me



Emma playing with Play Dough...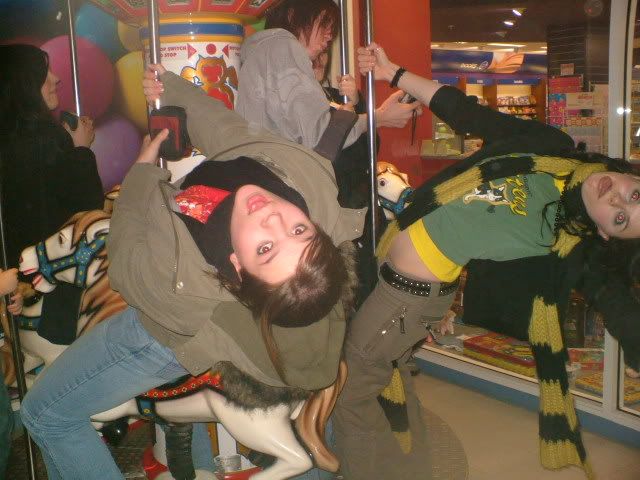 some of them on a kids' carousel...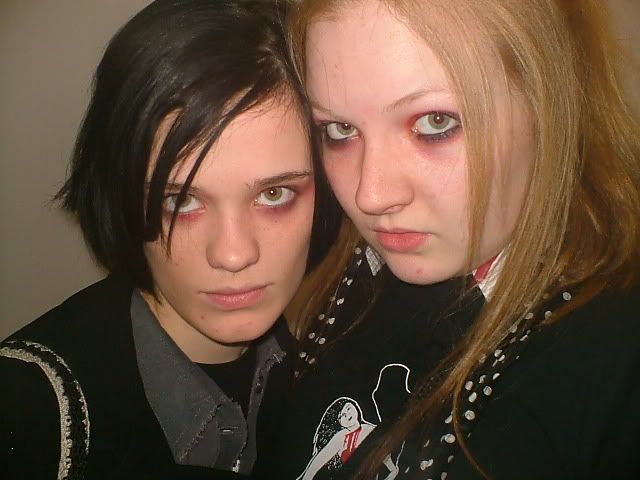 Carly and me being camwhores in Asda toilets...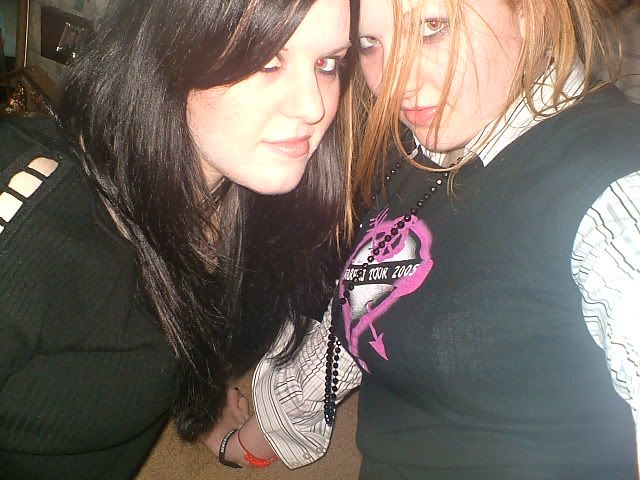 Laura and me. i think this was on New Year's Eve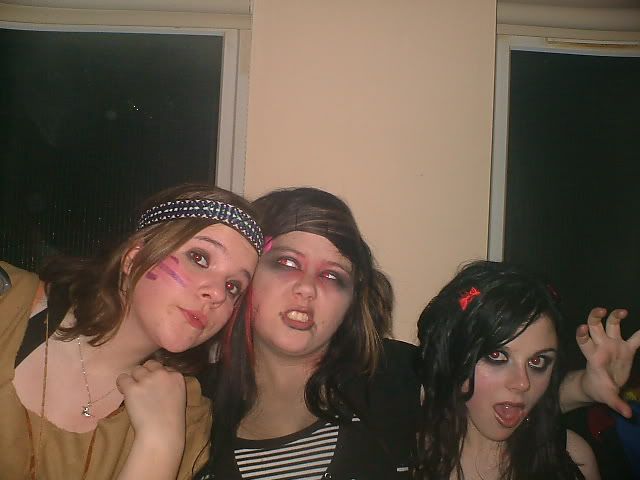 Erin, Emma and Jane at Carly's 18th party in December



the dancefloor at Carly's party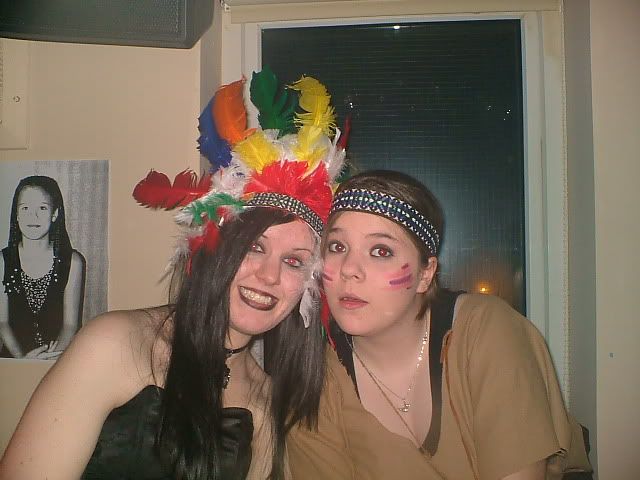 Laura and Erin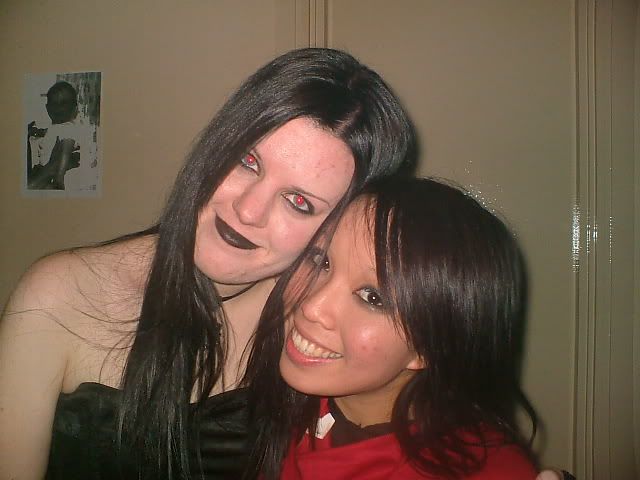 Laura and Yani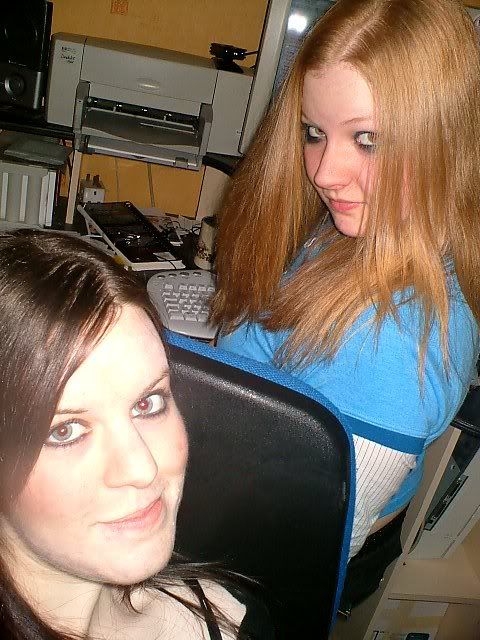 me and Laura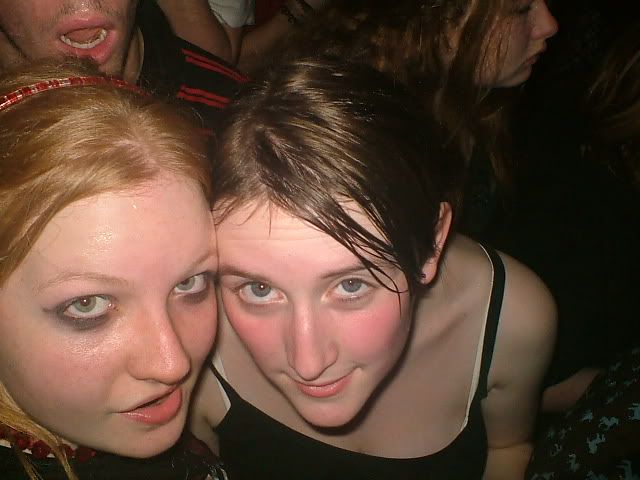 me and Gill at a show last November. very sweaty = ew. [My Chemical Romance, Drive By and Every Time I Die]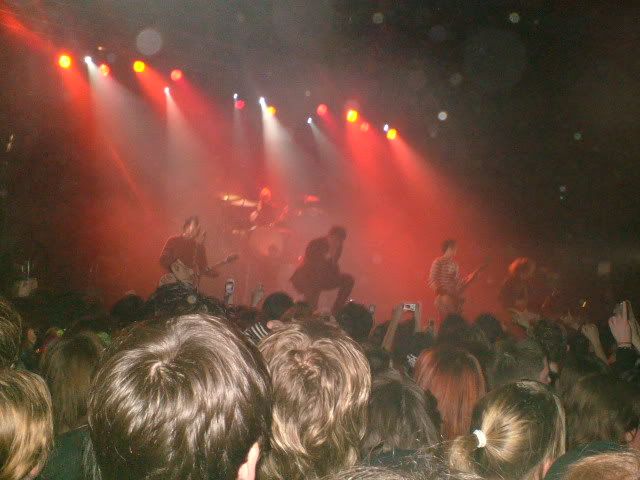 a photo from that show...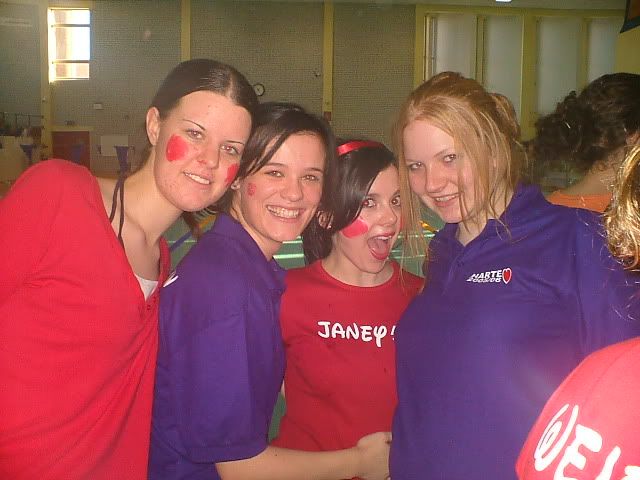 Laura, Carly, Jane and me (excuse my lack of makeup, we were about to jump into a swimming pool)



Carly making a face at me in school. i don't know what i was doing, lol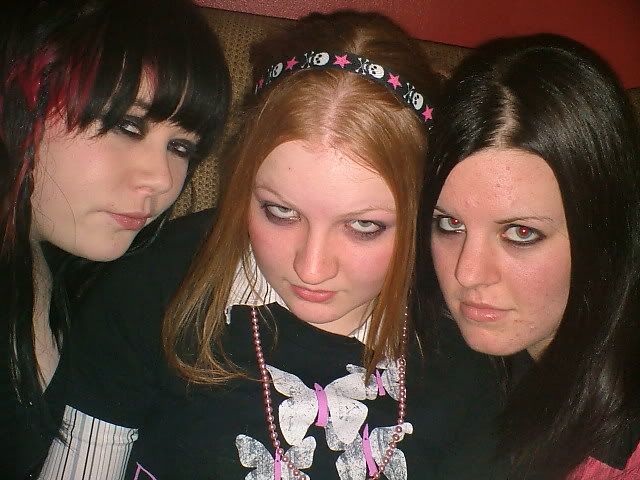 Emma, me and Laura (excuse me looking stoned) a few weeks ago in Wolseys (a bar)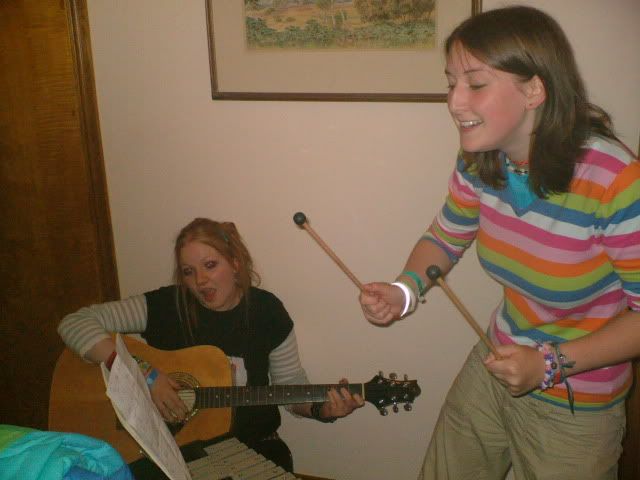 me and Gill performing a song we wrote for Christine for her birthday last August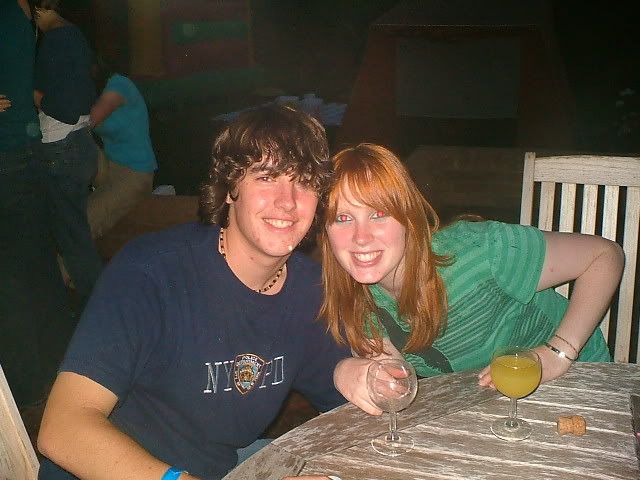 Matt and Christine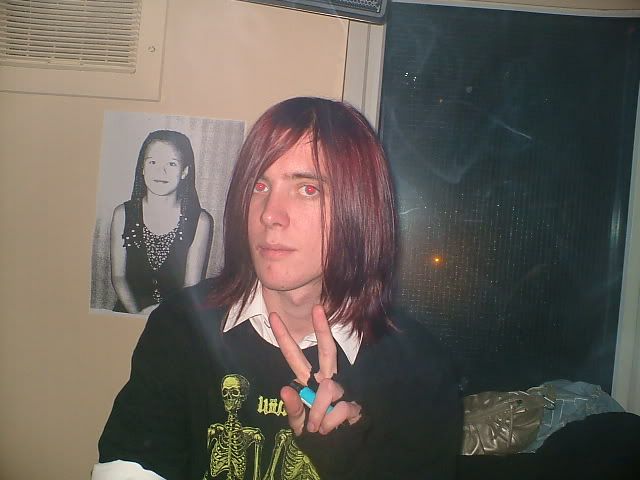 Steven at Carly's party. he didn't dress up... party pooper (photo behind him is Carly when she was about nine)



Yani looking pretty at Carly's party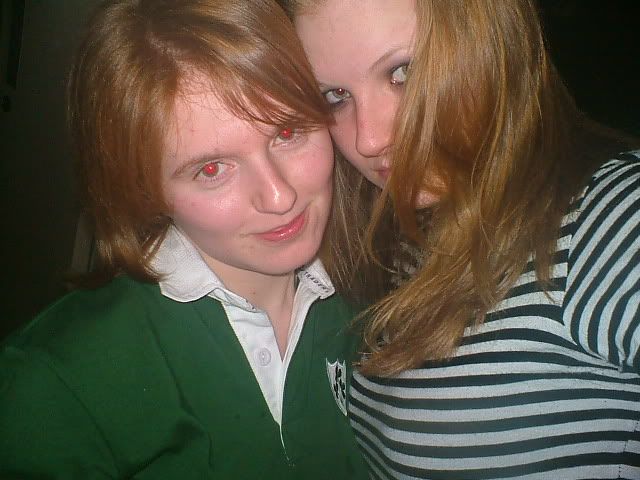 Alex and me



Carly, her sister and Laura. lol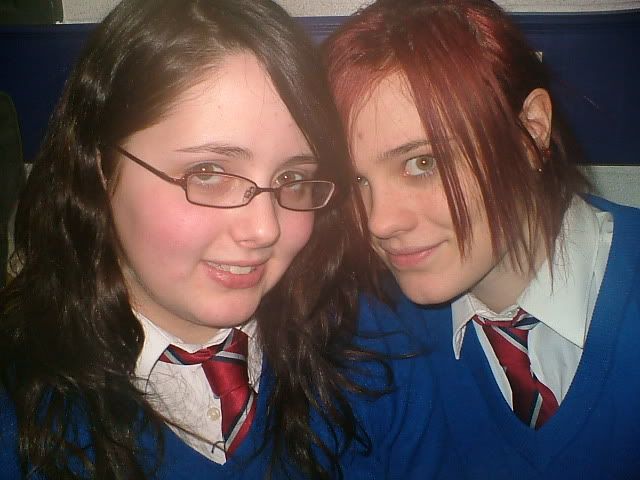 Becky and Carly in school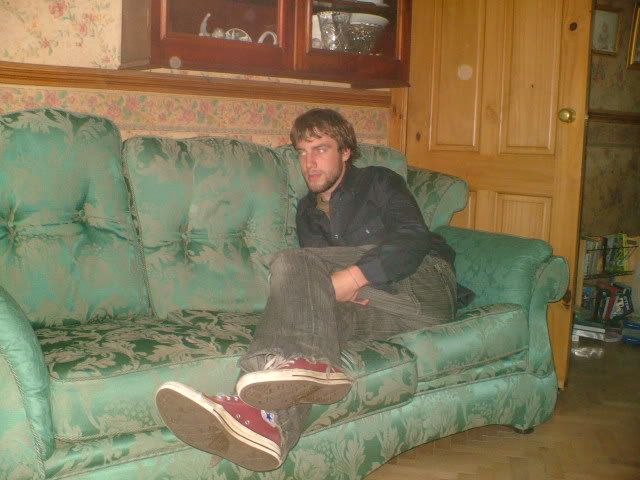 Chris when he came to visit me during last summer, when he had longer hair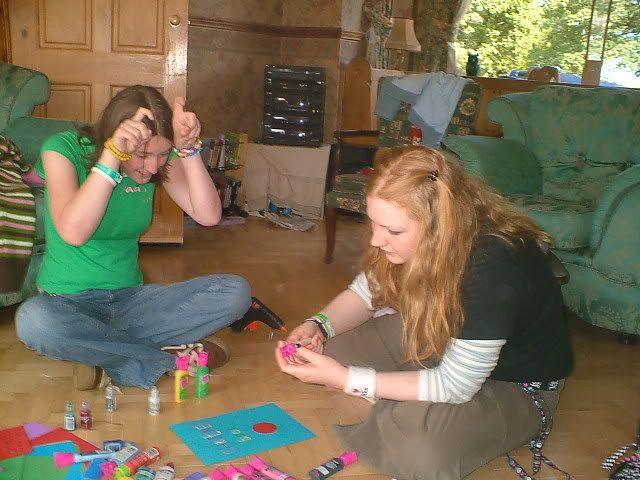 Gill and me making Christine's 18th birthday present last summer at my house. Gill's pretending to be a ladybug lol.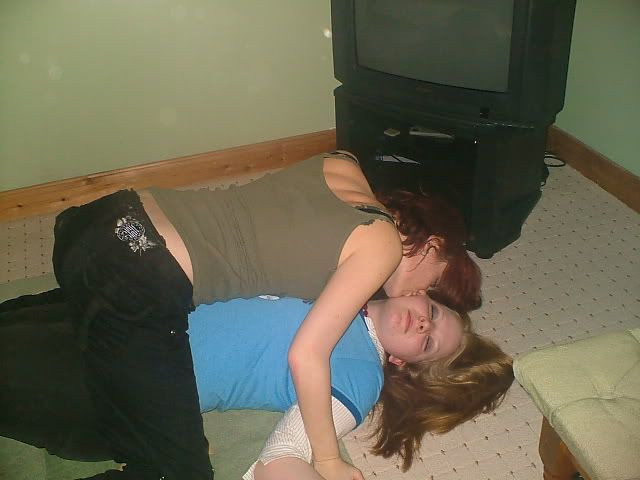 and finally... Carly and me a few weeks ago when i stayed over at her house. lol