Sorry guys that i havent posted in like a year... I have been so busy with college and so. BUT IM BACK! Here are some photos.



I dont feel like typing much. but some of these are random, from my cruise in dec. 2006.

01.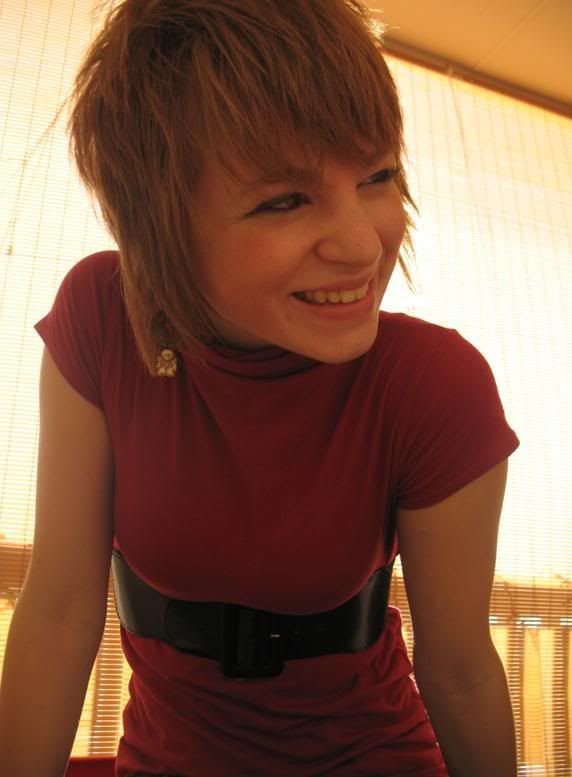 02.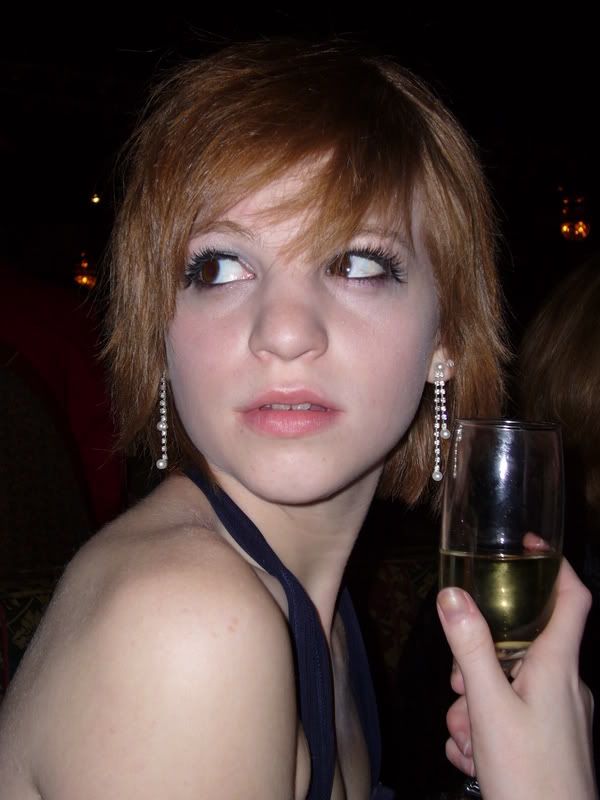 03.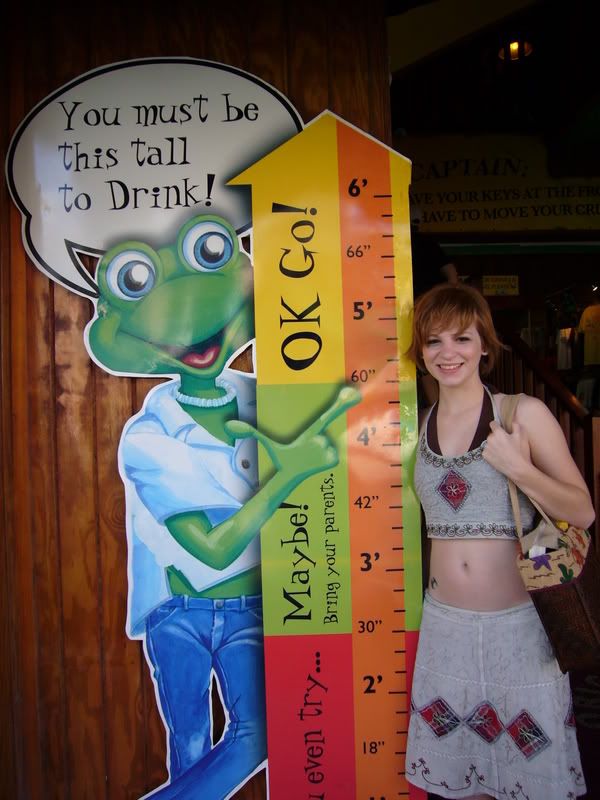 04.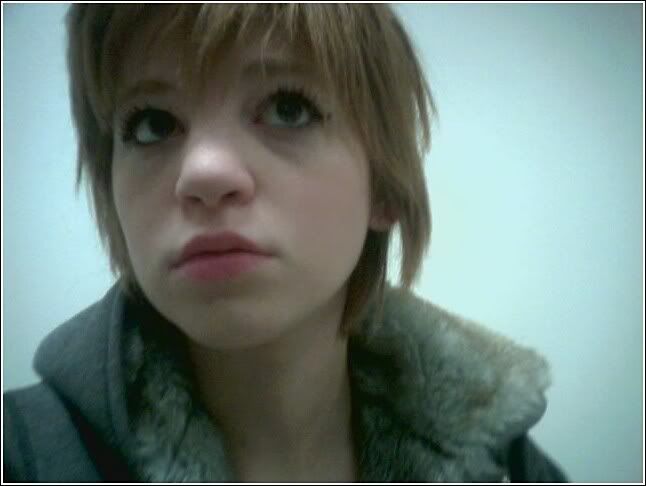 05.
MY boyfriend and I.
06.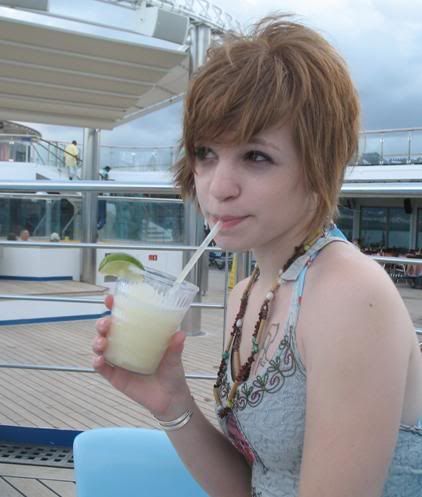 07.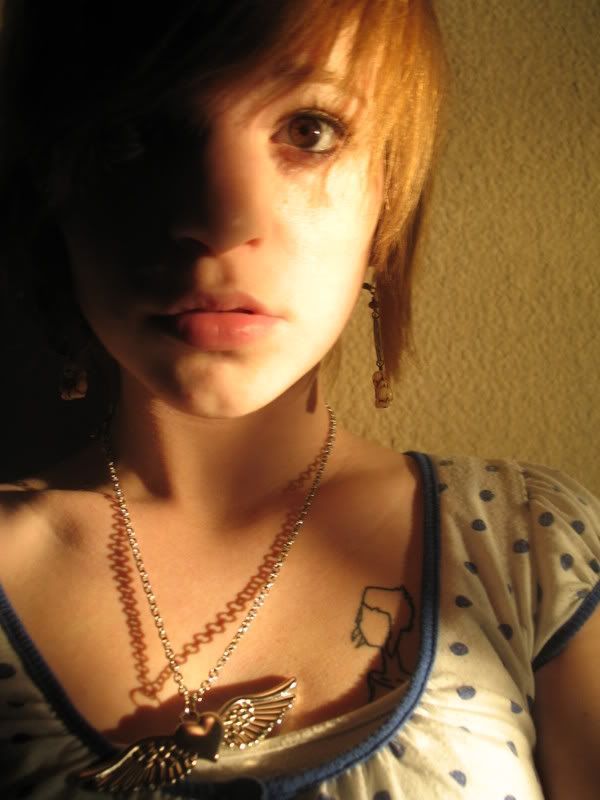 08.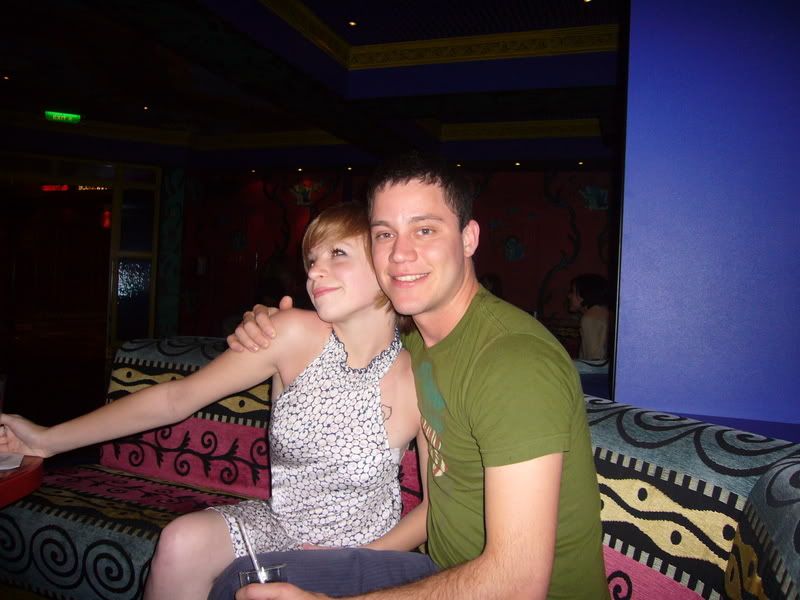 A guy I met on the cruise.
09.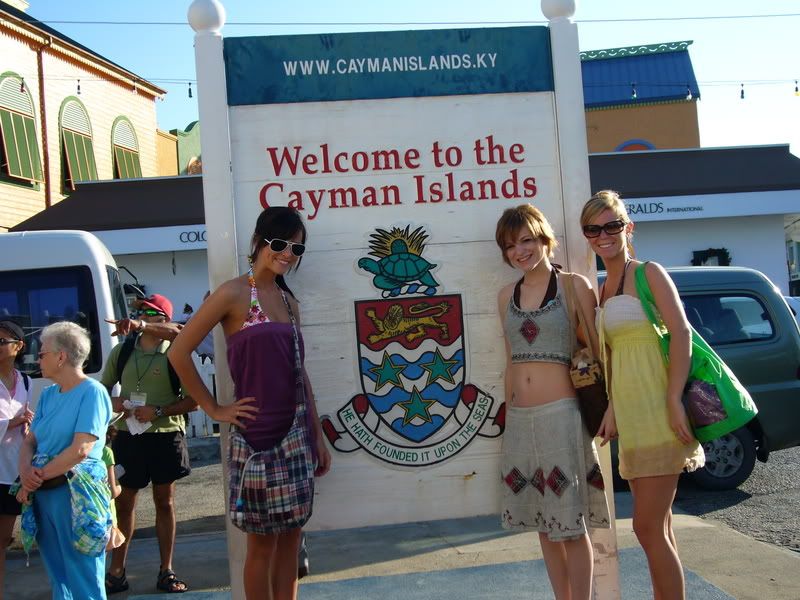 I love my sisters.
10.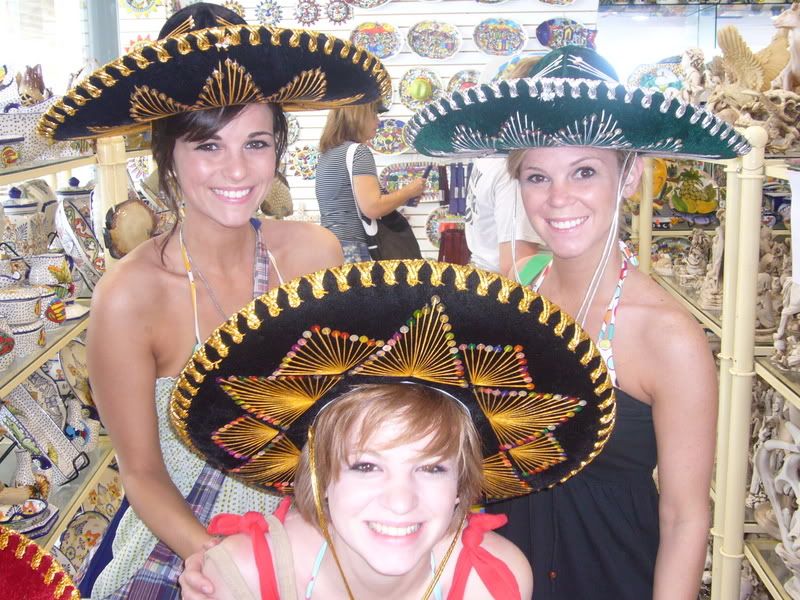 11.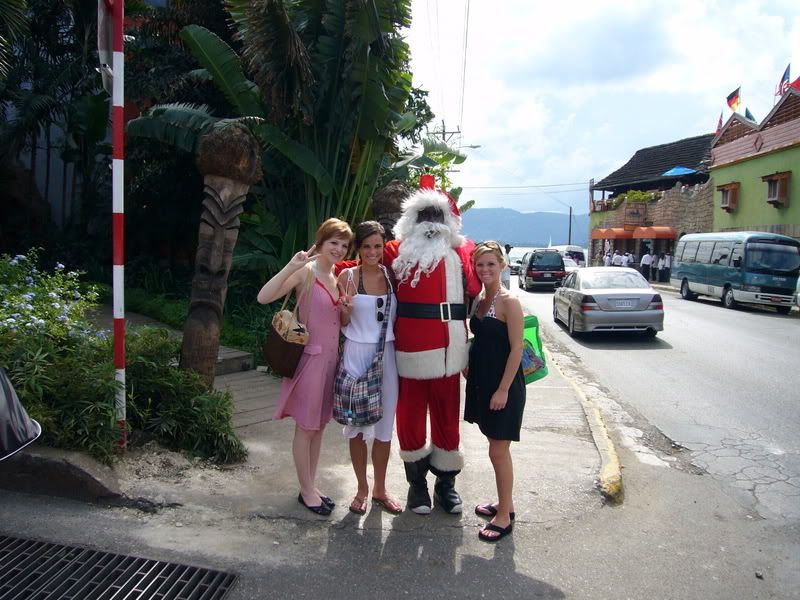 Well i have to do some art now... oh but here are some gestures i did for art.