BASIC
001.
name/age/gender/location
- Krystin Blue; Age 16 ; female; Located in LA california
002.
orientation
- straight
003.
status
- if you're taken, post pictures - Taken since July. We actually met on myspace, Totally lame/cliche but true. We started talking more and more which soon resulted in phone coversations that lasted hours. After 4 months of talking, he took an 8 hour greyhound bus ride up to come stay with me; we've been together since.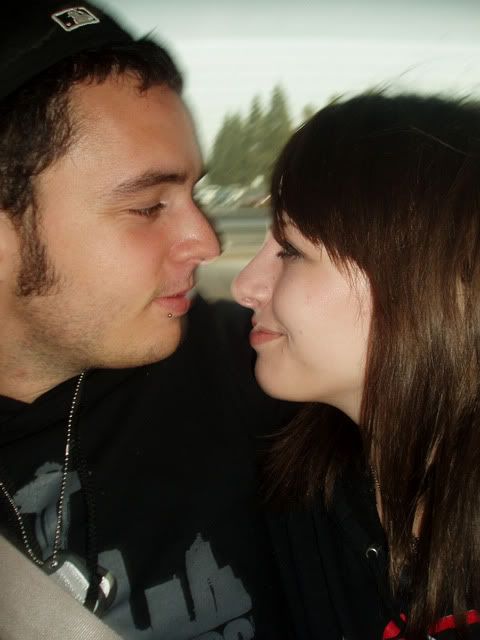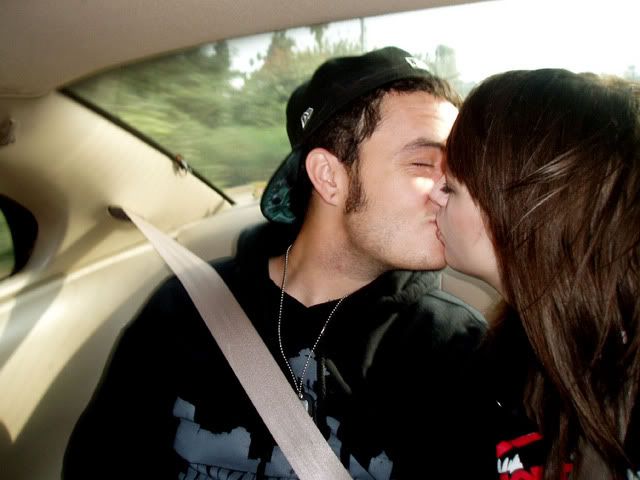 004.
describe yourself in at least 5 sentences
- I'm young but I enjoy every second of it. I'm in no hurry to grow up. I spend majority of my time working one of my three jobs, so I don't party or go out much. When I'm not working, I'm usually out of town with friends on a roadtrip. I'm probably the sillest person you'll get to know.
FAVORITES
001. music- Gregory and the Hawk, New Found Glory, Blacklisted, Nick Drake
002. body part- My nose. It's bigger than most peoples'. When I was younger I hated it and always intended on getting plastic surgery someday. I've learned to embrace it. So hey I have a big nose, and love it!
003. color- Blue, it's my last name.
004. activity - Judo, drawing graffiti art, and reading
005. kiddy show/cartoon - I would answer this is if I had cable.
006. pick up line?- "Are those space pants, because your ass is out of this world"
007. anything else? - Nope :)
OTHER
001. if you could have any super power, what would it be?-It would be to read minds. Think about how you could benefit from that supe rpower ace every test, know what everyones really thinking, access to knowledge that's not possible of acquiring without that super power.
002. would you rather have sex with janet reno or rosie o'donell? Fuck it, if you're going to have to have sex with one of them, you're already taking it to extremes, so you might as well have a blindfolded threesome.
003. any weird obsessions?- Hellokitty, cliche obsession.
004. we know you have a myspace. link us. - www.myspace.com/kristyblue
005. Which celebrity would you most like to bang? Jake Gyllenhaal, even if he is brokeback.
006. Now pick one of the hottest members and one of the ugliest-
HOTTEST

frank_the_tankk

UGLIEST

________supfate
007.
promote to three (3) communities and/or journals or make us a banner
http://community.livejournal.com/hotfuss_xx/112105.html
http://tristful.livejournal.com/47832.html?view=102872#t102872
http://medusashead.livejournal.com/374.html?view=109174#t109174
008.
anything else?
009. At least two pictures of you and your friends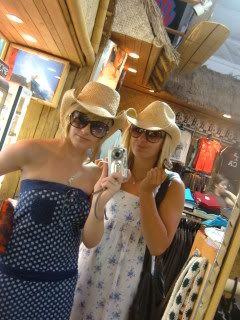 Shitty camera quality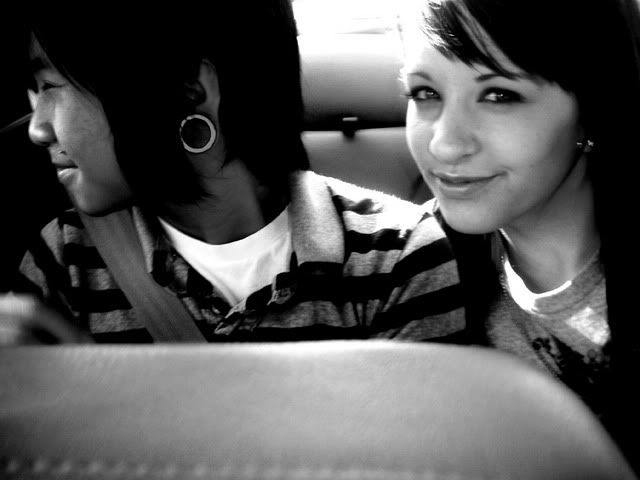 010. Five or more unphotoshopped pictures that show your face

I change my hair all the time, I get bored easily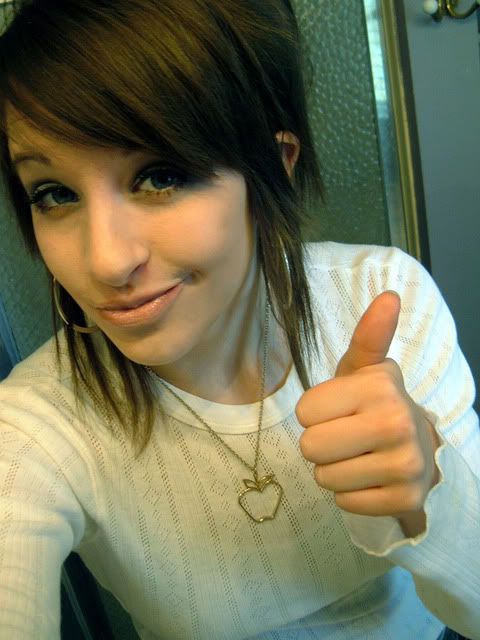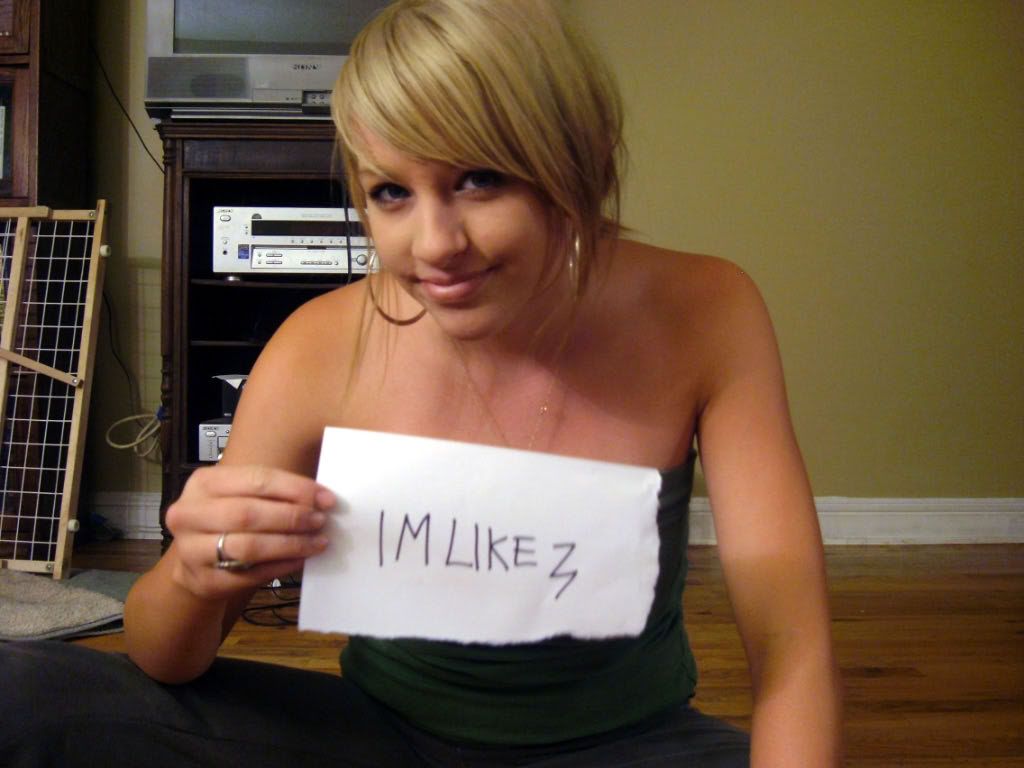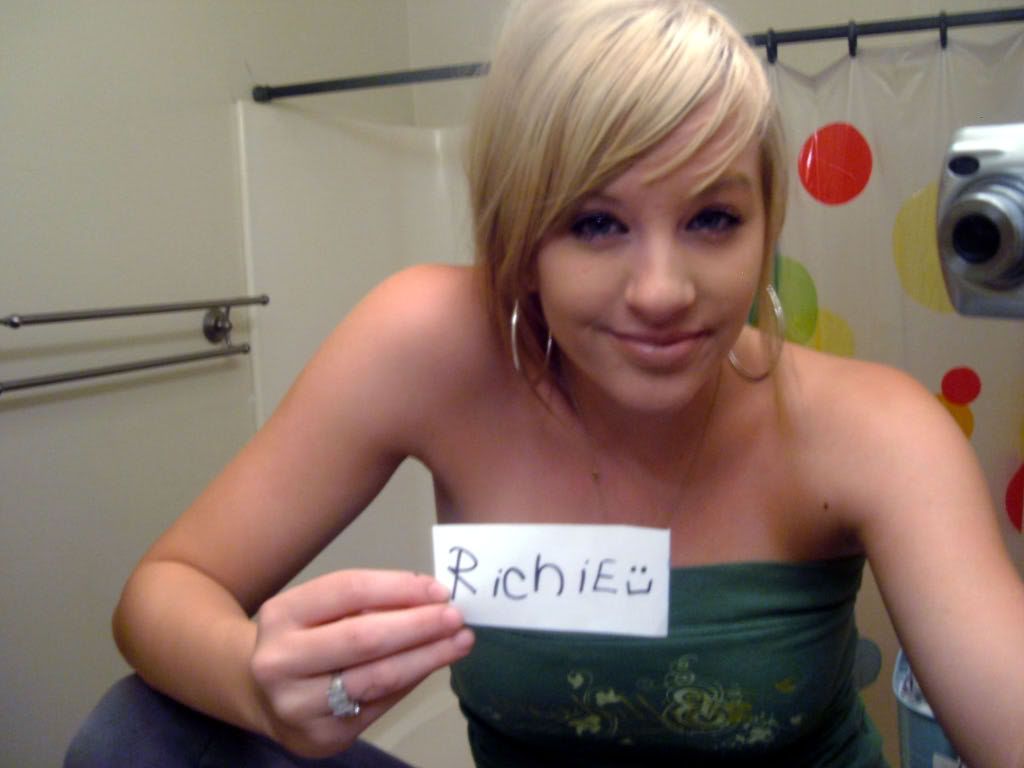 Not so secret internet fatty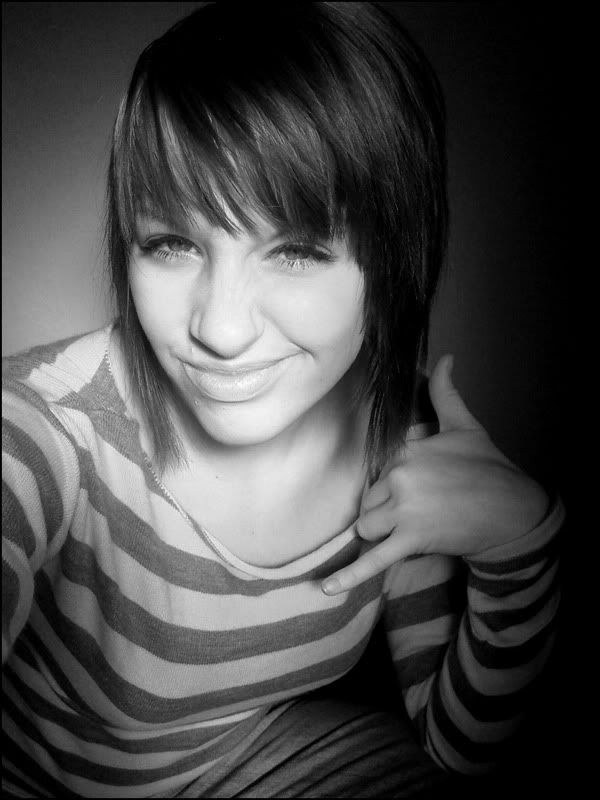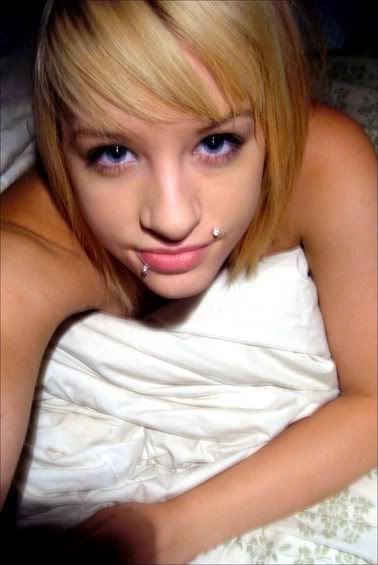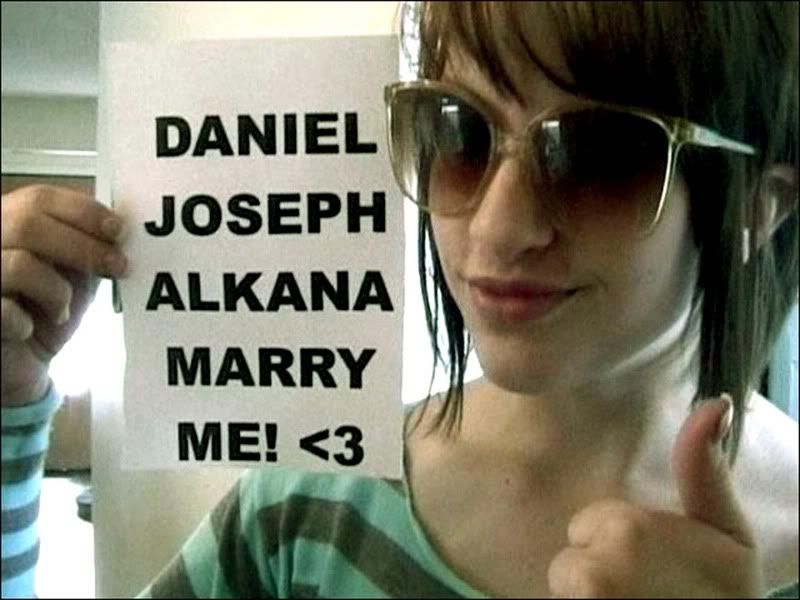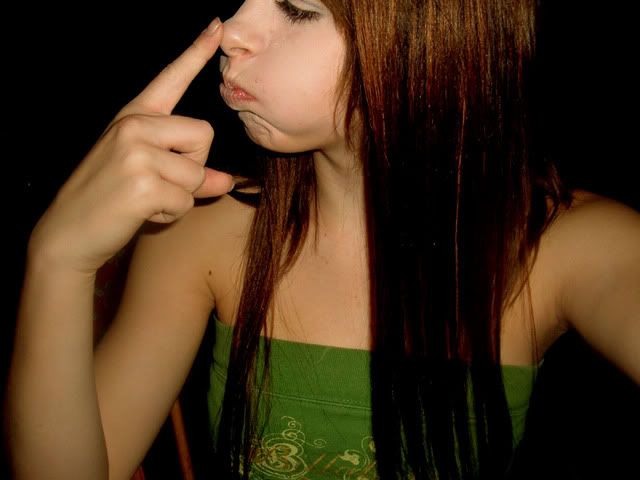 short lived extentions (right)



This is what I look like when I wakeup in the morning with last nights makeup still on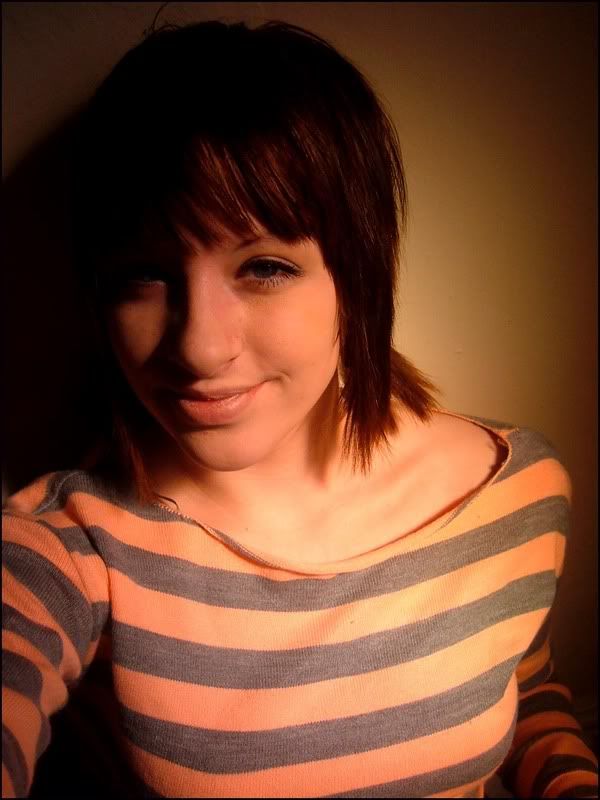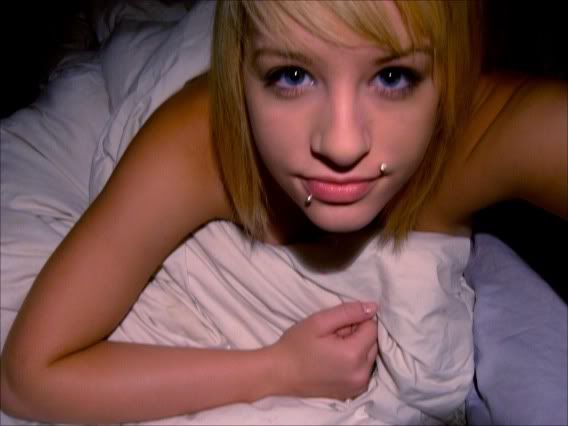 Strapless shirt