Look at my hot sexy eyes.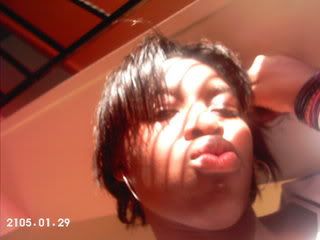 Eww, icky pimple.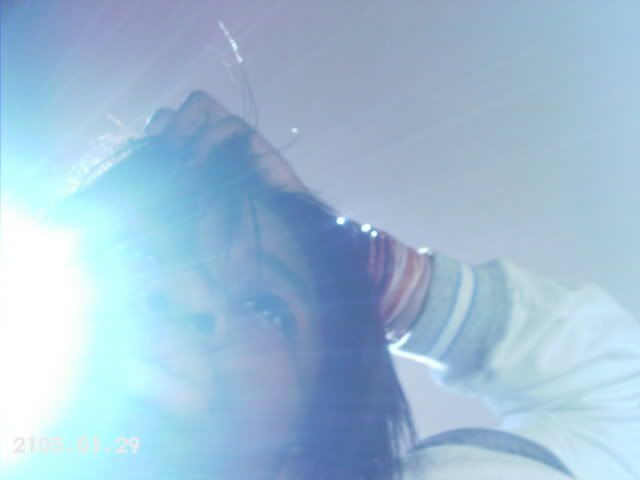 The sun is bright sometimes.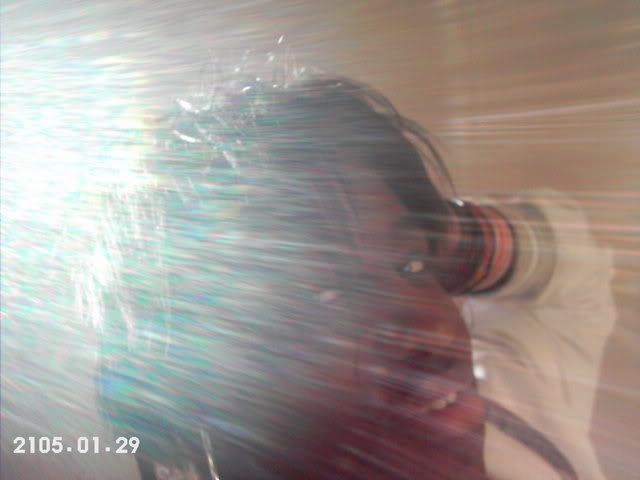 Woah, I'm smiling...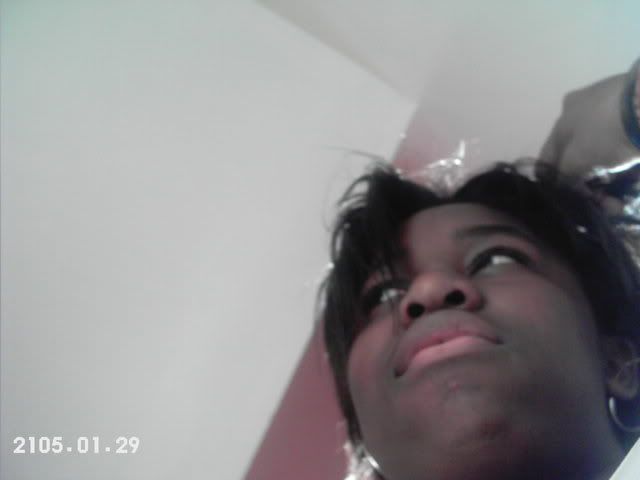 Eww, pimple.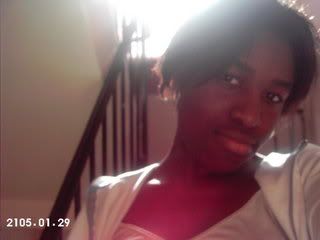 This pic is so boring...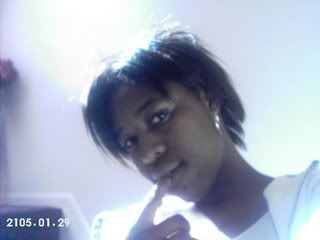 Aww. My hair's messy, eww.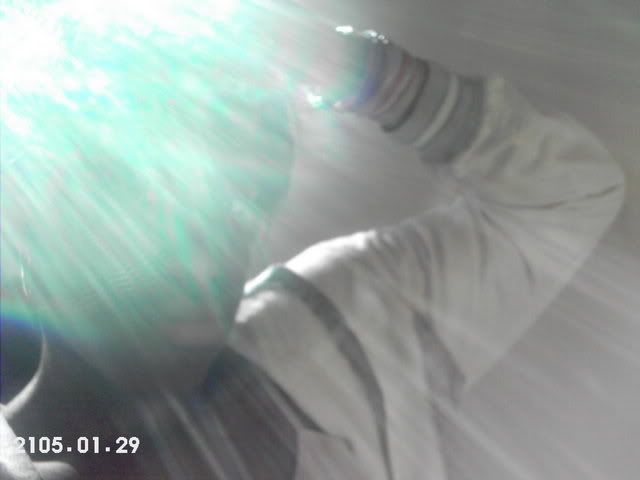 Sun's still bright lol.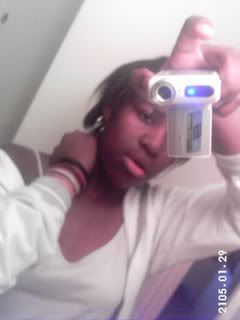 I like this picture.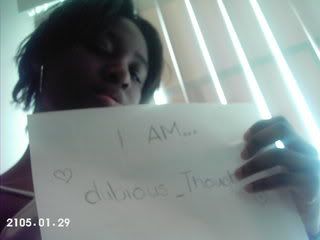 Yea, I am...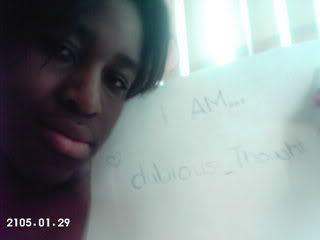 See above.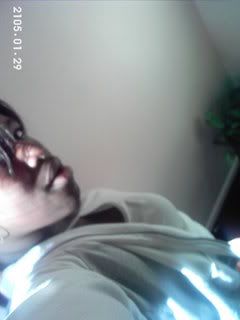 This would make a kick ass layout background.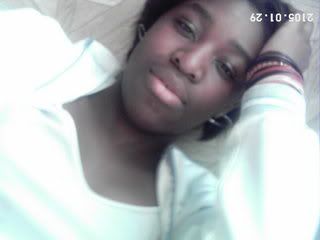 I'm laying on the floor.



Again, would make an awesome layout bg.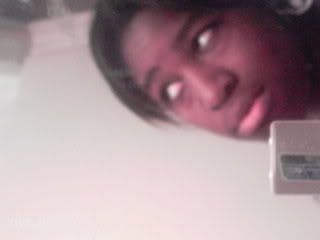 Not looking at the camera. Camera in the picture. In the mirror. Odd angle. 7623327 scene points! lol.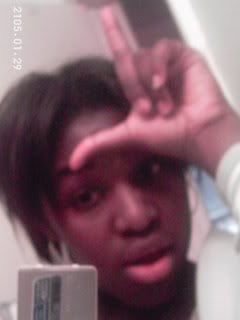 I'm a loser baby.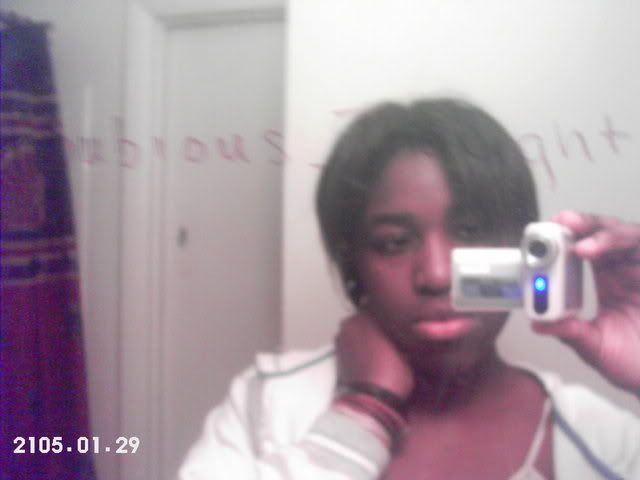 In this picture I'm saying. "Wow, I'm so cool. I own your mom. I rock, and I can write my lj name on mirrors. Go me!"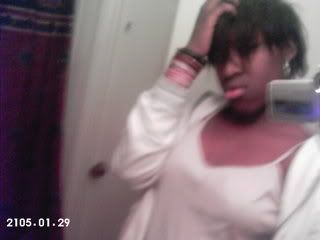 Sex hair is hot, except when you didn't have sex with anyone. Then it's just a bad hair day.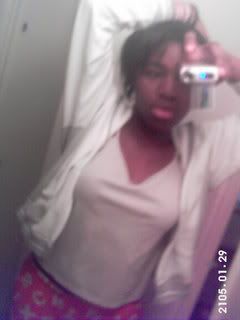 My boobs look big. I like this picture except my PJ's lol.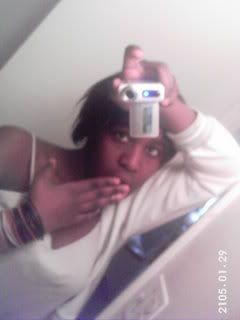 What's that. 8634739 more scene points lol.