im outside but you cant tell...again(i need to take daylight pictures but it gets dark around umm 530ish)


haha mirror reflection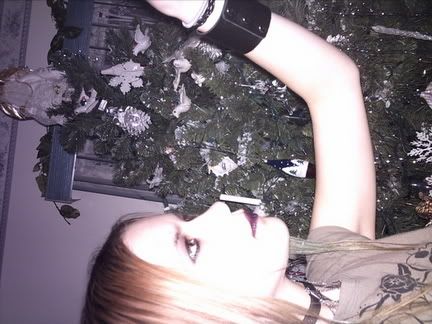 oh xmas tree oh xmas tree!!!


here possessed kitty kitty kitty


outside again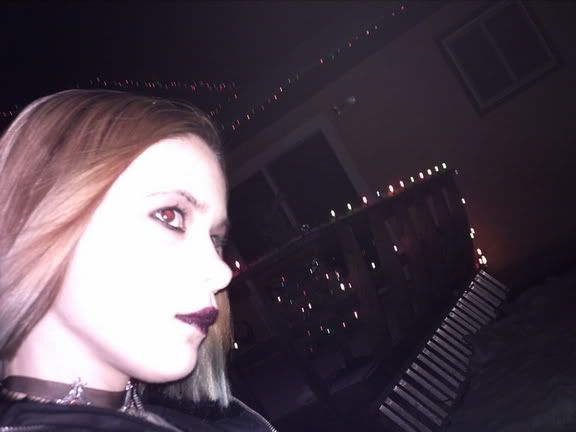 outside again (only you can tell this time)


snow!(in the backround) that woodent hing is like some weird tree house


now these shot are in the play outfit i wear to the christmas ball (the play will be put on wensday to our school) woo!