This community is for photography lovers.


snapshot_seeker is for anyone and everyone who enjoys taking pictures. You do not have to be professional. Anyone can take beautiful/neat/crazy photos. This is a place to share them and hopefully get a little encouragement to get out there and see what you can do with a camera. We have weekly themes that range from being very general categories to more specific things. We also have a monthly scavenger hunt which we hope is a little more challenging than the weekly themes.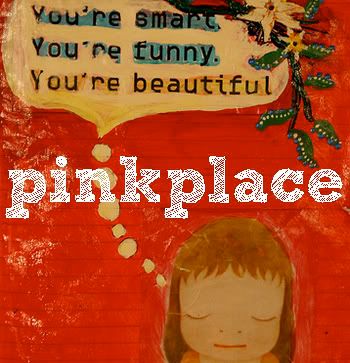 Although we ask you to fill in an application that will be voted on by members, we will NOT rate you or your appearance! That is not what we are about. The reason for the application is simply so we can get an idea of the type of person you are and decide if you are someone who is going to enjoy this community and the people in it. Basically, we're assessing whether or not you are a fun, girly person that we're going to get along with! =D

This is the place to chat about life & love, ask for fashion or beauty advice, take part in fun girly conversations and make new, lovely friends with similar interests. We have competitions and daily/weekly activities going on, and our aim is to just make this a fun place to hang out on LJ!