[Survey]
Name: Samantha Jo
Age:16
Why youre hot and should get in: I might not be hot at a first glance, but once you get to know me I think you'll find me very hot.
Best feature & why: My smile, I love my teeth, and my lips, I think I have a near perfect smile.
Taken or Having fun? Im having fun
Tell me a secret: I don't have secrets, except I'm kinda of a "secret nerd" lol I love to read and learn.
Where are you from: Ohio
What do you like to do: I love volleyball and reack. I also like shopping, and hanging out with my friends and of course going to parties
5 top bands of your choice:
x: Dashboard Confessional
x: Yellow Card
x: G-Unit
x: Goo Goo Dolls
x: Usher (yeah I know he isnt a band but i adore him)

2 places you want to visit or have and loved:
x: Hawaii I just wanna see if its all everyone says it is
x: Chicago, I dont know why but I love it there, and theres good shopping

Tell us about yourself: I'm a 16 year old, I'll be 17 in October. I love to read, write, and shop. Sometimes I come off as ditzy but I'm actually really smart. I have a great sense of humor that always makes people feel better, and Im not scared to stand up for what I believe in.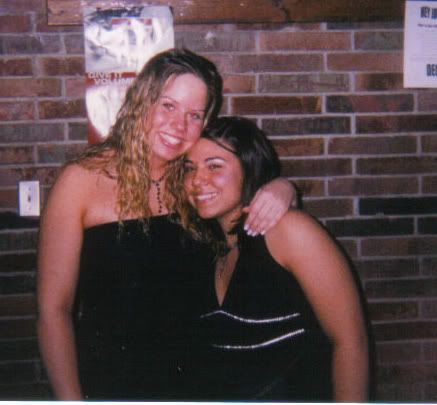 Im on the right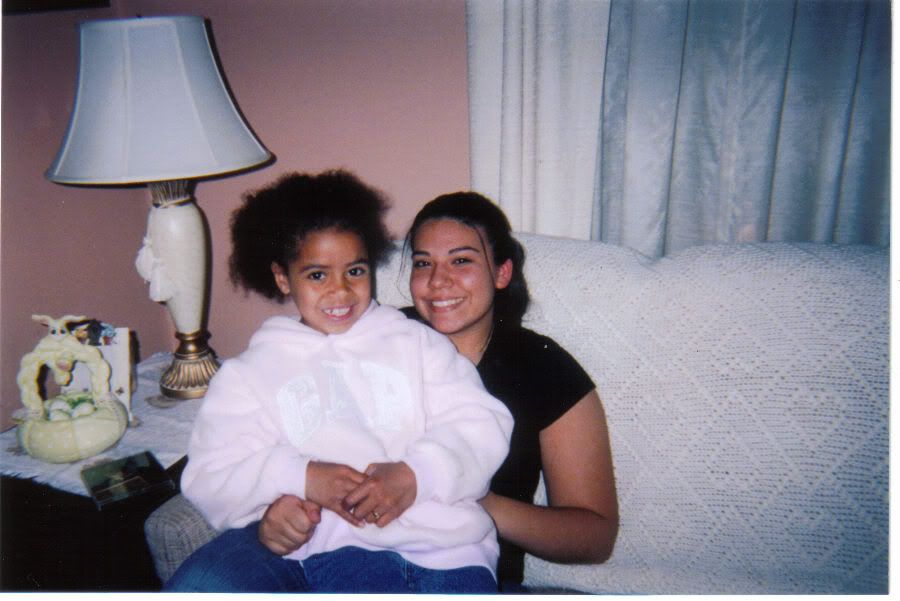 Homecoming court 03..far right