BASICS
Name: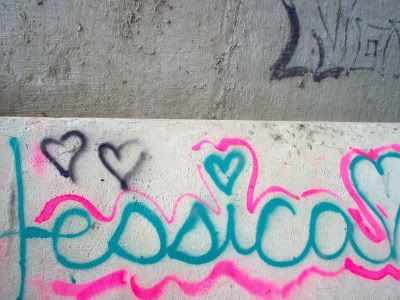 Age: 17
Location: cornfields

FAVORITES
10 Favorite Bands:
01.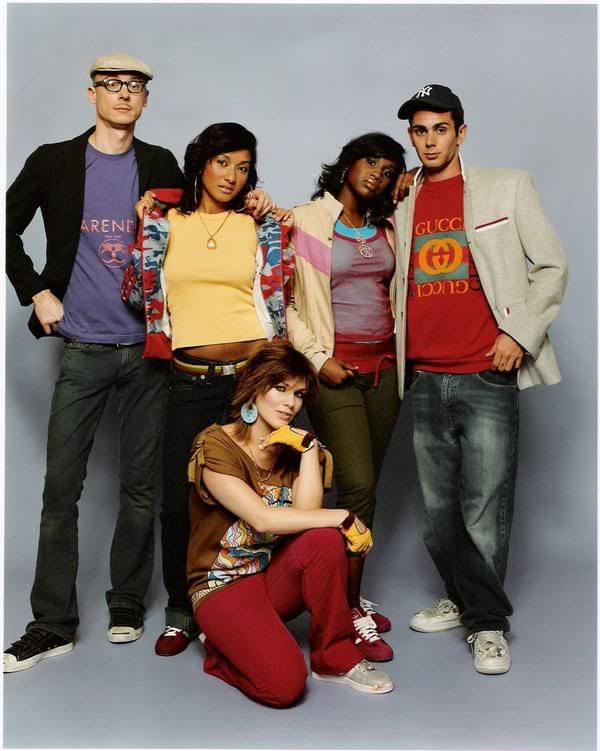 02.
03.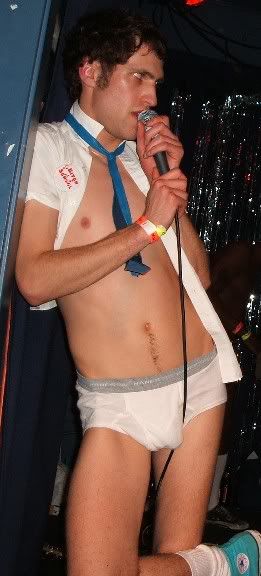 04.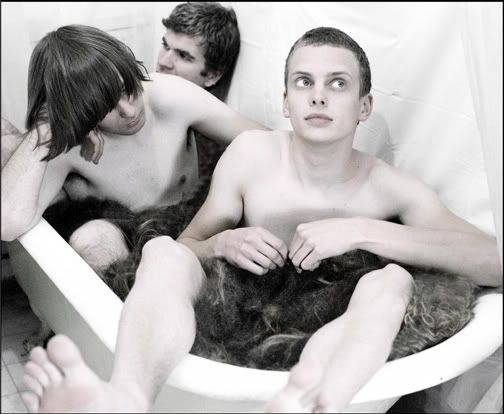 05.
06.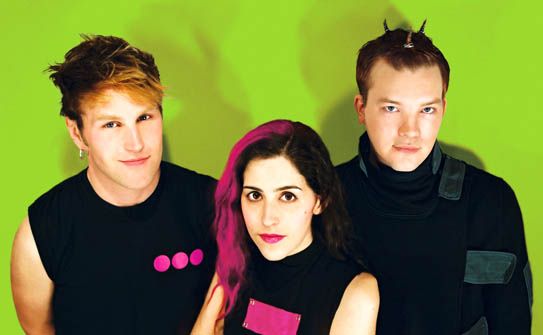 07.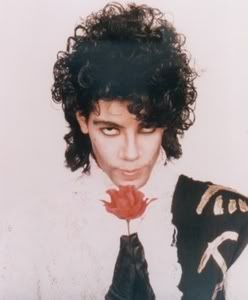 08. i dont have any more pictures.
09.
10.
5 Favorite Movies:
01. i dont watch movies.
02.
03.
04.

Complete the Sentence
I wear big air force onez
In my spare time, I yell about stuff
I read vogue
I love to be in love
I am a perv
I believe in love

Promotions (atleast one) Show link(s)!! i dont have friends..

Are you a member of
cute_screams or
_______3rd_base? hell doe, gurl

100x100 picture for accepted list: its not 100 by 100.



5+ CLEAR pictures including your face. No n00dz or foggy pictures.