Well, I really haven't had a chance to be glamorous until Christmas Eve, so here are the pics.


wrapping paper and me.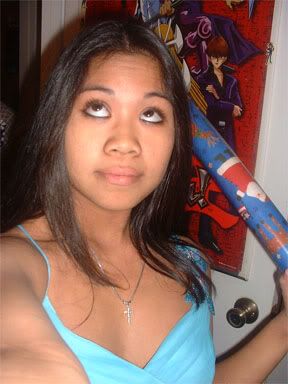 same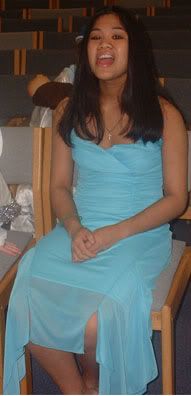 me looking fat before xmas eve mass.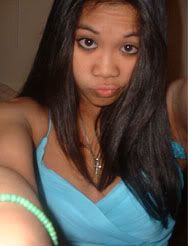 i like to make faces, don't ask why.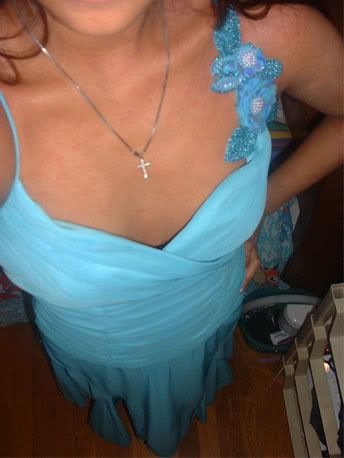 the dress.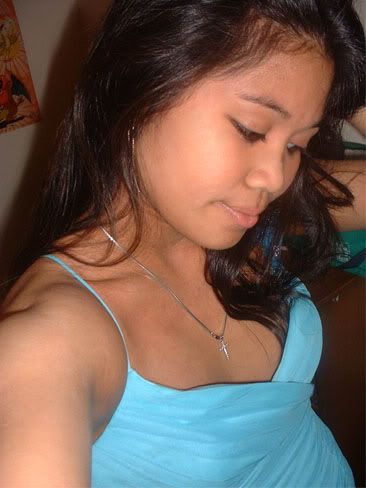 mee.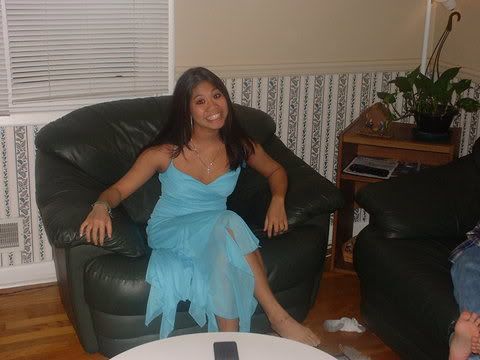 me being cocky in a chair.


Well, that's it. There should be more, but I really can't find them. Plus, it's the day after Christmas, I should be shopping.