hogwartlove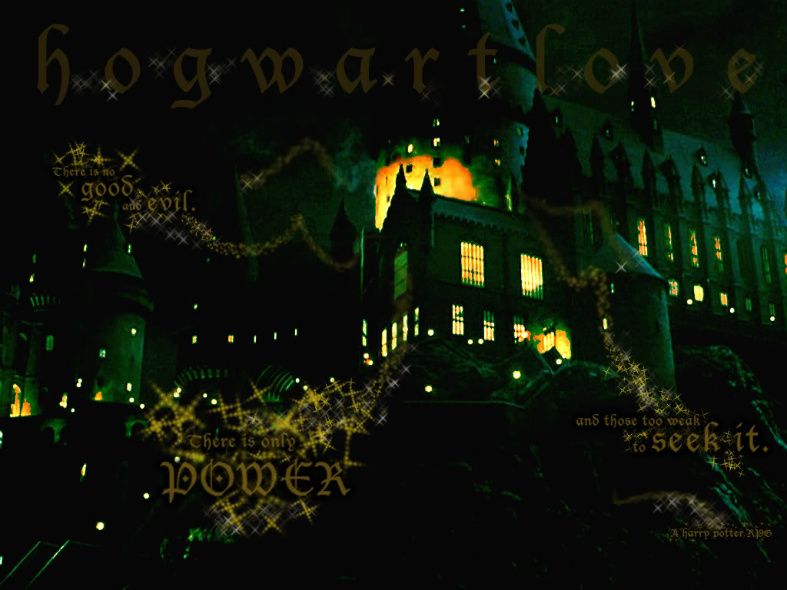 RULES -- CHARACTERS WANTED/TAKEN -- AUDITION

Term began 1st September-- did you miss the train?
Don't worry, there's still time!

Harry is in his 5th year and Umbridge is upon us.
Our AU begins here, with you.

Canon AND slash friendly!
Have fun and do magic- it's that simple!
Just write what happens next.