cheers to this weeks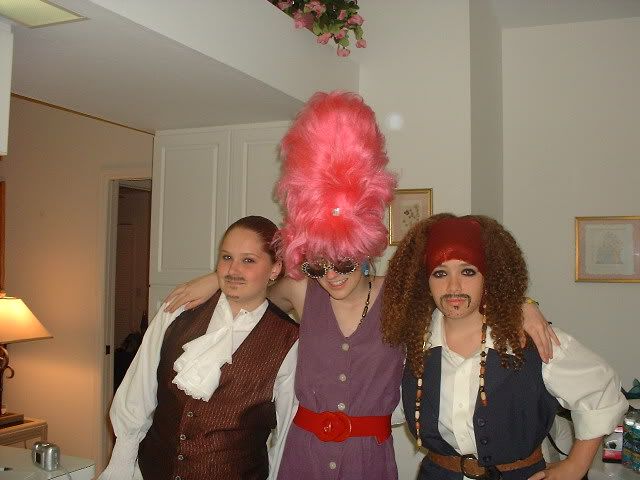 Me Kaitlin (ur mod!) and Alexis on halloween!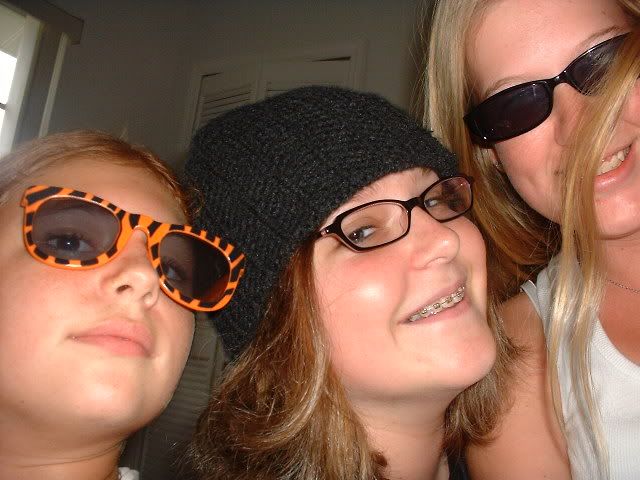 Sarah, me and Tonya just being stupid

The following are last day of school pics... so sad!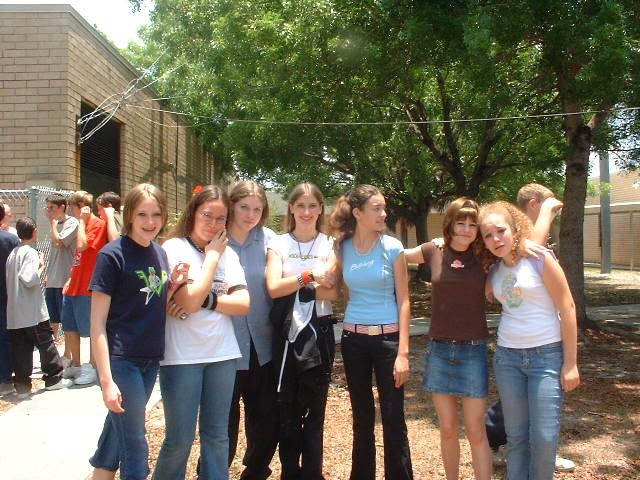 Kaitlin, Aubrey, Jennifer, Emily, Jordan Anna and Alexis



Anna, Courtney, Adam, Sammy, Jordan Emily, Alexis, Alex, Aubrey, Joe and Kaitlin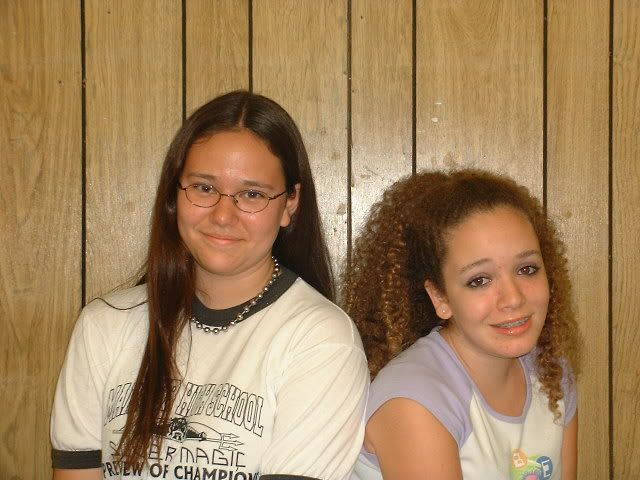 Aubrey and Alexis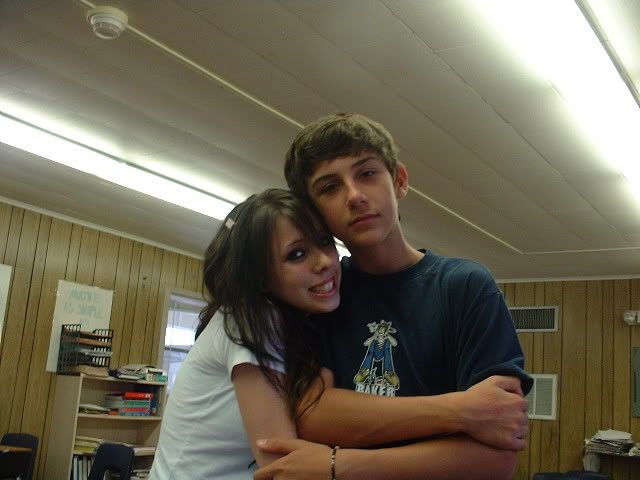 Jaime and Corey



Mitch, Zach, Doug and Corey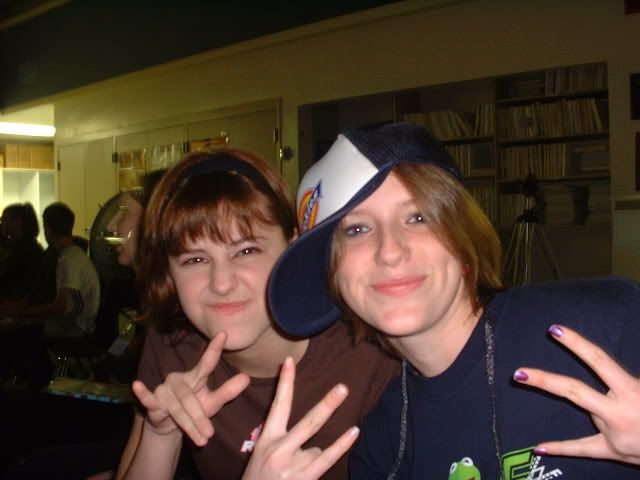 Anna and Kaitlin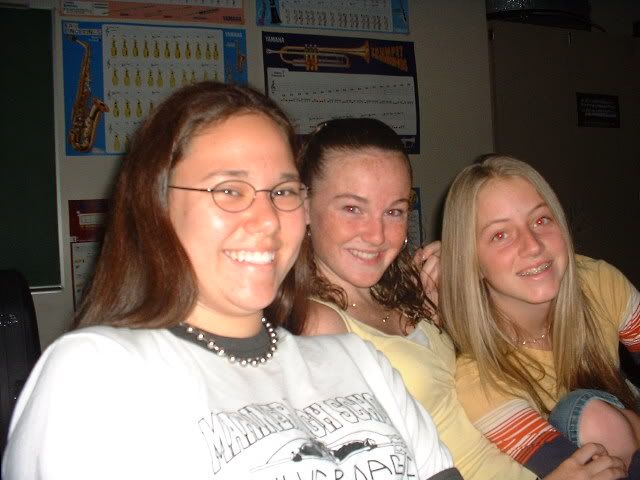 Aubrey VAnessa and Sarah



All the guys at Powder Puff Get'n Low baby!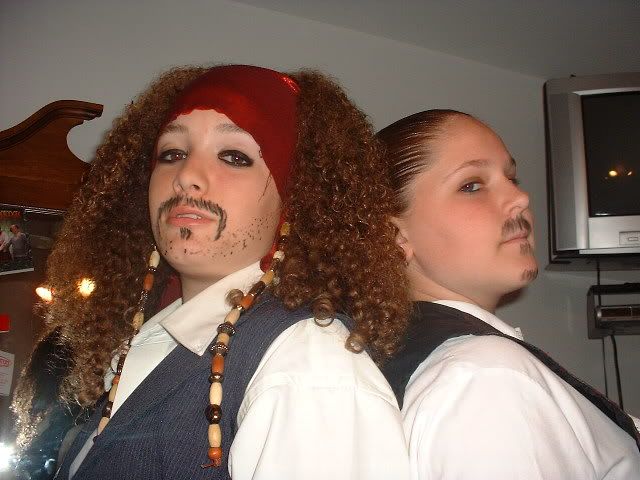 the JAck and Will pose, from Alexis and Me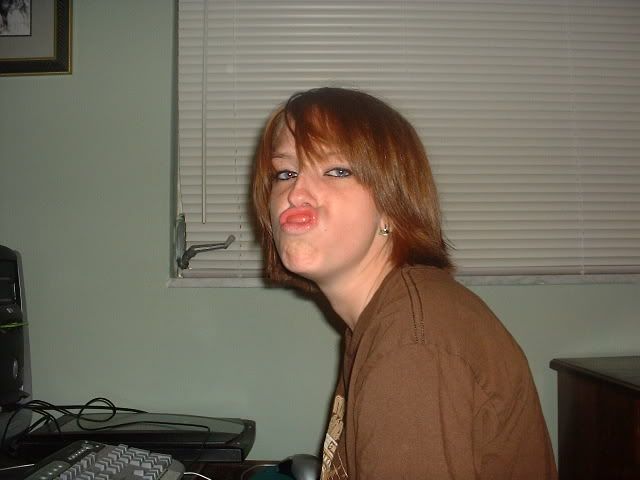 Kaitlin w/ her funny faces!



Alexis, Me and Amanda as the three stooges!

Sorry there arn't more pics but my camera sucks and most of the good pics didn't turn out my camera doesn't capture movement well and i forgot to clean it, so it's blurry. I'm hoping to have a get together soon and maybe then, I will have more pics.
theme!