basics.

NAME: Layna.
AGE: fourteen.
LOCATION: Philadelphia.
STATUS (taken? single?): single.


favorites.

5 FAVORITE BANDS: Daphne Loves Derby, Tegan & Sara, Panic! At The Disco, Saosin, My American Heart
3 FAVORITE MOVIES: Stepmom, A Walk To Remember, Garden State
2 FAVORITE BOOKS: i have alot but; All Gossip Girls books & Summer Boys
1 FAVORITE QUOTE: Her love is like the wind, i cant see it, but i can feel it. -Nicholas Sparks "A Walk To Remember"
[the only thing i could think of right now. ;/ ]


least favorites.

5 LEAST FAVORITE BANDS: The Bravery, Slipknot, AC/DC, Muderdolls, NIN
3 LEAST FAVORITE MOVIES: Guess Who?, Open Water and Charlie and The Chocolate Factory.
2 LEAST FAVORITE SONGS: Fall Out Boy- Sugar We're Goin' Down & The Bravery- Honest Mistake

questions.

WHATS THE LAST SHOW YOU WENT TO?: The Academy Is..., Plain White T's, Days Away& June.
WHATS YOUR FAVORITE THING TO DO?: read.
WHO DO YOU MOST ADMIRE & WHY?: my Mom. shes such a strong and independent women. shes a single parent rasieing me on her own working 6 days a week to make my life somewhat perfect. i owe her the world.
WHATS THE LAST SONG YOU LISTENED TO? The Spill Canvas- Black Dresses
WHY SHOULD YOU BE IN ______suppretty?: cuz i'm pretty. & i tell it to people as it is.
WHAT DO YOU THINK OF THE MODS?: cuties.
SAY SOMETHING ABOUT ONE MEMBER (NOT A MOD): i don't know any members. :/
DO YOU HAVE A MYSPACE? (link us, if so): www.myspace.com/lalalayna
OMG YOURE FUGLY.: stfu. skank.


opinions (just pick 1).

RACISM: there are many different types of people in this world and nothing anyone says nor does can change that. people just have to stop thinking theyre better then everyone else and get along.
THE SCENE:
MONEY:
GEORGE BUSH:
LABELS:


pictures

AT LEAST 3 PICTURES OF YOU. (clear ones.)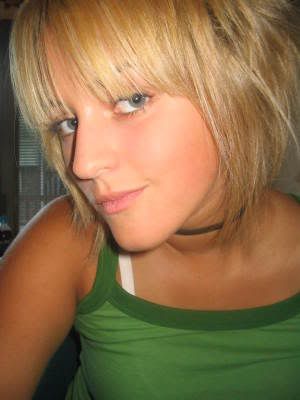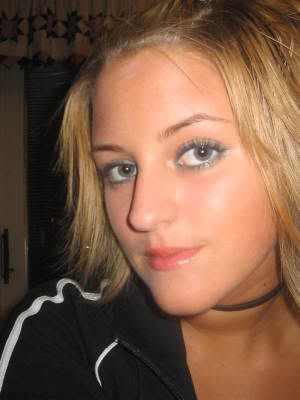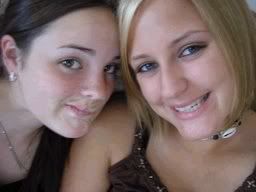 A 200X200 PICTURE FOR THE MEMBERS PAGE.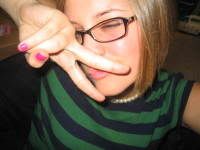 YOUR ROOM (optional):

SOMETHING RANDOM.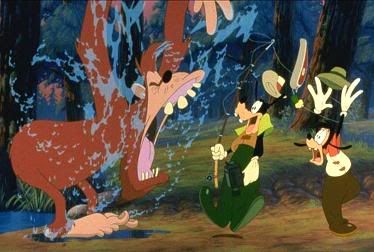 this is a picture from my favorite movie ev, The Goofy Movie♥

promote

PROMOTE IN 2 PLACES & SHOW US LINKS.:
.001 http://www.livejournal.com/community/em0_glasses/289785.html
.002 http://www.livejournal.com/community/emoness_/42397.html