NAME : Kirstin West
AGE : 17
ZODIAC SIGN : Gemini
SEX : Female
LOCATION : Lewis Center, Ohio
NATIONALITY (ex: Allie is Irish and Italian/Danika is Mexican and Irish): Scottish and British
NAME 5 DESCRIPTIVE WORDS ABOUT YOURSELF : Fashionable, intelligent, friendly, laid-back, and outgoing.
HOBBIES : Volleyball, working out, running, snowboarding, shopping, hanging out with friends...
FAVORITE COLOR : blue
FAVORITE AUTHOR : Stephen King
FAVORITE TELEVISION SHOWS : Sex and the City, Friends...
FAVORITE MOVIE GENRES : Mostly I enjoy comedies and horrors. Lol I know, complete opposites, but I do enjoy a good love movie now and then.
FAVORITE BANDS/MUSIC ARTISTS YOU LOVE : I enjoy everything from Eminem to Missy Elliott to Simple Plan to Marilyn Manson to Michael Jackson... But I do mostly listen to rap/hip hop
WHAT DO YOU THINK MAKES A PERSON HOTT? : Personality definitely.
WHAT APPEALS TO YOU PHYSICALLY ABOUT A PERSON? : Face and body
WHAT APPEALS TO YOU MENTALLY/EMOTIONALLY ABOUT A PERSON? : They have to be funny...
WHY DO YOU THINK YOU ARE HOTT? : I think that I'm hott because I have a great personality, and a nice smile.
WHAT DO YOU FEEL IS MOST IMPORTANT IN LIFE? : Living life to its fullest, without any regrets.
WHAT IS ONE THING THAT YOU COULDN'T LIVE WITHOUT? : My family. They may get on my nerves at times but they are always there for me and I appreciate them soo much.
WHAT ARE YOUR THOUGHTS ON LABELING? : I label, but I don't think it's good that I do. I don't think people should judge someone by how they look. I'm starting to try to get to know a person by how they act, and not how they dress and what not.
WHAT IS YOUR OPINION ON GRADING SYSTEMS IN SCHOOLS NOW? IF NEEDED, WHAT NEEDS IMPROVEMENT AND WHY? : Well, the school I am at now I LOVE the grading system. At my old school that I just went to like a week ago, they're grading scale was a lot tougher therefore you had to work harder to get the A. It really was not very fair when we were the only school around us to have a grading system that hard. I'm glad that I'm back to the normal 90+ is an A. And I don't think that they should have to make students take test that they have to pass for them to graduate. In Ohio I took the profiencies, and the OGT. In Pennsylvania, I took the PSSA (PA State Scholastic Assement or something) and Terra Nova. SOOO many tests, and you have to pass them all to graduate... I think that's pointless.
WHAT IS YOUR OPINION OF SOCIETY'S SURREAL EXPECTATIONS OF THE "PERFECT LOOK"? : So many people now days are soo hooked on having Britney Spears's six pack or Beyonce's figure. You aren't perfect, and neither are they, so people should stop trying to be someone who they are not.
PICK A TOPIC TO DISCUSS (any topic besides gay marriage and other played-out topics) AND STATE YOUR OPINION ON IT : Michael Jackson - Honestly, I really don't think he molests little children. He LOVES children to death. He has particpated in many charities for orphanages and for sick kids, and devoted a lot of his time to make the world a better place for children. If you listen to some of his songs, you will understand what I'm saying.

MAKE US LAUGH : Why does Helen Keller masturbate with one hand? Cause she has to moan with the other.... *ba dum ch*
WHERE DID YOU FIND OUT ABOUT US (who made the post in your journal/community)? : Someone promoted in my journal, it was ______HS members or something.
WHAT IS IT ABOUT THE COMMUNITY THAT MADE YOU WANT TO APPLY? : Well I'm only in one community and I got out of my others because I was too busy with volleyball. Well volleyball has been over for awhile so I figure why the hell not.
PROMOTION : I'll do that right after I finish this :)
WHAT WOULD YOU DO FOR THIS COMMUNITY TO MAKE IT THE BEST IT CAN BE? : I will be very active and give my honest opinion.
POST AT LEAST FOUR CLEAR PICTURES AND ONE 100 X 100 FOR THE MEMBERS PAGE (if you don't have a 100 X 100, we will be willing to help make one for you... just ask and let us know which picture you want resized and/or cropped):<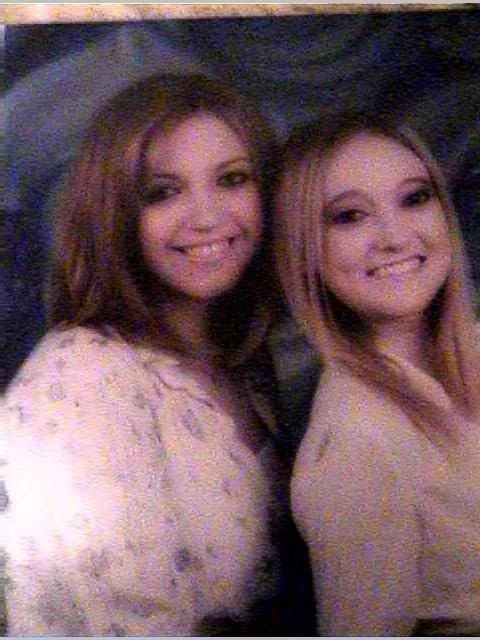 me and my best friend... i'm on the left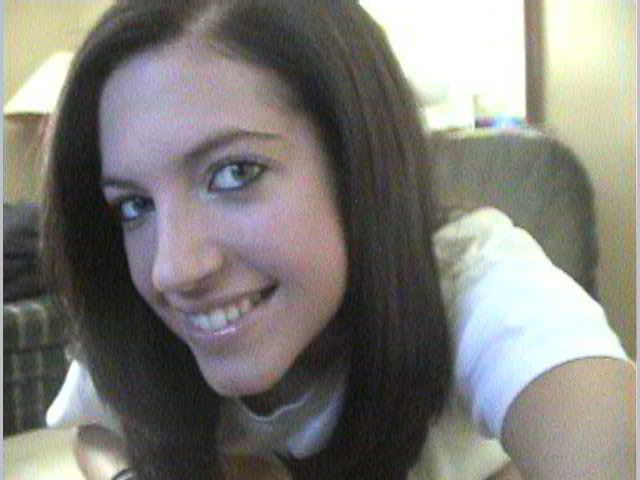 me back when i had black hair in august :)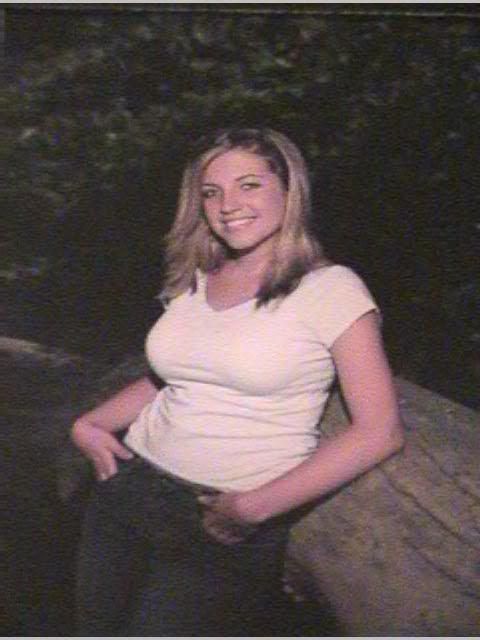 one of my senior pics

this is the only one i have close to a 100 x 100.. haha i might need help in that department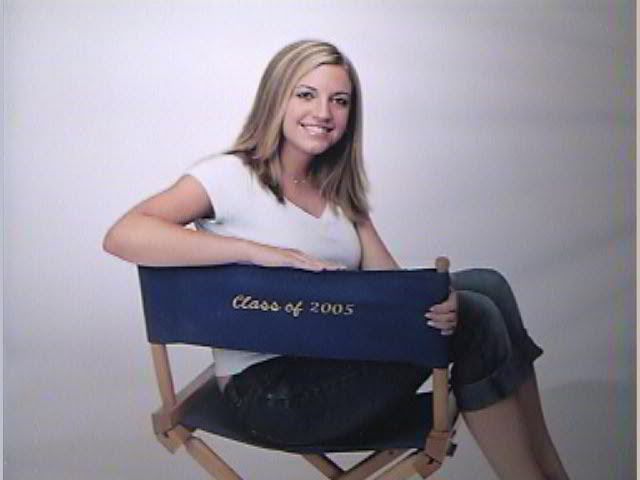 another senior pic :)
Thank you!