I figured that most of you only know what I look like by the picture in the user info. I scrapped up some old pictures for around that time since they are the only ones of me that I have at the moment.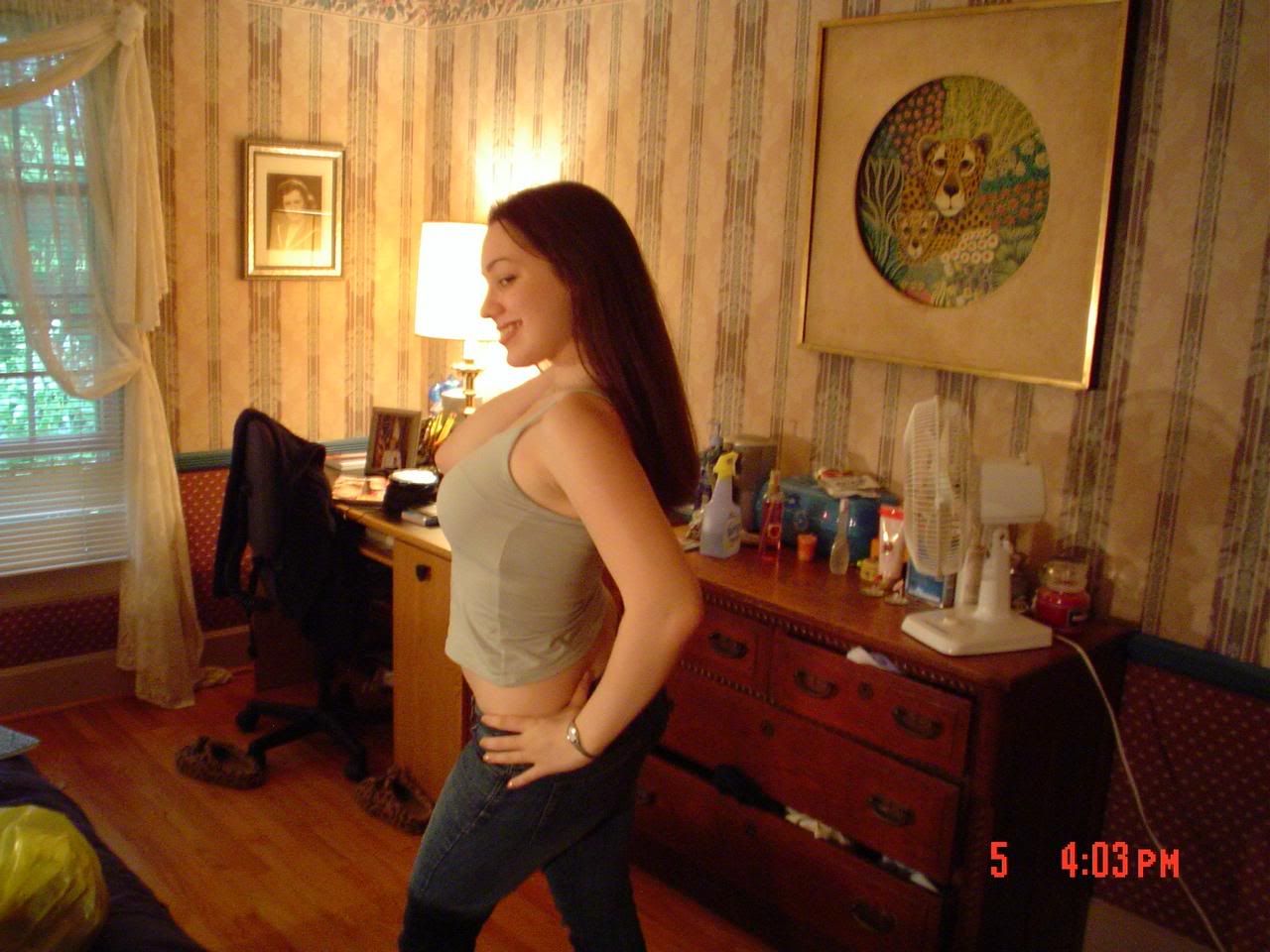 me posing like the dork I am



Just my usual posing... again lol



I like to joke around alot with my friends (no I wasn't really on the phone.. just in case you were wondering)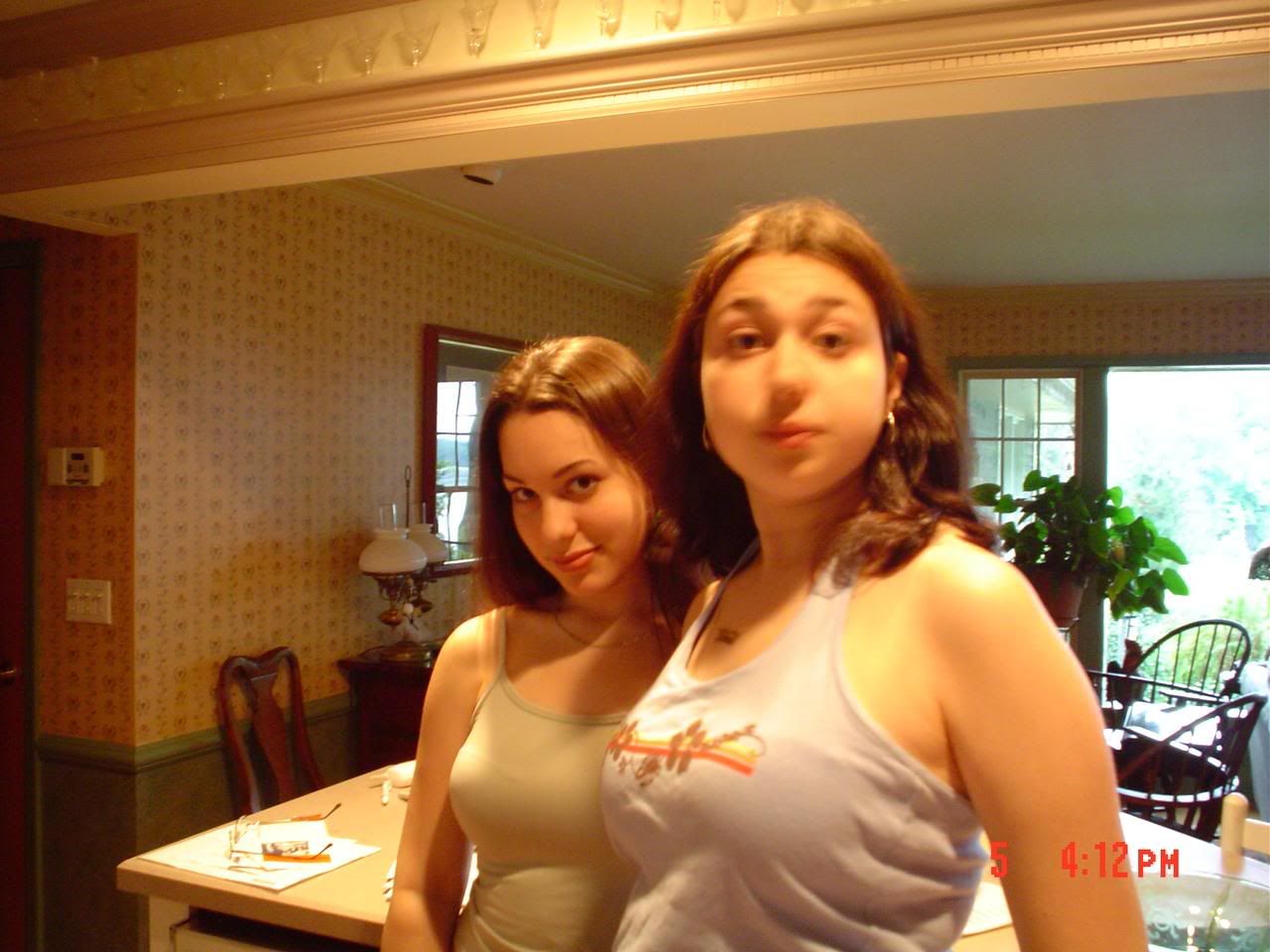 My friend Luna and me



yes.. these pictures are on the crappy side, but I will hopefully get better ones to show you all.