NAME : Missy

AGE : 14

Zodiac Sign: Libra

SEX : Female

LOCATION : Rhode Island

NATIONALITY (ex: Allie is Irish and Italian/Danika is Mexican and Irish): Im italian, sweedish, and irish

NAME 5 DESCRIPTIVE WORDS ABOUT YOURSELF : Random,Funny,Fun,Creative,Ditzy at times

HOBBIES : Computer, Hanging with friends, Mall, Phone


FAVORITE COLOR : Pink

FAVORITE AUTHOR : David Pezler

FAVORITE TELEVISION SHOWS : Fresh Prince Of Belair, Full House, Maury

FAVORITE MOVIE GENRES : Horror, Comedy

FAVORITE BANDS/MUSIC ARTISTS YOU LOVE : Ashanti, Aaliyah, Mase, Eminem, Snoop Dog, Chingy, Usher


WHAT DO YOU THINK MAKES A PERSON HOTT : There personality, eyes, smile

WHY DO YOU THINK YOU ARE HOTT : Personality, and eyes


WHAT DO YOU FEEL IS MOST IMPORTANT IN LIFE : Living it to the fullest

WHAT IS ONE THING THAT YOU COULDN'T LIVE WITHOUT : My friends but there not things so in that case a shower/bath tub.

WHAT ARE YOUR THOUGHTS ON LABELING : Not cool dont just judge someone because they look or dress different. I hate when people call my punk rock friends goth they arnt and it pisses me off.

WHAT IS YOUR OPINION ON GRADING SYSTEMS IN SCHOOLS NOW? IF NEEDED, WHAT NEEDS IMPROVEMENT AND WHY : Well i think they are find just the way they are but i think they should change the failing "F" from 70 to 65. idk cuz i got a 67 and if so i would have gotten a C instead of and F.

PICK A TOPIC TO DISCUSS (this can be any topic you like) AND STATE YOUR OPINION ON IT : Any topic would be drugs because i think its important to discuss i think that drugs are kinda stupid i dont have any experience using them but alot of my friends do it. When there on them there no fun to be around there not themselves. My best friend is in the hospital from drugs i just think there totally stupid and pointless. Yeah you feel good after but only for like 20minutes. And it causes lifelong damage not just 20minutes of it.



MAKE US LAUGH : well one day me dustin and adrianna were at the mall and we were walking into gadzooks. I walked into the sighn that said "50% off" and it fell and i flipped over it and knocked a whole shelf over. Dustin and adrianna ran away *how nice*


WHERE DID YOU FIND OUT ABOUT US (who made the post in your journal/community)? : lilmissbrunette

PROMOTION : www.livejournal.com/users/xsexiibabii069x and http://www.livejournal.com/community/omgpromote/

WHAT WOULD YOU DO FOR THIS COMMUNITY TO MAKE IT THE BEST IT CAN BE? : Help with promotions and banners for you guys. Im good at that. I would also be good at maybe helping you guys decide on who can join and stuff *anything just ask!*

POST AT LEAST FOUR CLEAR PICTURES AND ONE 100 X 100 FOR THE MEMBERS PAGE (if you don't have a 100 X 100, we will be willing to help make one for you... just ask and let us know which picture you want resized and/or cropped):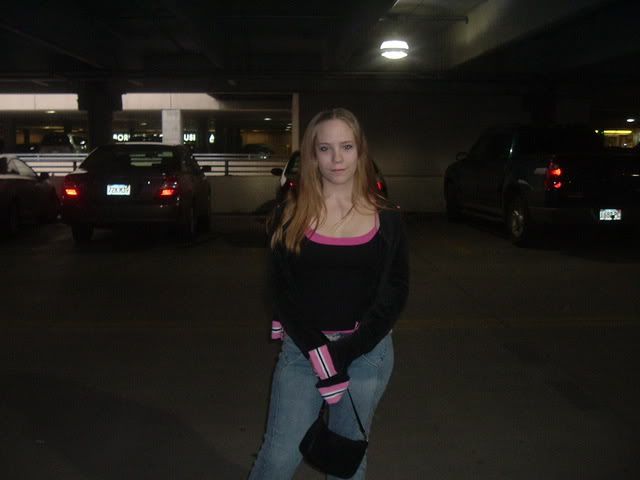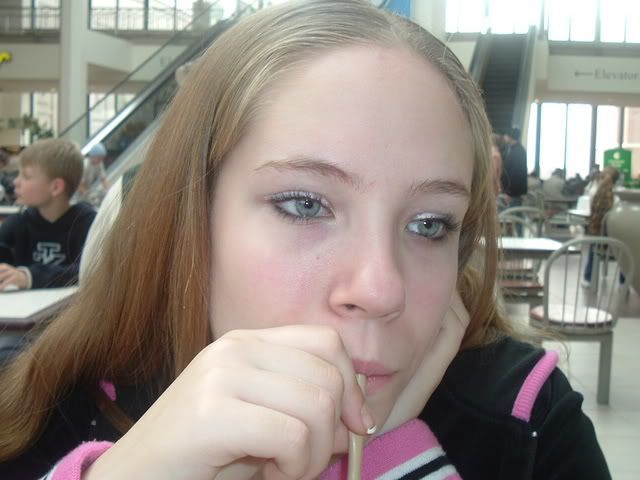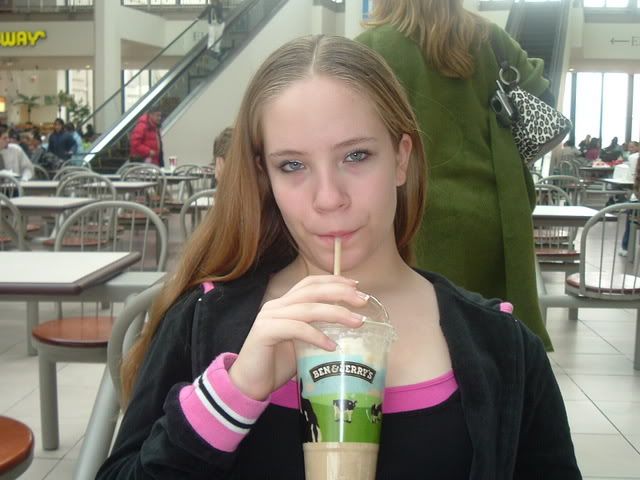 Im on the left
If i get accepted could you resize the 2nd picture
thanxx