APPLICATION
NAME : Ally
AGE : 13
ZODIAC SIGN : Aries.
SEX : Female
LOCATION : Illinois.
NATIONALITY (ex: Allie is Irish and Italian/Danika is Mexican and Irish): German and Italian.
NAME 5 DESCRIPTIVE WORDS ABOUT YOURSELF : Funny, Outgoing, Friendly, very opinionated and caring.
HOBBIES : Swimming, soccer, hanging out with my friends, phone,

FAVORITE COLOR : Hm, probably yellow.
FAVORITE AUTHOR : I dont know, but whoever wrote the Five people that you meet in heaven is a very good author.
FAVORITE TELEVISION SHOWS : Fear Factor,CSI, without a trace
FAVORITE MOVIE GENRES : Horror, Comedy
FAVORITE BANDS/MUSIC ARTISTS YOU LOVE : Green Day, TBS, My Chemical Romance,Switchfoot, Ludacris and Yellowcard.

WHAT DO YOU THINK MAKES A PERSON HOTT : Looks and their personality too. If they know how to dress its a definite plus in my book. Also, their hair and their shoes. Ohhh and eyes!
WHY DO YOU THINK YOU ARE HOTT : Yeah, I think I am pretty. I dont know if I am hot enough for you guys...I hope so.

WHAT DO YOU FEEL IS MOST IMPORTANT IN LIFE : Living it to the fullest, friends and family.
WHAT IS ONE THING THAT YOU COULDN'T LIVE WITHOUT : My phone!
WHAT ARE YOUR THOUGHTS ON LABELING : They are really stupid. I mean come on grow up kids.
WHAT IS YOUR OPINION ON GRADING SYSTEMS IN SCHOOLS NOW? IF NEEDED, WHAT NEEDS IMPROVEMENT AND WHY : Im actually doing ok in school, so I cant complain.
PICK A TOPIC TO DISCUSS (this can be any topic you like) AND STATE YOUR OPINION ON IT : I have a very strong opinion on gay marriage. I think that if two people are in love no matter what sex they are, they should be able to get married. Many Christians believe that the Bible has all of the answers, and the Bible says that two gay people cant get married. I am Christian, but I think that if you love someone, then how are they hurting you by getting married? They arent doing anything to you. So let them be, and get married.


MAKE US LAUGH :
img src="http://img.photobucket.com/albums/v331/coollikethat05/Picture012.jpg">

My friends 9 year old cousin even knows how to brush the dirt of your shoulder. Hah, i thought it was funny.

WHERE DID YOU FIND OUT ABOUT US (who made the post in your journal/community)? : 5_whats_2_lose ((Jazzy))
PROMOTION :
WHAT WOULD YOU DO FOR THIS COMMUNITY TO MAKE IT THE BEST IT CAN BE? : I would be very active and promote a lot. I would participate in themes too...if you have them.:)
POST AT LEAST FOUR CLEAR PICTURES AND ONE 100 X 100 FOR THE MEMBERS PAGE (if you don't have a 100 X 100, we will be willing to help make one for you... just ask and let us know which picture you want resized and/or cropped):
Ok, these are pretty big but,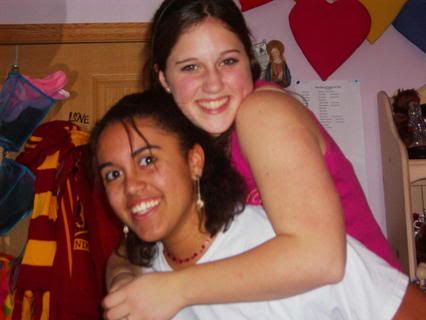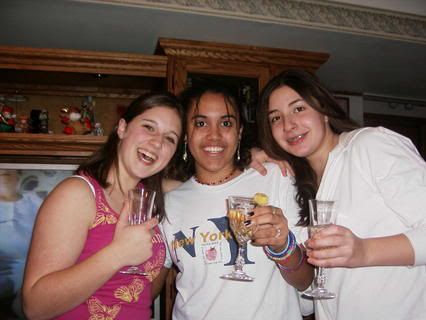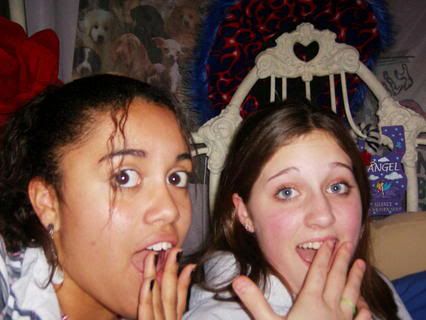 In the pink shirt in all of those.

Can you make the last picture a 100 x 100, thanks!