Alright, I am back. It was very fun...and I have to say that I am traumatized from spending the past week with my grandpa. He is such a pervert, but anyway, I promised pictures so here they are!



Me...on top of this blueberry field/mountain thing. I look like ass, but I think the sky looks gorgeous.


Dave and me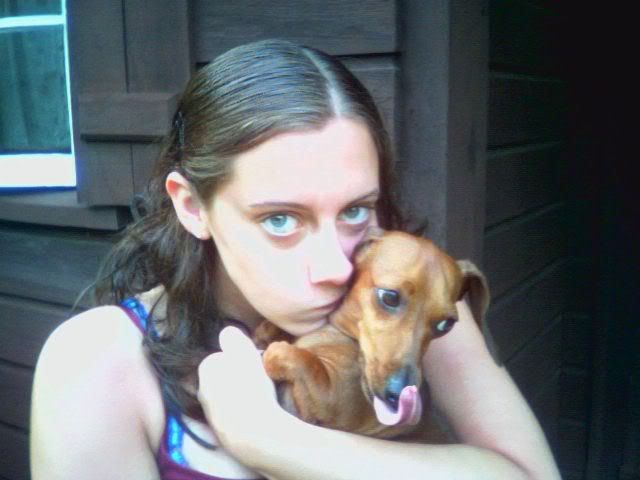 My pup and me outside the housey before we went mini golfing


Yeah, weiner dogs make good penises.


My grandparents have a whole bunch of canes, but we all called them pimp sticks. This one looked like an axe and I was chopping my sisters butt in half.


Now I am chopping her head off.


Dave...yeah he wishes.


My puppy and the crazy singing lobster.


Oh so sexy.


Novelty scissors.


My sister and I...she's actually seven years older, but she is verrry small.


Posing on the rock.


I loooovvveeeeee this picture, he looks so cute!


Dave, me and my brother-in-law.


Dave and EEEEEEE


My mom was very upset by this one.


Yeah, I can't be cute no matter how hard I try.


Dave petting my puppy.


Keira!!


Ethan about to throw the ball for Sabrina.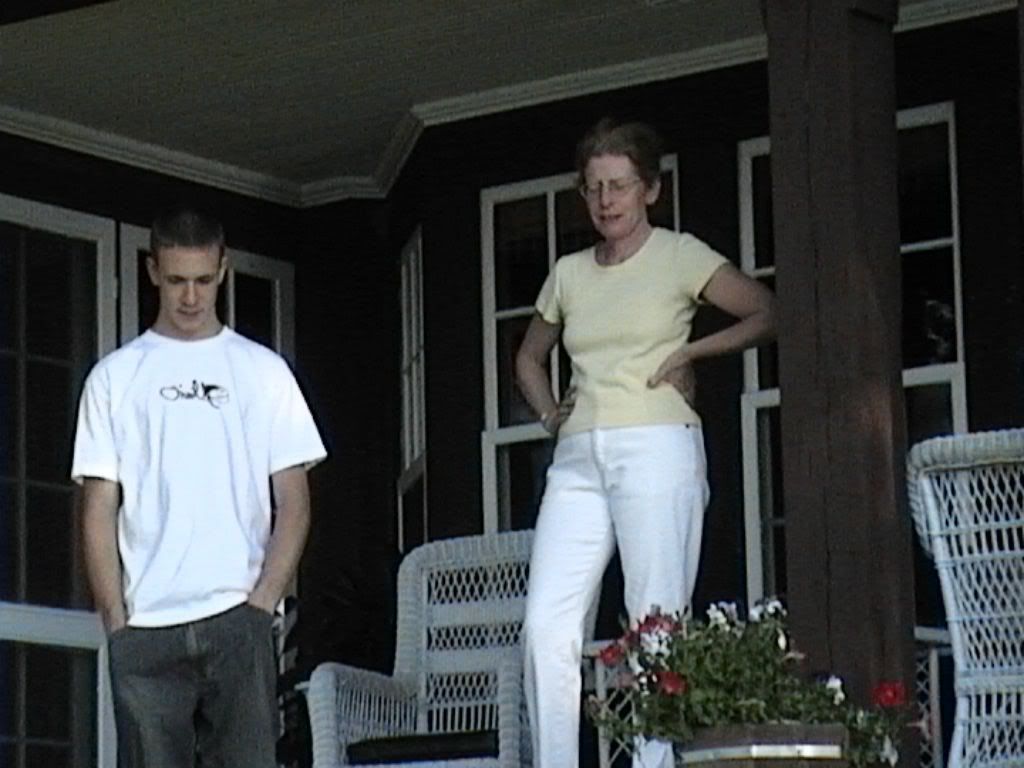 Dave and my mommy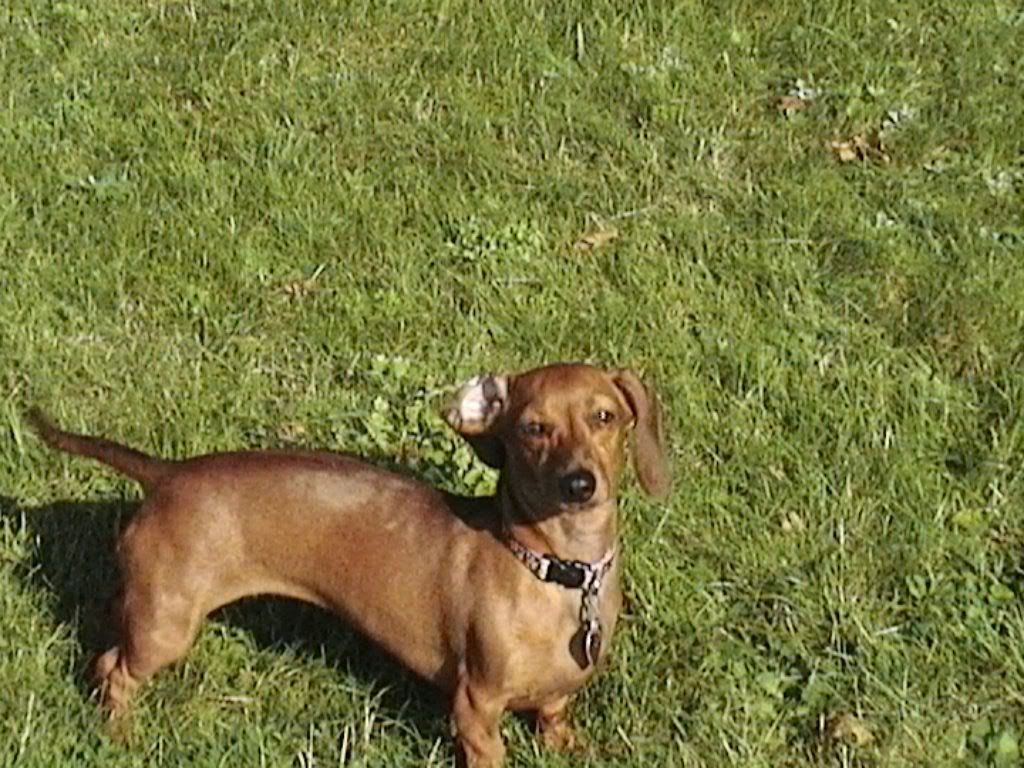 My little pup again


Dave and me.


The wind was blowing and taking these next few pictures sucked.


Me...if you look closely you can see the tan lines from my sunglasses.


Pretty sky after the sunset.


He can make the perfect loon noise.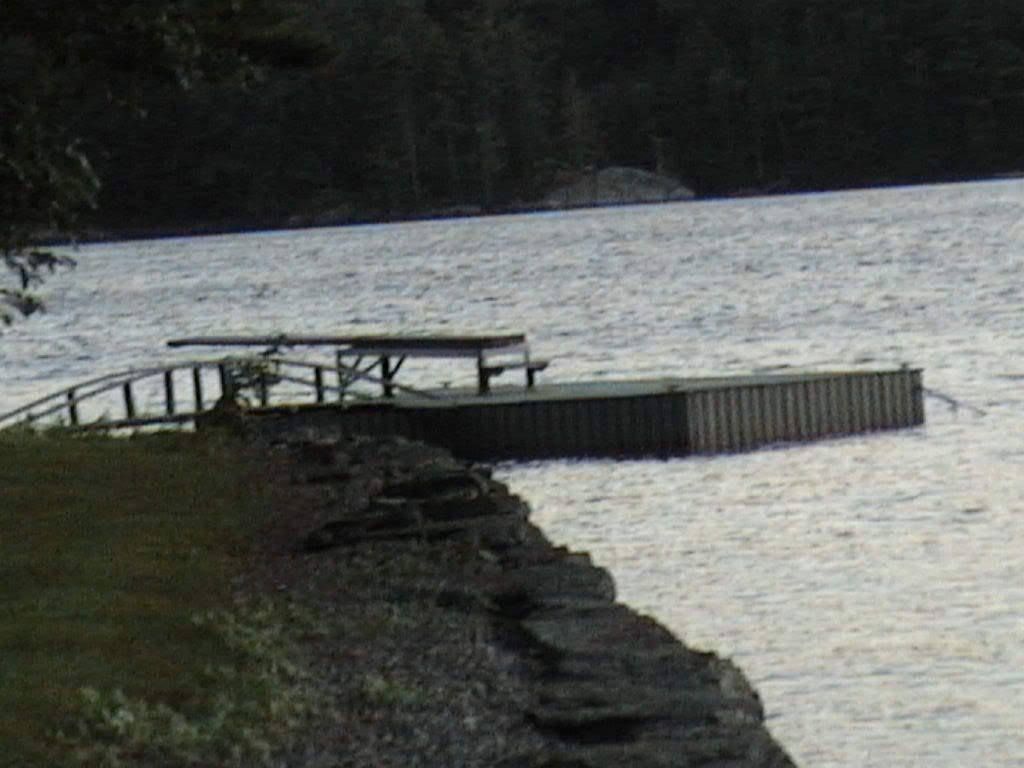 The dock.


My sister, Uncle David and dad.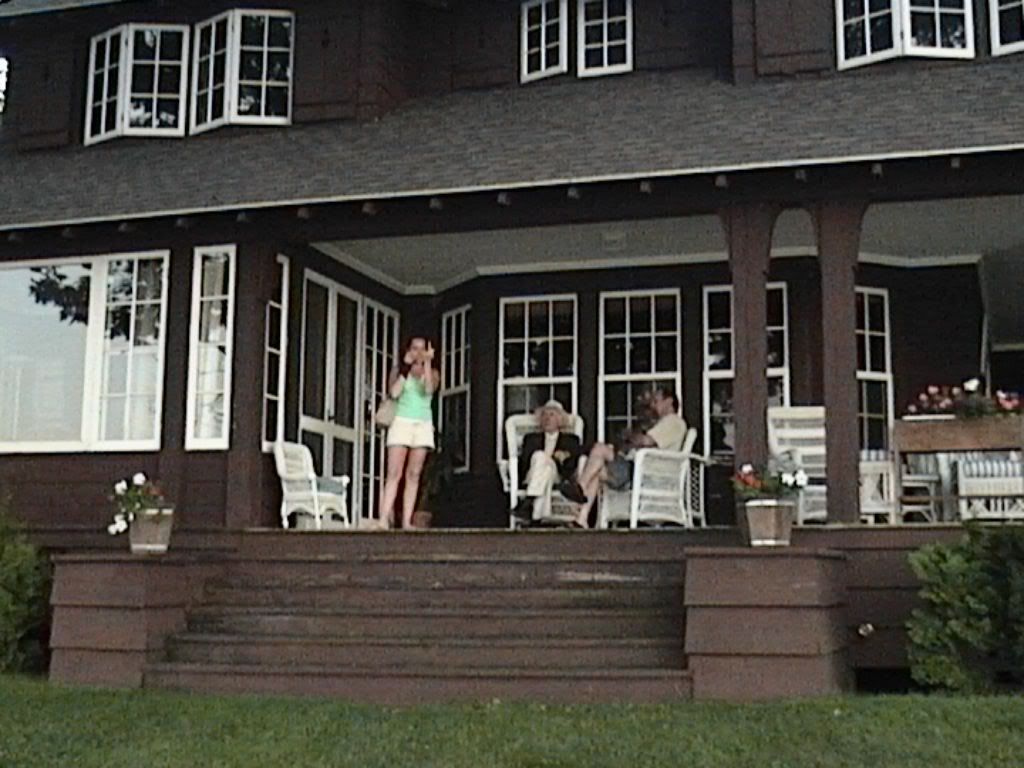 She is such a pleasant girl.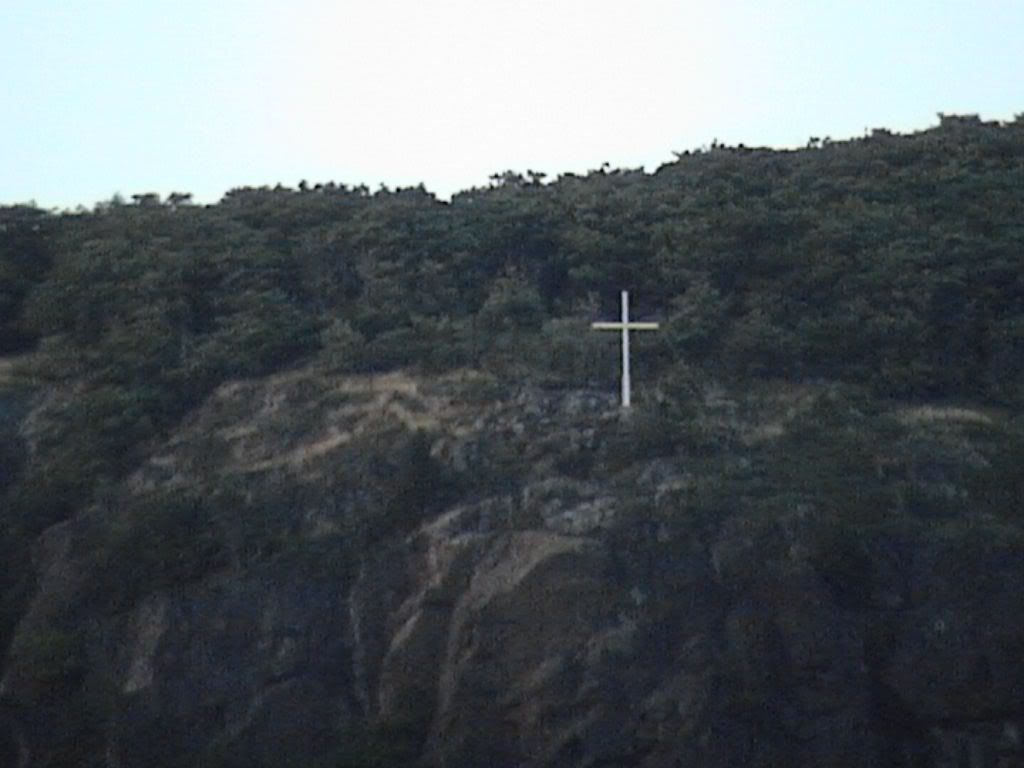 Maiden's Cliff...back in the olden days some little school girl fell off it.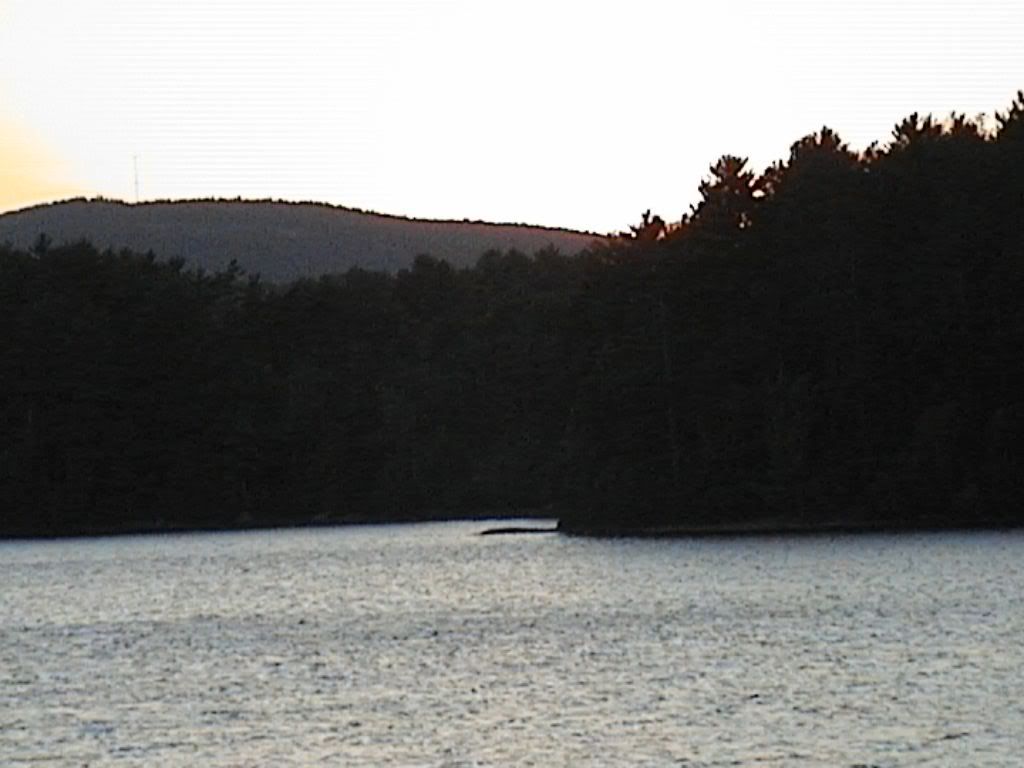 Dave with my stuffed animal on the car ride home.