The Application.
Before the questions, put the pictures. We need at least 4 clear shots. 1 body shot and a 100x100 for the member page.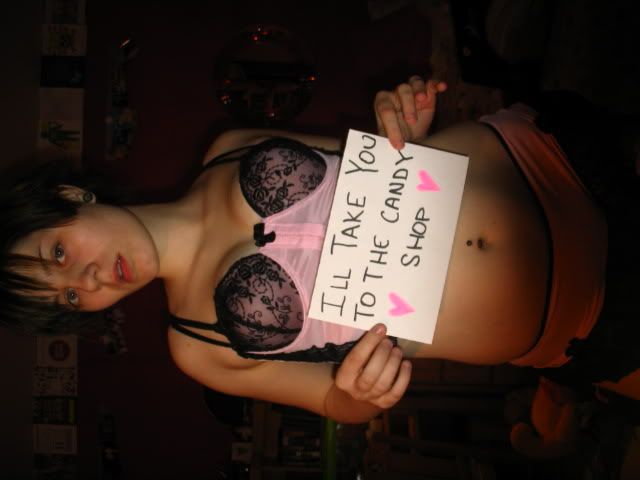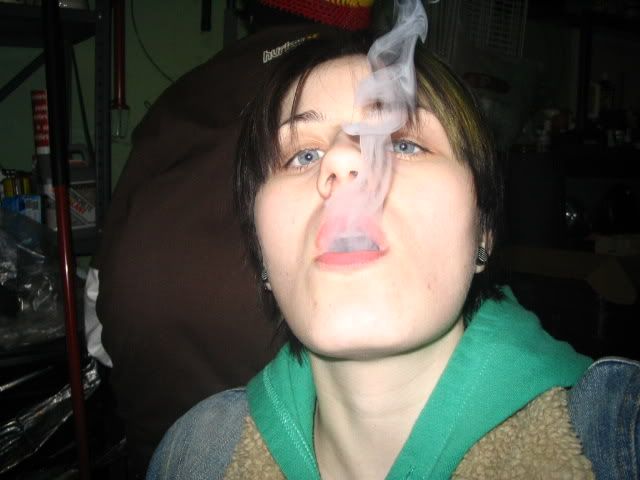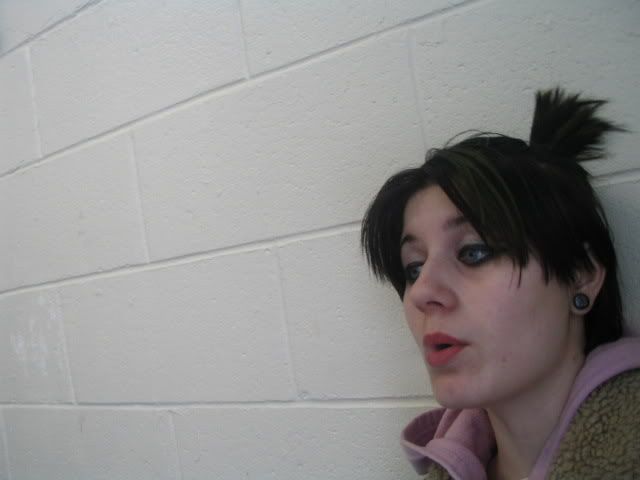 1. Name/Age: Samantha Jean
2. Location: New Jerzzay
3. Sex: female
4. Sexuality: bi-sexuAL
5. 10 Favorite music artists:
-horse the band
-black dahlia murder
-it dies today
-necro
-ludacris
-nora
-walls of jericho
-the fever
-the faint
-dillenger
6. 5 Favorite movies:
-the five people you meet in heaven
-what dreams may come
-fear and loathing in las vegas
-night at the roxbury
-fightclub
7. Show me a picture of something funny:


8. Do you drink/smoke? yes mam. yes mam.
9. What do you want to be when you grow up? art therapist. maybe a firefighter. hmim not sure.
10. Favorite Disney movie: Cinderelli
11. Picture of your best friend: um. can i have best friends? lol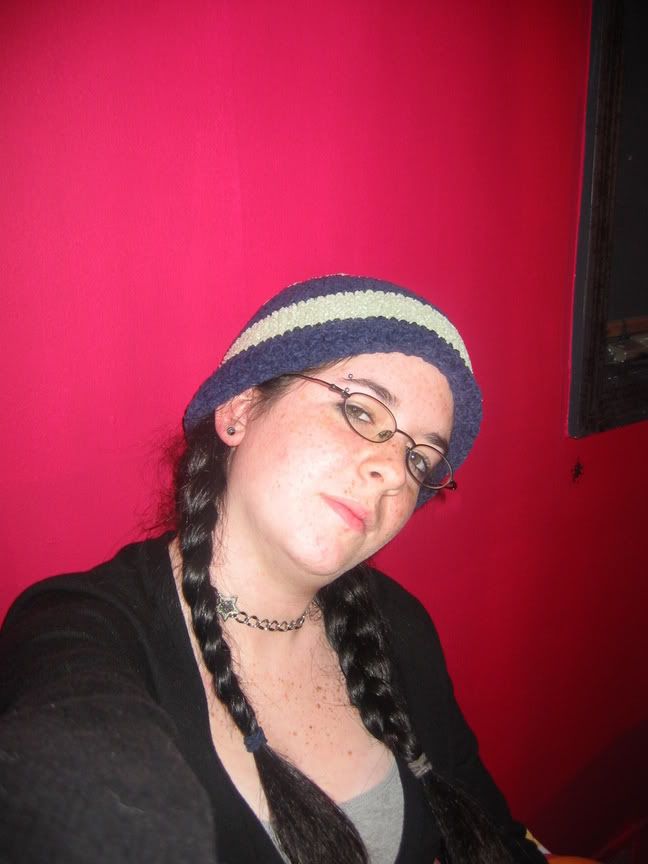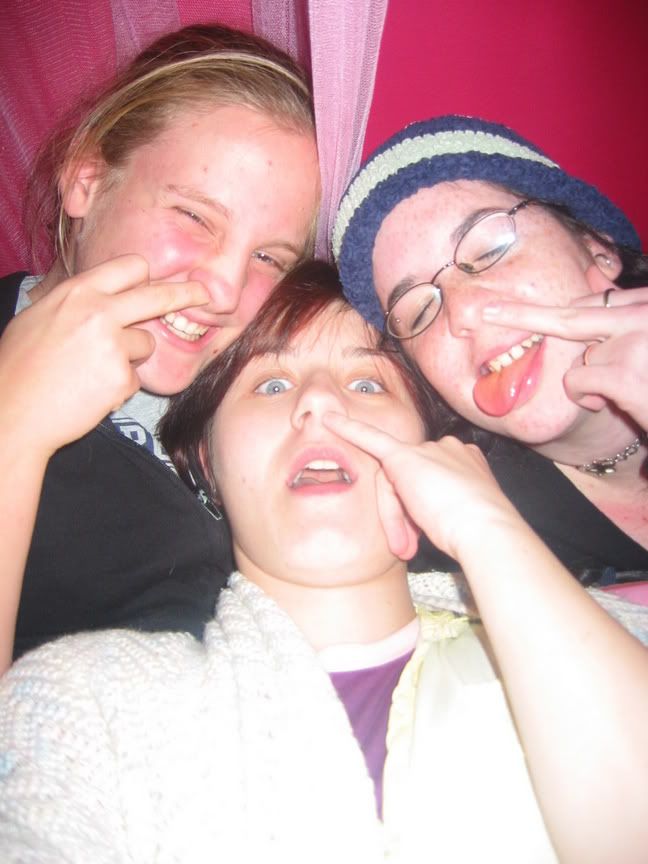 12. Body Mods. Got any? Pics are good. belly button.
13. What do you think of the mods? well anthony and xstina are the 2 hawtest ppl alive and i just want to fuck them both raw.
14. Promote the community to at least 2 communities and/or 4 people. Links please. thnx.
http://www.livejournal.com/community/roc_kandie/18339.html
http://www.livejournal.com/community/purtyxcore/230552.html
15. Anyone who makes a banner or button for the community will get extra points.- i will if that counts. >,<
16. What do you think of the "scene?" um currently. the "scene" consists of lil boys wearing tight girl pants.
17. Do you have a myspace? yes. i dooo.