So..I got accepted and now I am posted pictures because I'm cool like that..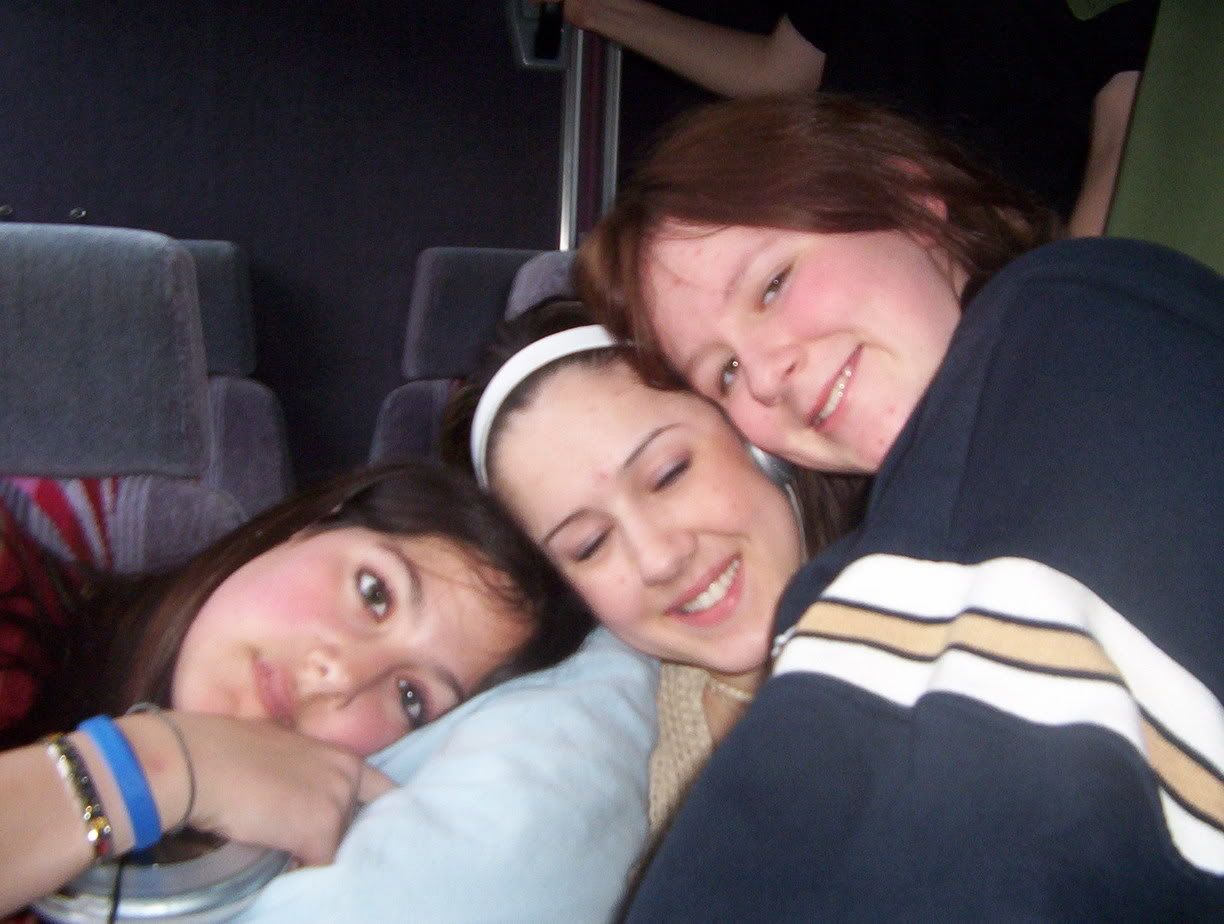 my friends Sarah, Shannon, and I on our way to Chicago with my school.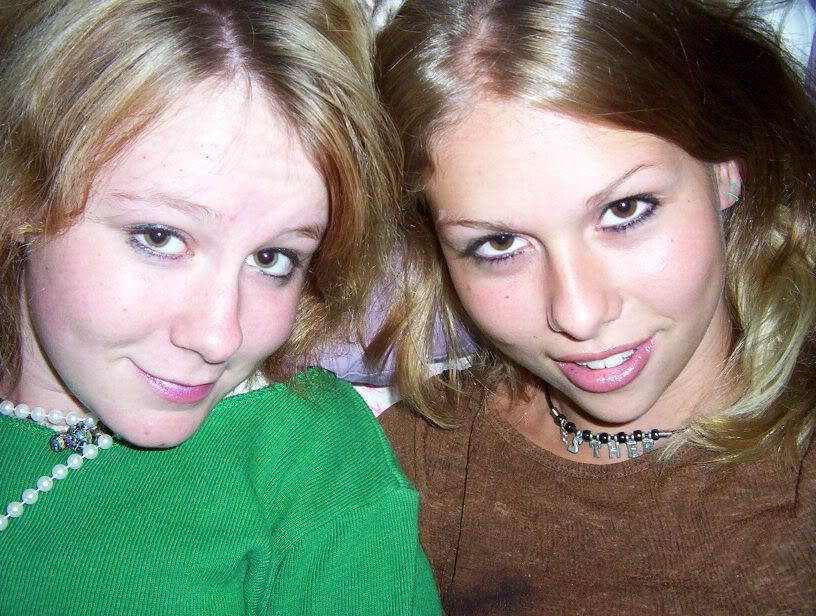 Me and my friend Heather being sexay bitches.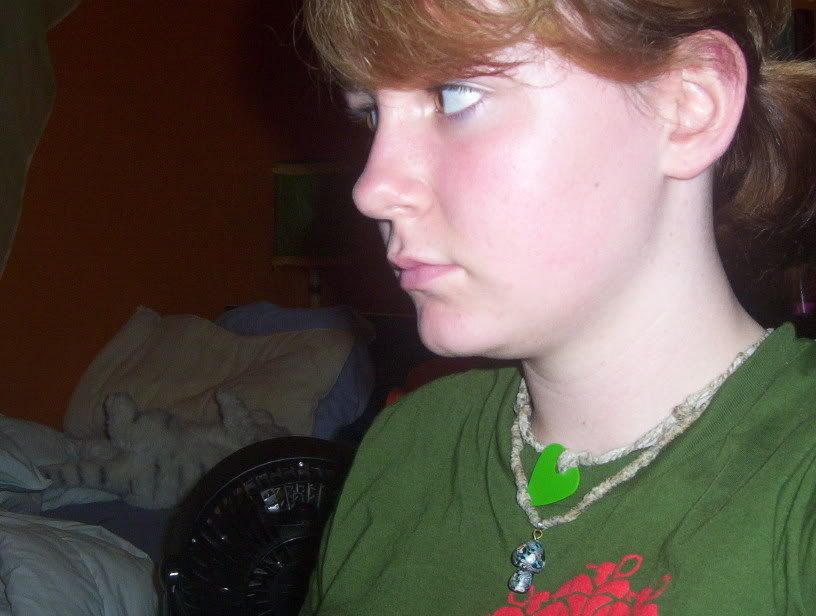 Me at 5am after the Greenday concert last Friday...


pee.ess.
ok..am I the only non english person here? Its funny reading everyones comments because its all like aye this and aye that..and I'm like..huh?! just wondering...lol.