just realised this comm is not quite as *active* as it once was.
i demand anyone that cares, or is listening, to post a pic of themselves, so we can all remind ourselves what each other looks like, and then get some conversations happening!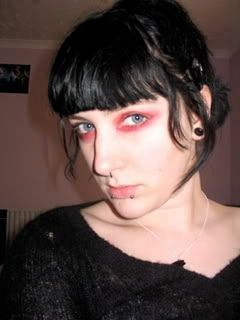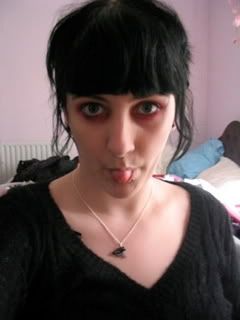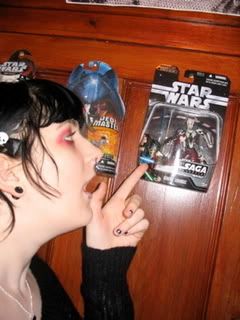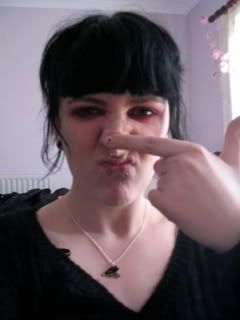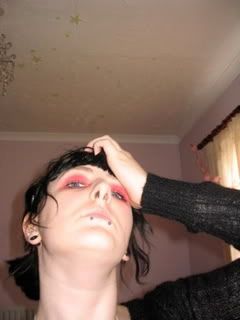 (i like this one...i like my ceiling. stars and chandeliers!)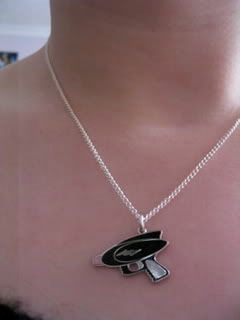 conversations i would like to get some replies too!

EMO IS MORE ABOUT FASHION THESE DAYS. DISCUSS.

ALL THESE KIDS CLAIM TO BE 'EMO' BUT HAVE NO IDEA WHO BUILT TO SPILL ARE! WHAT'S UP WITH THAT?

EMO IS SHIT NOW. LETS ALL LOVE METAL. TRUE OR FALSE.


swiftheartlu IS A COMPLETE NERD AND WE ALL HATE HER. DISCUSS.



in other news, getting my first tattoo booked this week. guess what it is and you win member of the month. fer serious. we need to get active!! we are the best of the best, after all!