- your name

McKenzie


- what your core is

hmm lets see im a little bit of everything emoXcore hardXcore (just a tab) bitchXcore abnormalXcore...


- 10 + bands

Head Automatica, Coheed and Cambria, Brand New, Senses Fail, The Mars Volta, Linkin Park, Something Corporate, Yellowcard, Thursday, Thrice, Rufio... check out my info if you want to see more yo


- something interesting about yourself

i go to a Catholic High School... is that interesting enough...
- 2 + pictures. please make one of these a clear face shot.




yes in my uniform...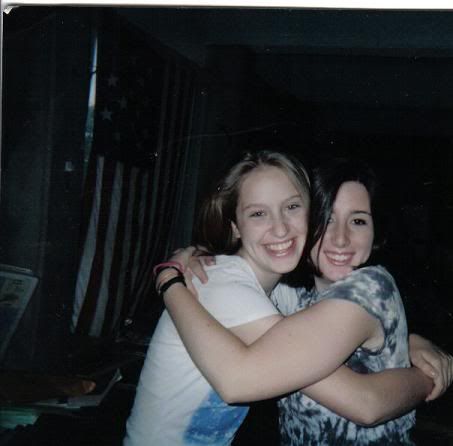 im on the left if youre retarded




I LOVE YOU BRITTANY!