so it's sunny out.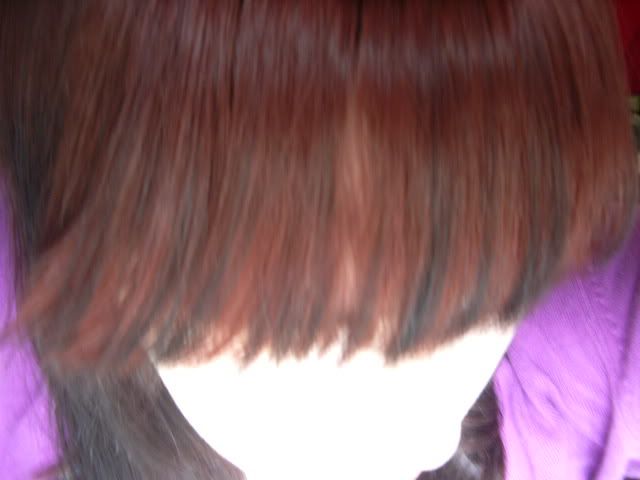 I borrowed Margo's sunglasses, they make me look like an alien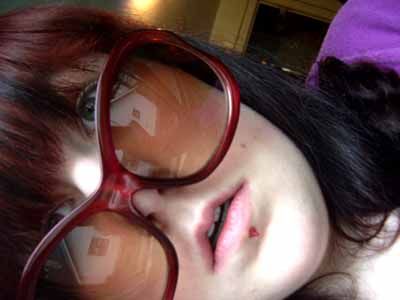 beware: you get bored without school and friends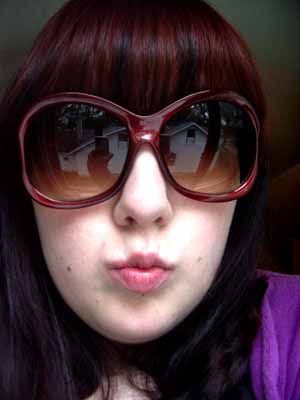 but the boredom does turn into shock. my nose looks gross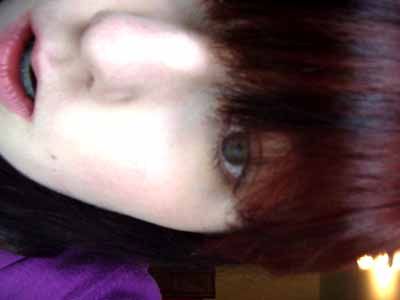 wandering into space looks like this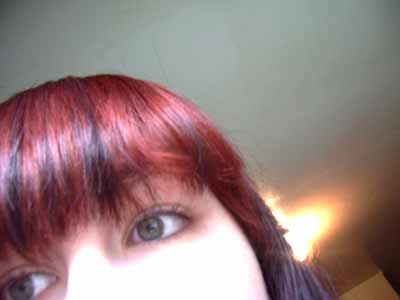 like I told you, it's sunny out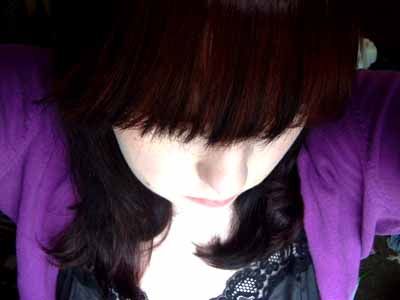 that was my crack of dawn boredom, I really should be sleeping though.
xposted.