Oh such grace, and such beauty.
The Appreciation and Adoration of Emilie de Ravin.
lostwithme
lostwithme
Great interview...almost 10 minutes long!
Source
. I couldn't get the video to play, so I uploaded it to youtube.
forgotten_pixie
23 February 2010 @ 11:20 pm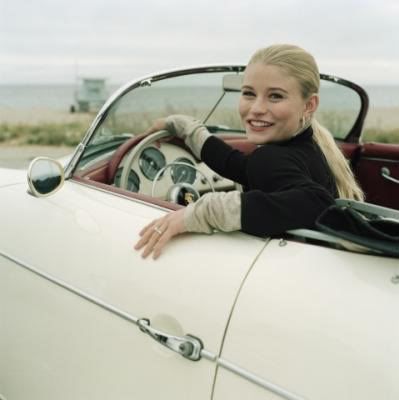 Emilie recently gave an interview to AOL television about her role on lost.
(
Under the cut because it is a little spoilery and delicious
Collapse
)
Source
, via
ohnotheydidnt