So here is my first entry for the vintage Christmas articles from the Better Homes and Gardens magazines.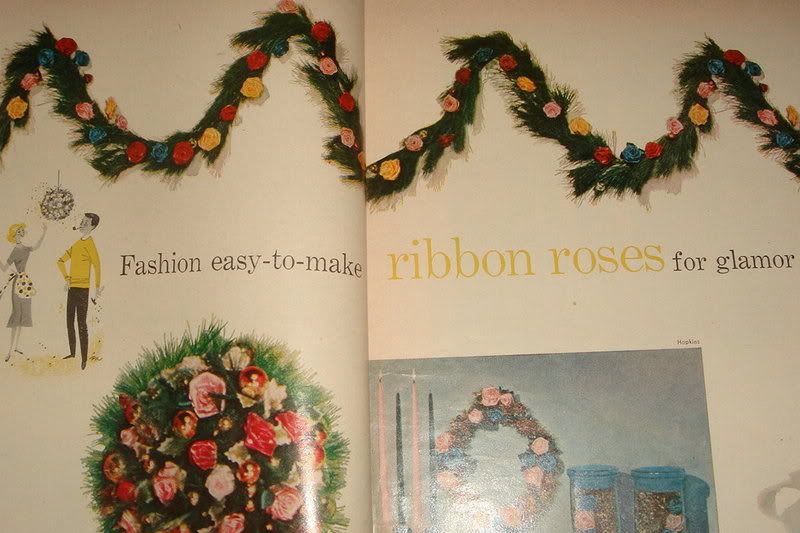 Rose Ribbons Crafts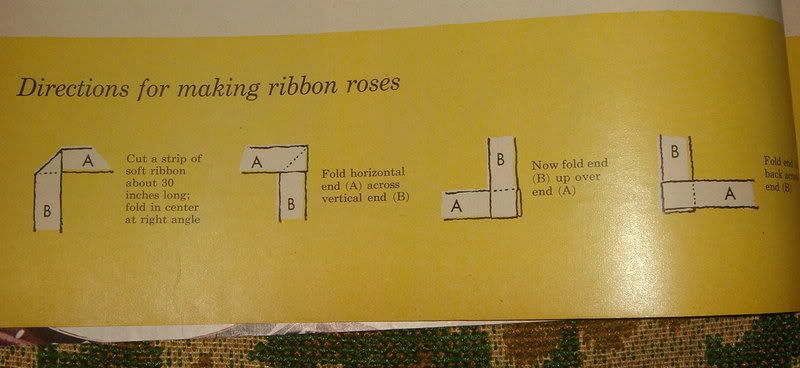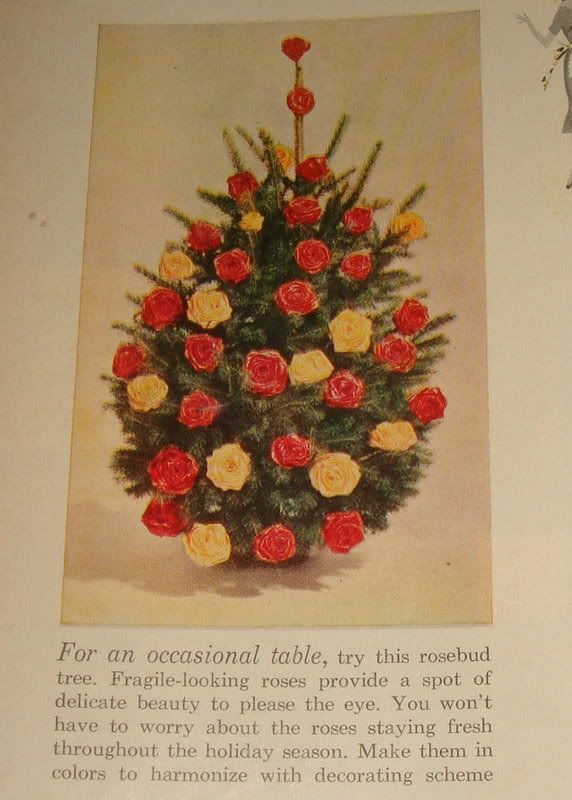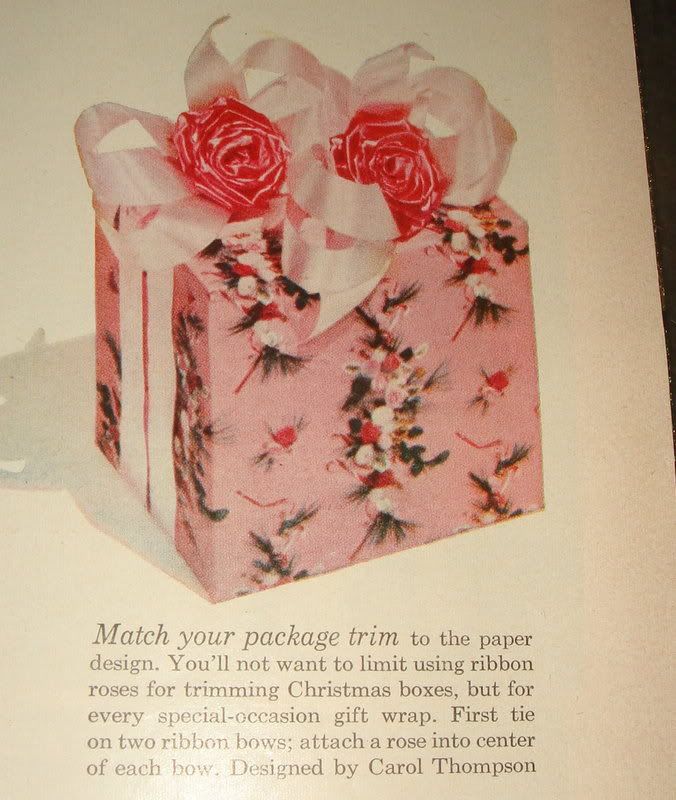 12 Days of Christmas paper figures.
I wasn't able to get all of them, but if you would like me to post the rest let me know.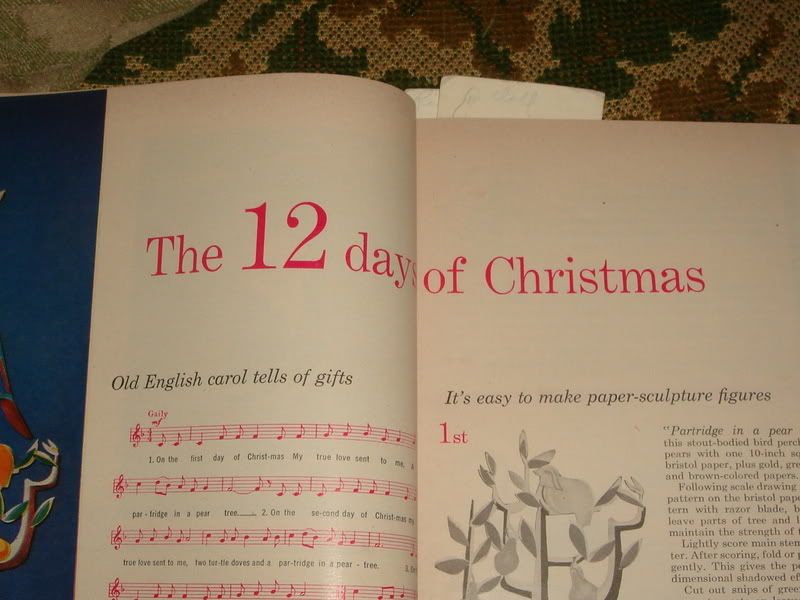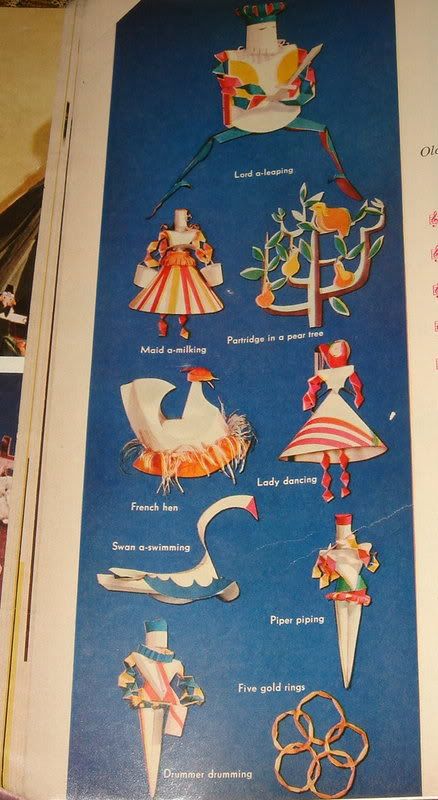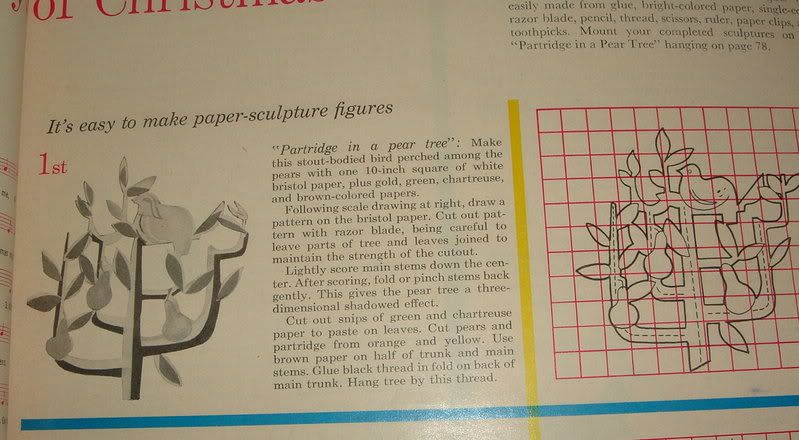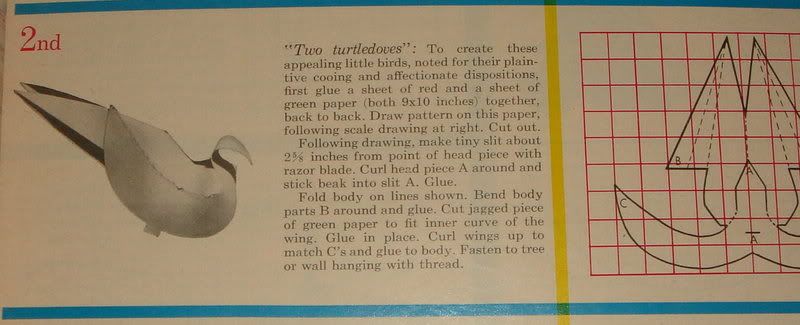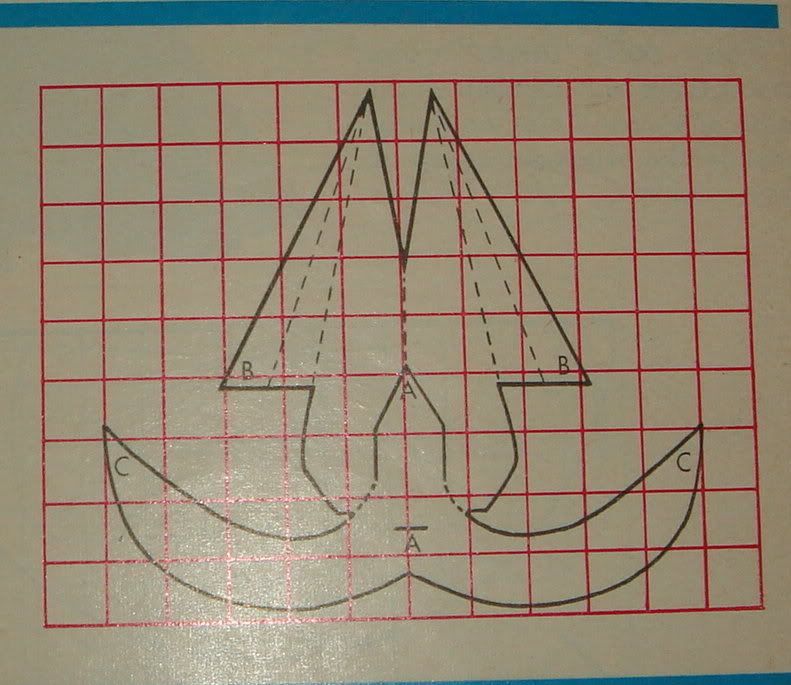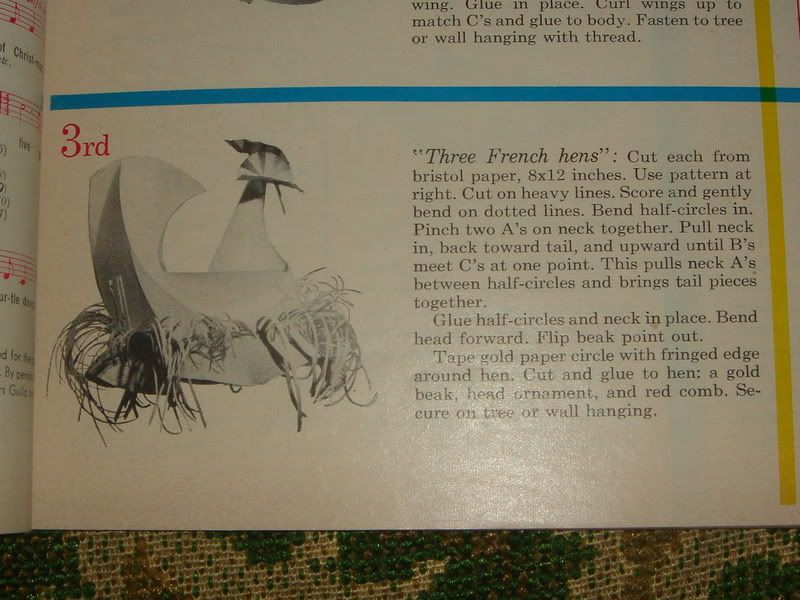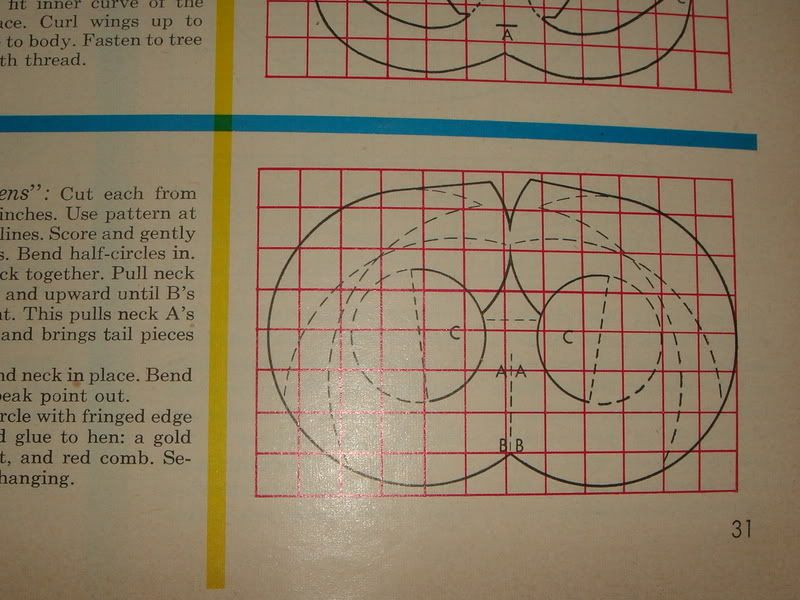 Basket Decoration ideas.