im really really sorry about my other post! forgot the lj cut!! AHHH!

1. Hello, what is your name?hi there! I am laura. nice to meet you.
2. How are you?I am just great. Thanks for asking! and I LOVE how u made everything so easy! that makes you that much cooler!!!
3. How old are you?I am 15. yay!
4. Are you a boy or girl?A girl
5. Where do you live?Birmingham,Alabama
6. Music preference hmm?emo/rock
7. What are your favorite bands?fall out boy, mae, the juliana theory, cool hand luke, motion city soundtrack, guns and roses, coheed and cambria, taking back sunday, etc...
8. Favorite movies?the breakfast club, sixteen candles, ferris bueller's day off
9. Why do you feel the need to be included in this super cool community?because i think you are super duper cool and i am in love with your layout!!!!
10. Show us a funny picture.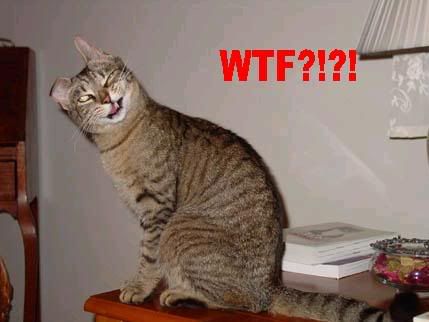 11. Know any good jokes?im sorry, no. i need to brush up on some good ones though, don't I.
12. Some things you like:sleeping in, i agree with andi in saying.. WAFFLE HOUSE!, singing, dancing, acting stupid, listening to music, wearing cool sunglasses, take stupid pictures.
13. About yourself:people relate to me very well because i am easy to talk to and give good advice. im a people person. and i dont like labels. "prep, jock,nerd" i like everyone!! and guys are stupid! but i love them anyway.
14. Anything else you would like to say:If at first you don't succeed, then i wouldn't suggest skydiving. and you are like one of my new favorite people!! yay for muffins!!
15. Please promote us with the promo banner in the info and give us a direct link: aye aye!
16. Pictures please. At least 2, no more than 6. Make sure they are pretty clear.