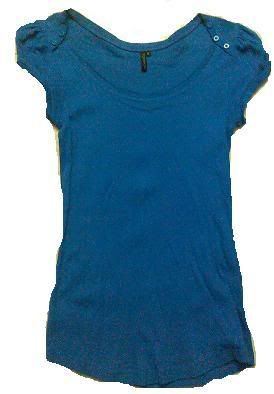 Blue Topshop Puff-sleeve Top
Stretched
Tagged UK 10
Fits UK 8 Perfectly
15 Bux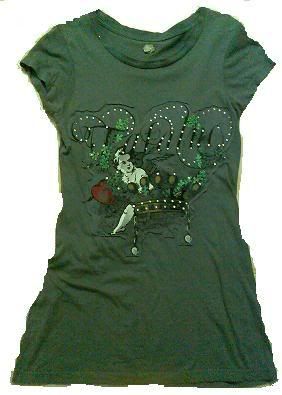 Gray ZARA Long Top/Dress
Ironed-on Crystal Detail
28 Bux
Black Dorothy Perkins Guitar Top
25 Bux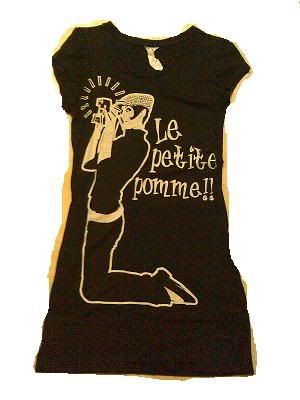 Black ZARA Long Top/Dress
Design is in
WHITE
, NOT ORANGE
25 Bux
OFF-WHITE
ZARA Long Top/Dress
25 Bux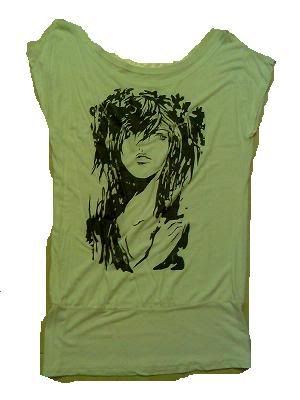 WHITE
ZARA Oversized Top
25 Bux
TW Brown Tiered Skirt
Zip Closure
29 Bux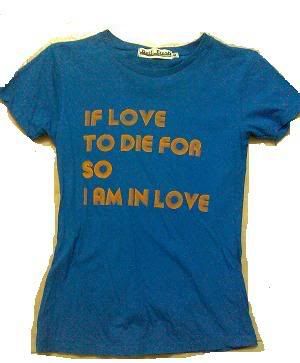 Blue Slogan Top
15 Bux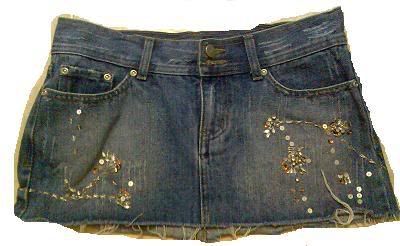 Distressed Denim Skirt
Sequins &Beads Details
Frayed Hem
29 Bux
Navy Pinstriped Bubble Skirt
29 Bux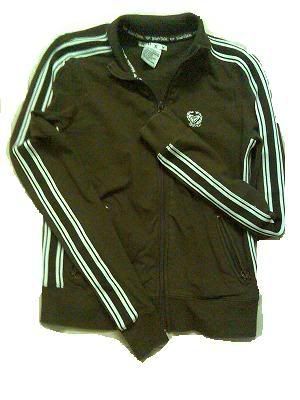 Brown Roxy Jacket
40 Bux
(Retailed at 95 Bux)
I'm a UK 8 and all of them fit me perfectly
Sold items are removed

NO TRADES
NON-NEGOTIABLE
NO EXTRA MEASUREMENTS/PHOTOS
ALL ARE IN PRISTINE CONDITION
NON-REFUNDABLE
FIRST PAYMENT BASIS


NO BACKING OUT


STRICTLY NO MEETUPS
PRICES ARE INCLUSIVE OF NORMAL MAIL
ADD $2.24 FOR REGISTERED POSTAGE
(Postage charges may be higher, depending on the weight of item. But, I'll inform you if that's the case.)
PLEASE OPT FOR REGISTERED POSTAGE AS I CANNOT ACCOUNT FOR LOST MAILS (:

ONLY POSB/DBS ATM TRANSFERS ALLOWED
PAYMENT PAYABLE TO POSB SAVINGS 245-53112-5



MAKE PAYMENT BEFORE COMMENTING




COMMENT IN THE FOLLOWING FORMAT:
Name/LJ Nick:
Email Add:
Item Name(s):
No. of Item(s):
Postage: Normal/Registered
Mailing Add:
Amt. Transferred:
Trans Ref:
Date &Time:

ATTACH A CLEAR PHOTO OF YOUR ATM RECEIPT
SCANNING IS NOT ALLOWED
ALL COMMENTS SCREENED



THANKS, SWEETHEARTS!