basics. NAME:Kelley
AGE:14
LOCATION:Westerville, Ohio
STATUS (taken? single?):single
favorites.
5 FAVORITE BANDS:Berlin, Norma Jean, Le Tigre, the blood brothers, bikini kill
3 FAVORITE MOVIES:Teen Witch, Garden State , Head over heels
2 FAVORITE BOOKS:Say goodnight gracie, school spirits
1 FAVORITE QUOTE:By day she stands a lie: by night she stands In all the naked horror of the truth
least favorites.
5 LEAST FAVORITE BANDS:kj-52,the cheetah girls, gary newman, simon and garfunkel, sting
3 LEAST FAVORITE MOVIES:the village, lizzie maguire, 3.14
2 LEAST FAVORITE SONGS:forever young, DIAMOND DOGS
questions. WHATS THE LAST SHOW YOU WENT TO?:empathy for a cause
WHATS YOUR FAVORITE THING TO DO?swing
WHY SHOULD YOU BE IN ______suppretty?:the people are nice.
WHAT DO YOU THINK OF THE MODS?:people probably say _SUPPRETTY? to them
DO YOU HAVE A MYSPACE? (link us, if so):duh. www.myspace.com/ohmymissparallel
OMG YOURE FUGLY.:stfu, skank.
opinions (just pick 1). RACISM: It's stupid. people should be blind to color of skin.
THE SCENE:
MONEY:
GEORGE BUSH:
LABELS:
pictures AT LEAST 3 PICTURES OF YOU. (clear ones.)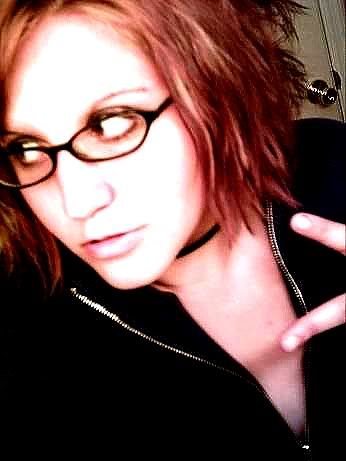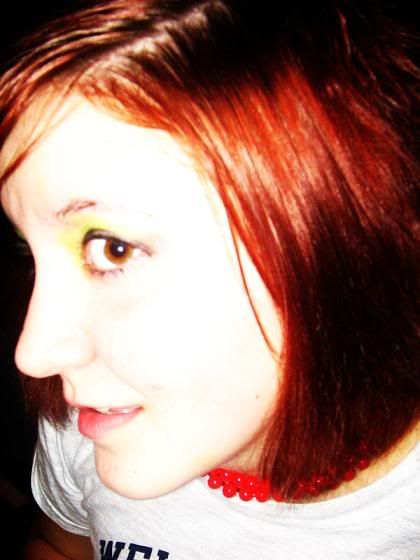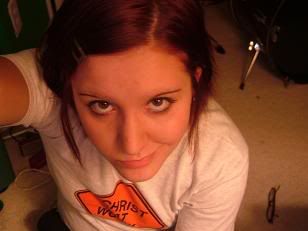 YOUR ROOM (optional):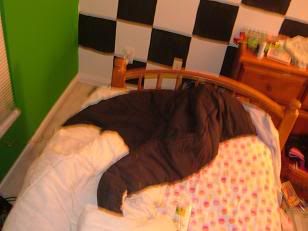 SOMETHING RANDOM.
promote PROMOTE IN 2 PLACES & SHOW US LINKS.: www.livejournal.com/users/tmntfreak www.xanga.com/comedownnow_stay